April 7, 2015
Meeting Preston – Plano, TX Birth Photography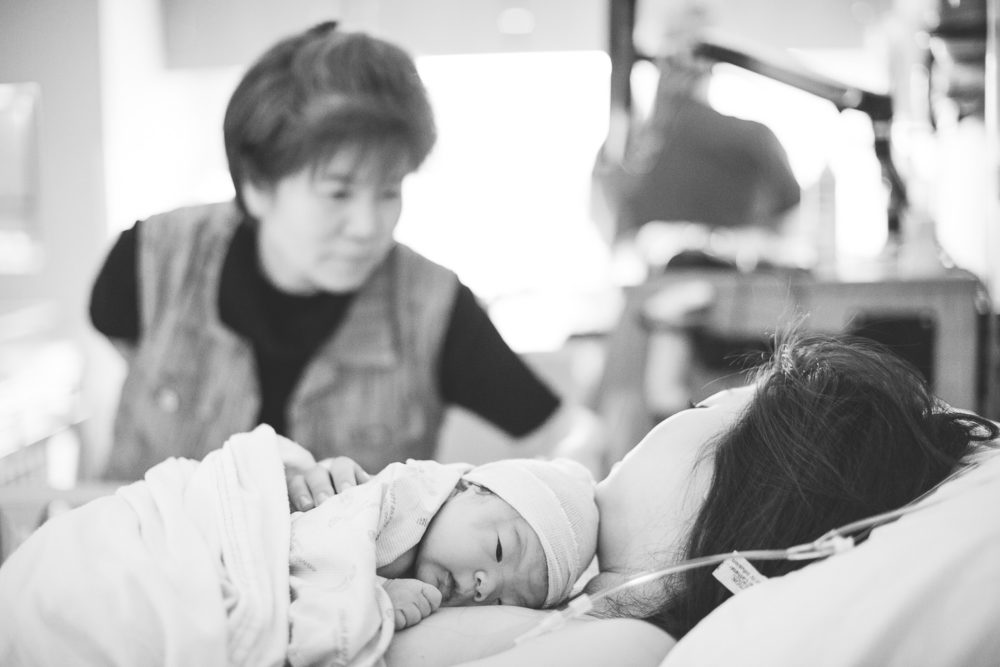 Being a photographer lends me the privilege of being a part of really big life events. A couple's wedding day is something they will likely never forget. I still remember several weddings I attended as a child, the dress I wore and the bow my mom put in my hair. When families hire me to take photos of their newborn baby or their senior graduating from high school, I have the job of capturing these important milestones and freezing them in time. I am creating heirlooms that will be passed down from one generation to the next. That is such an honor and a privilege, one I don't take lightly.
I have always loved the process of pregnancy and child birth. Some people may think it's gross and disgusting, but there is so much beauty in the creation of a new life and the process of bringing that life into the world. Ask me to describe pregnancy and child birth while I'm currently pregnant or in labor and you will get a MUCH different answer. It's long, difficult, and exhausting work carrying a child for 9-10 months and then you get to endure labor and delivery, followed by a different kind of wonderful, exhausting marathon: parenthood.
I was anticipating a phone call or a text on Tuesday morning to hear that Catharine was in labor. Around 9am she let me know that she was already 5cm and they had just started the induction. I was thrilled to meet baby Preston as I packed my bag and waited and waited to hear that she was continuing to progress. Finally around 2:30pm she was almost 8cm and I knew I still had an hour drive ahead of me and did NOT want to take any chances. Luckily I arrived in plenty of time and had the opportunity to get to know the family as we waited for his arrival. Around 8pm she received the go-ahead to start pushing. By 10:30pm, despite two and a half hours of pushing, Catharine was headed in for a C-section because his little body just wouldn't cooperate. I was so bummed for her (she REALLY didn't want a C-section) and bummed that I didn't get to see his birth. I wasn't allowed in the operating room so I handed off my camera to the father-to-be and hoped for the best. Preston was definitely worth the wait with his adorable eyes and long black hair, I'm glad I was at least able to capture the moments right after he was born when they came back to the room.
I'm already excited with anticipation for my next opportunity to capture a birth. Meeting Preston is something I will never forget.
*WARNING* The photos below depict labor in a hospital setting, there is no nudity, but viewer discretion is advised.

You might also like
February 27, 2015

January 14, 2017