January 25, 2017
Thomas – Texas State Fair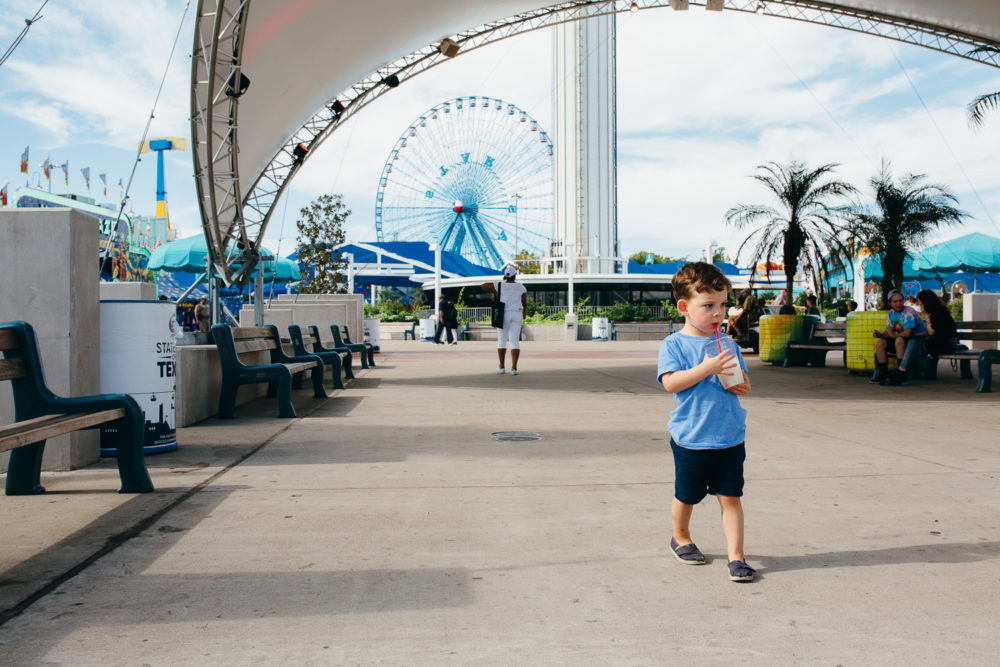 Is it time for the Texas State Fair again yet? The smell of corn dogs and fried pies, people watching and ginormous vegetables, the dog show and kids running around all over the place… Seriously, it's my favorite thing to go to all year. And this year my whole family decided to get sick like dominos during the month that the fair was in town. As soon as one got better the next got sick. The. Entire. Month. The first week the fair was in town I was asked to document Thomas's 3rd birthday at the fair. I told myself I wasn't going to get any food on the way out to my car or anything since I knew I would be coming back with the kids. Seriously, biggest mistake all year.
Good thing I have these amazing picture of children eating corn dogs to look at though… that's not at all upsetting.
I did thoroughly enjoy my time with this family and really loved seeing the joy and excitement of the boys with their parents and grandparents. The weather was much hotter than expected (shocker), but we had a great time exploring the grounds and playing games.
Only 8 more months till the fair comes back to town, who wants to buy me a corn dog???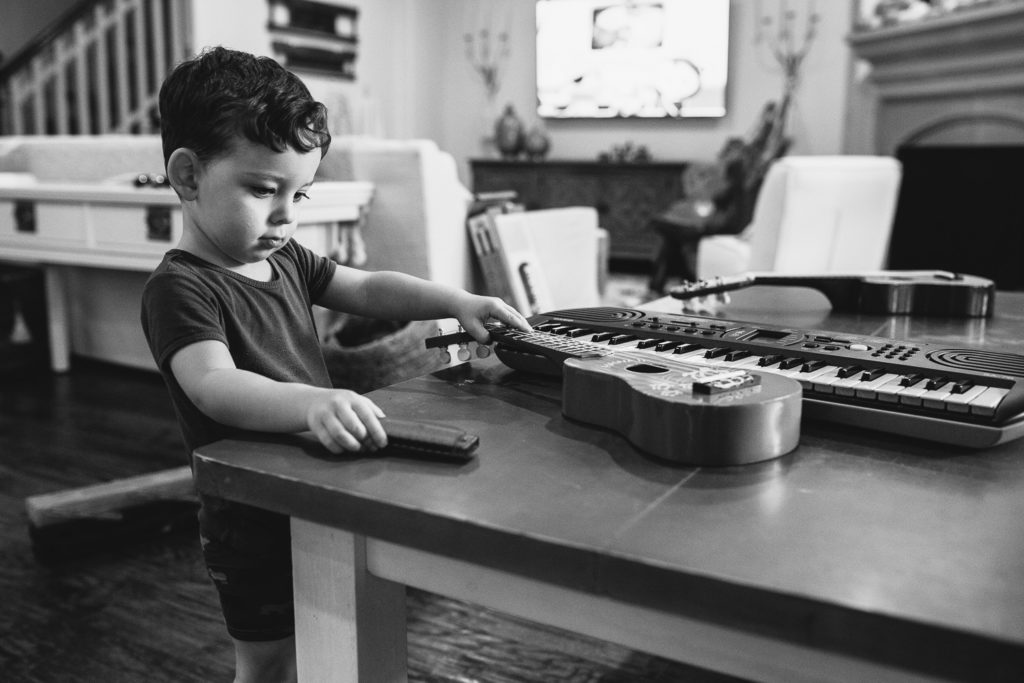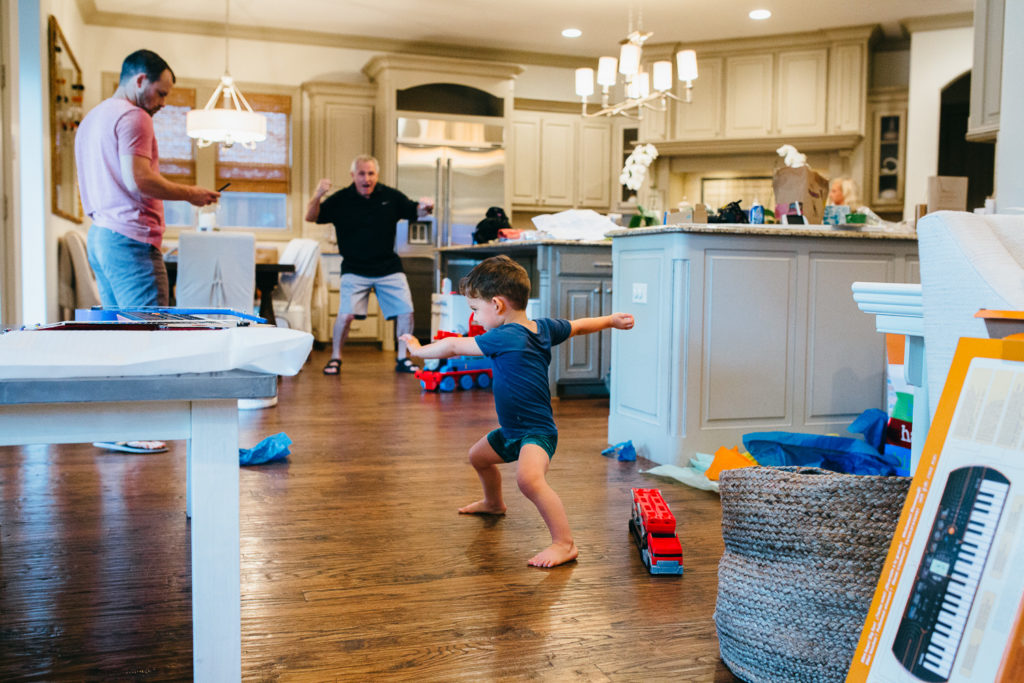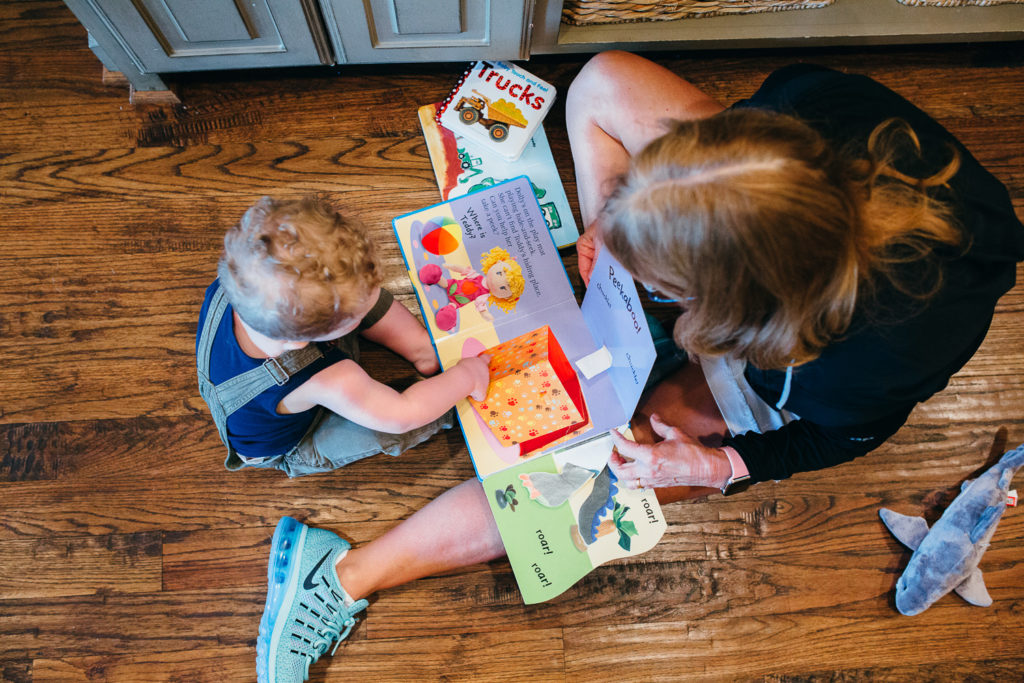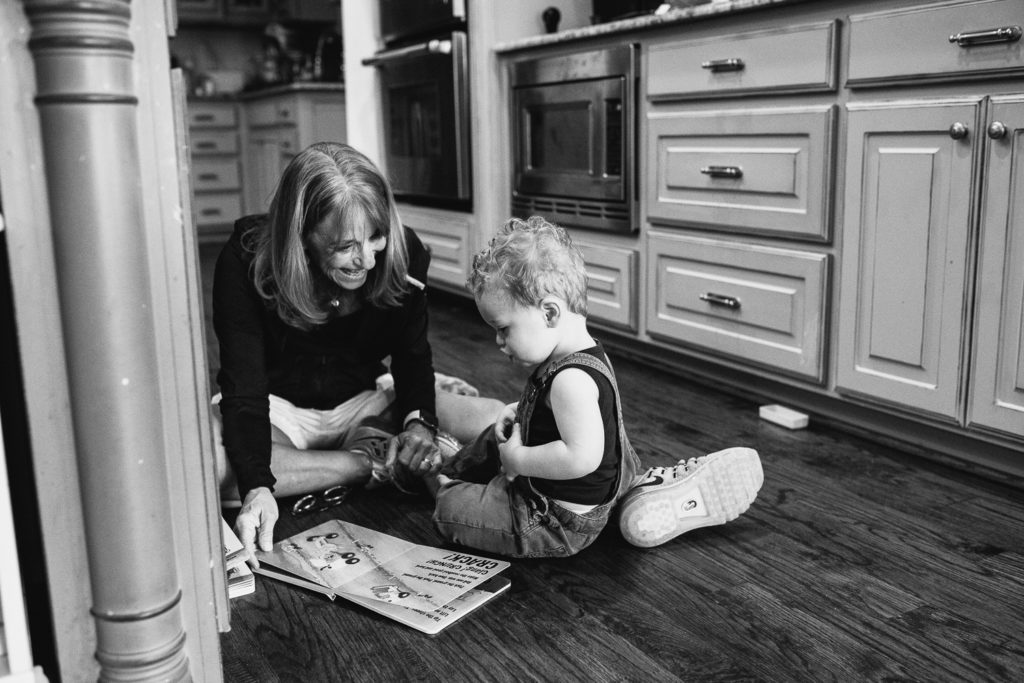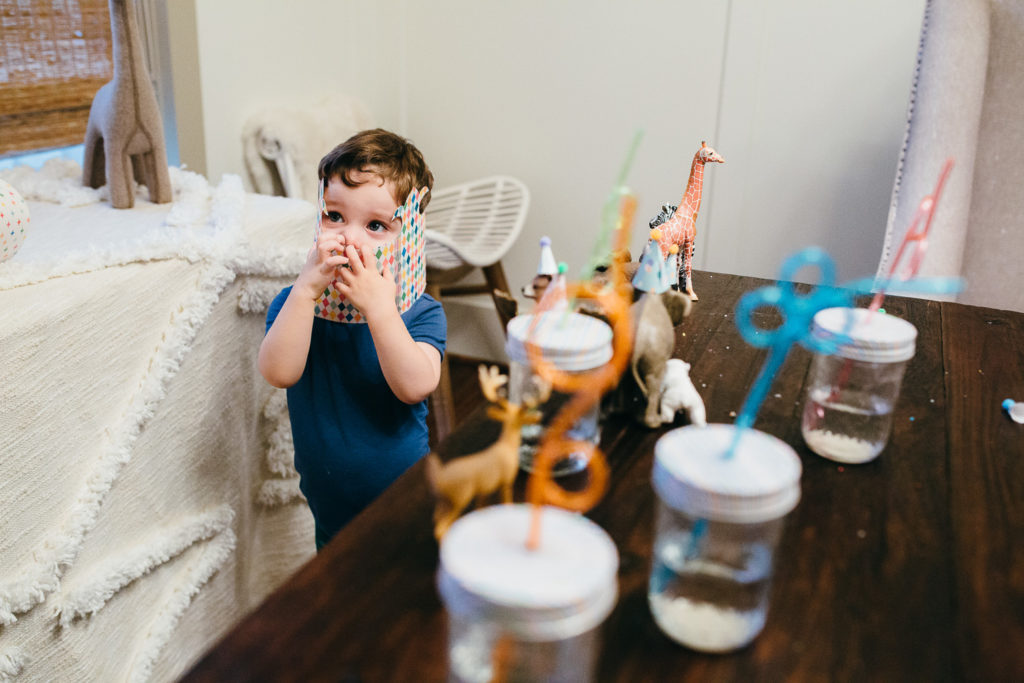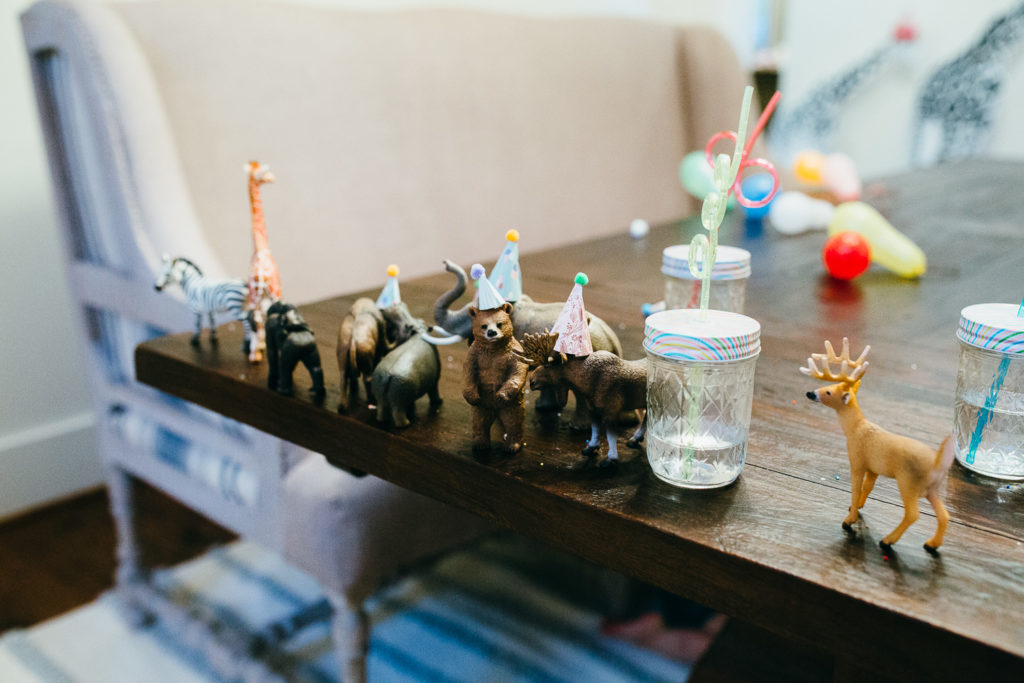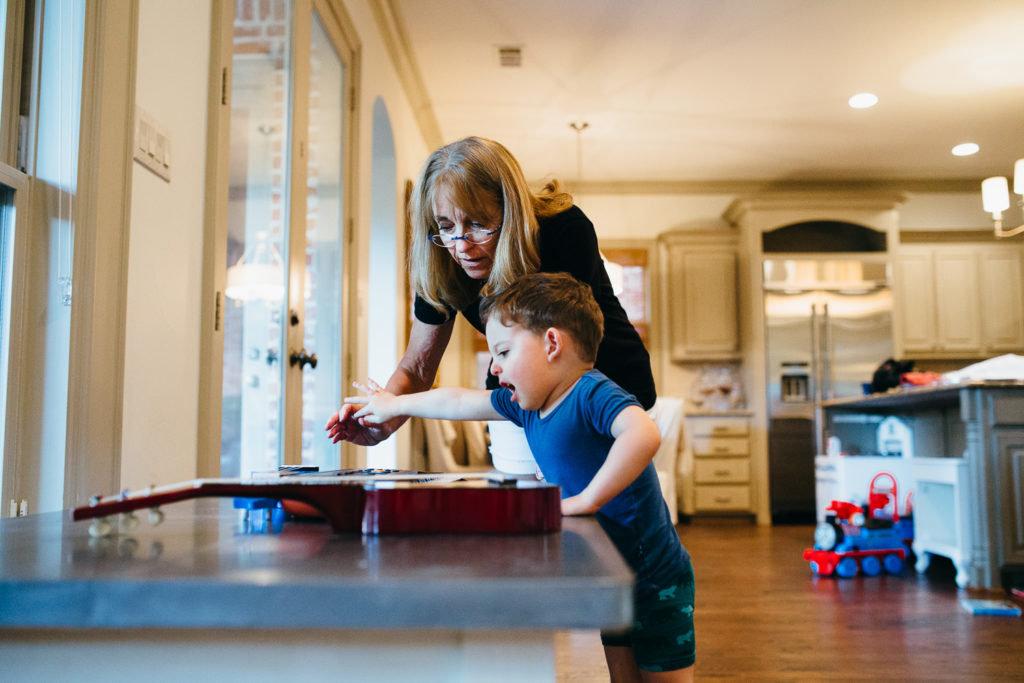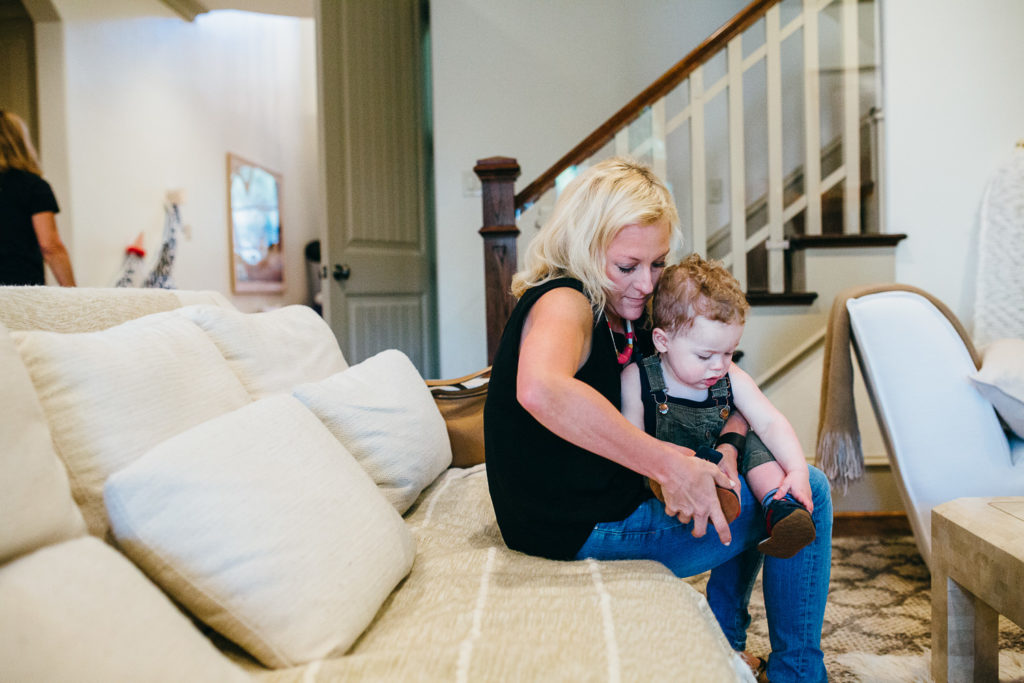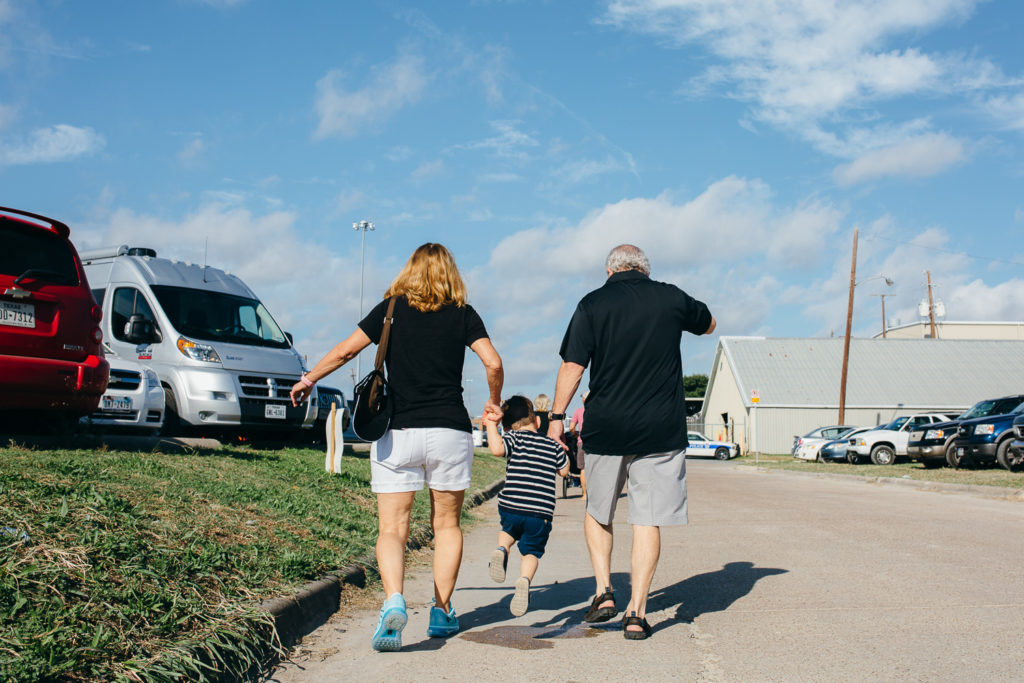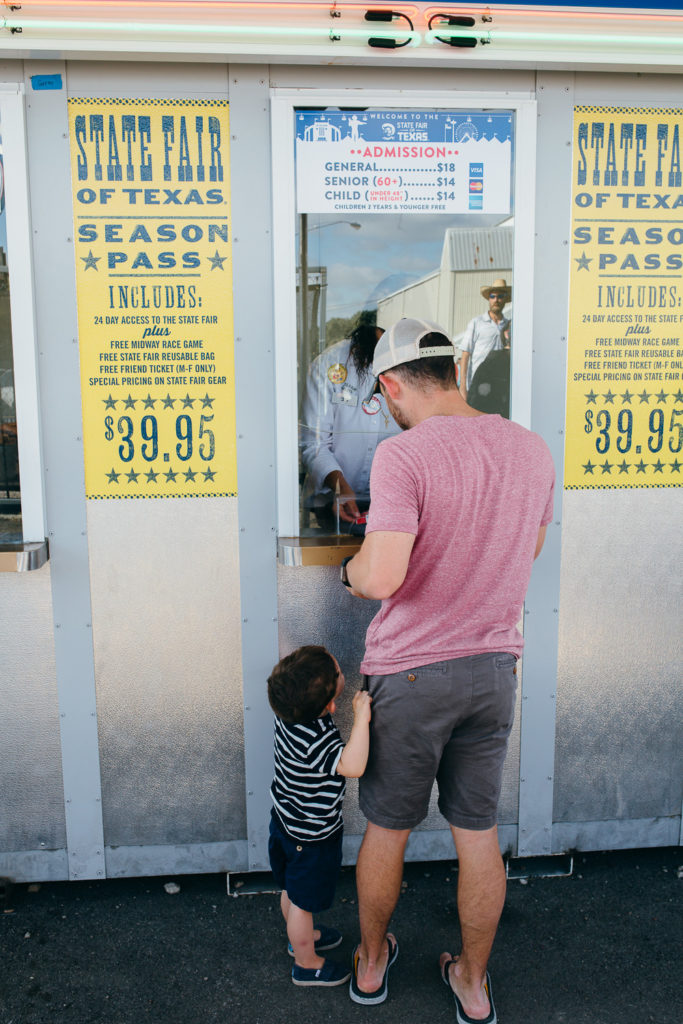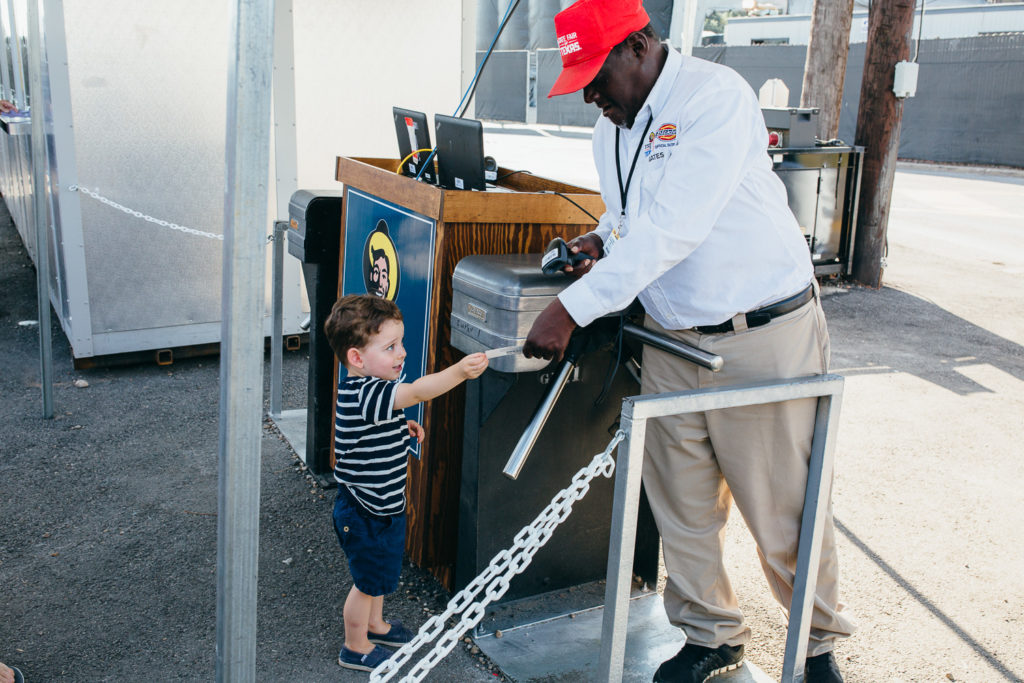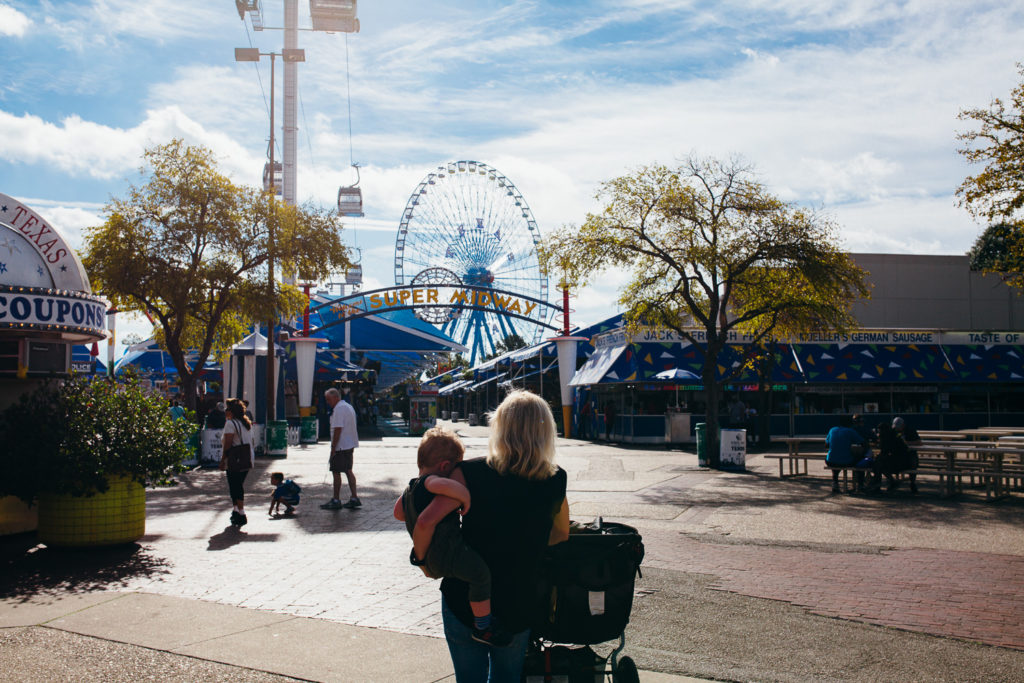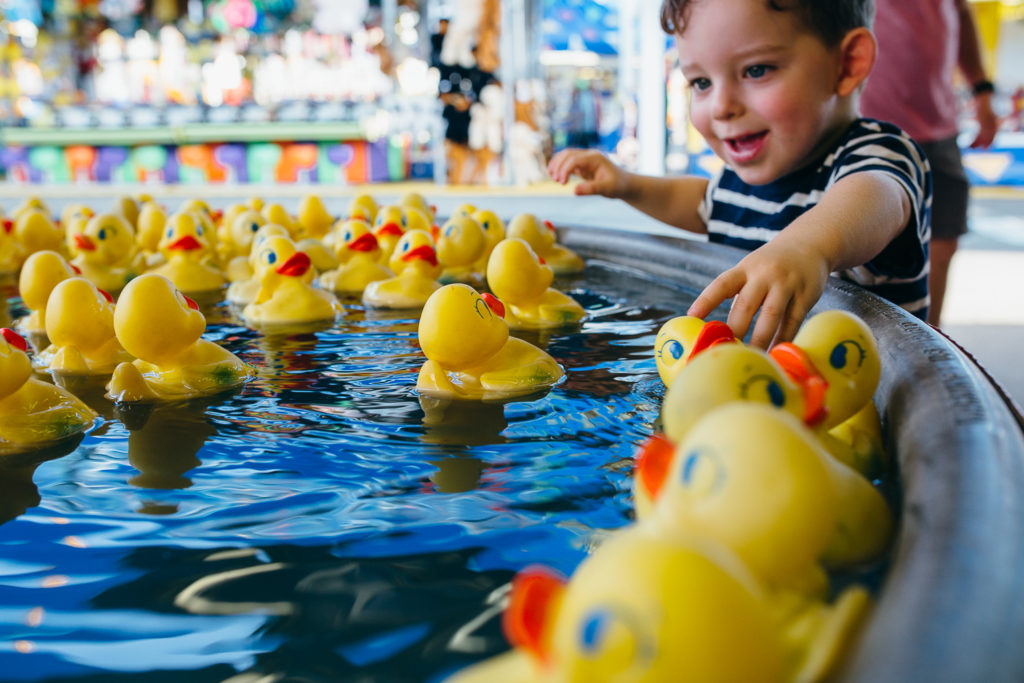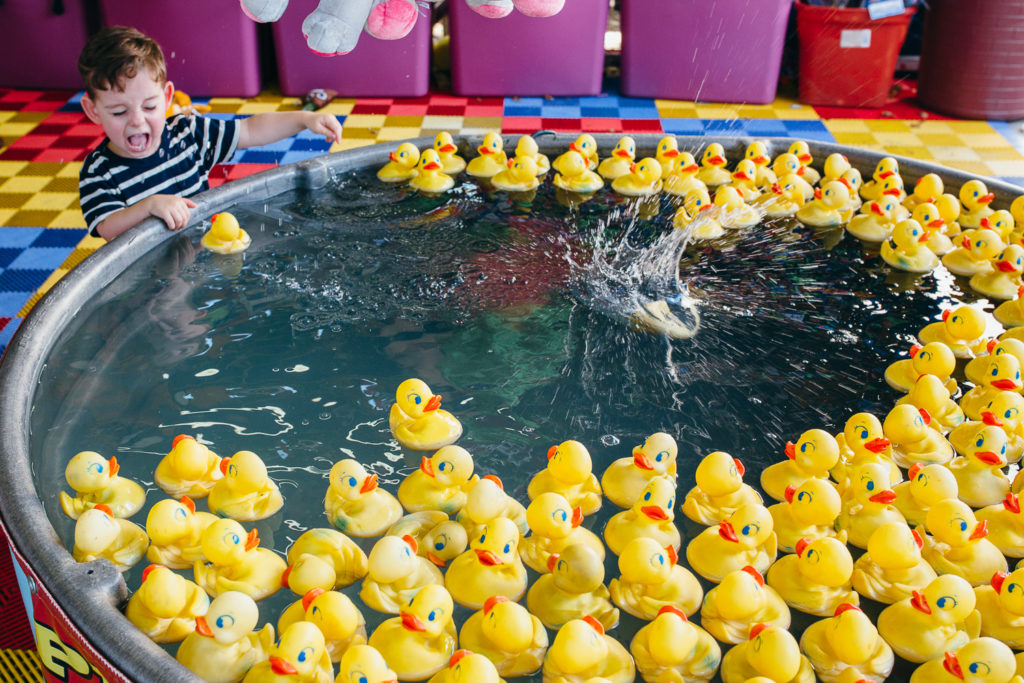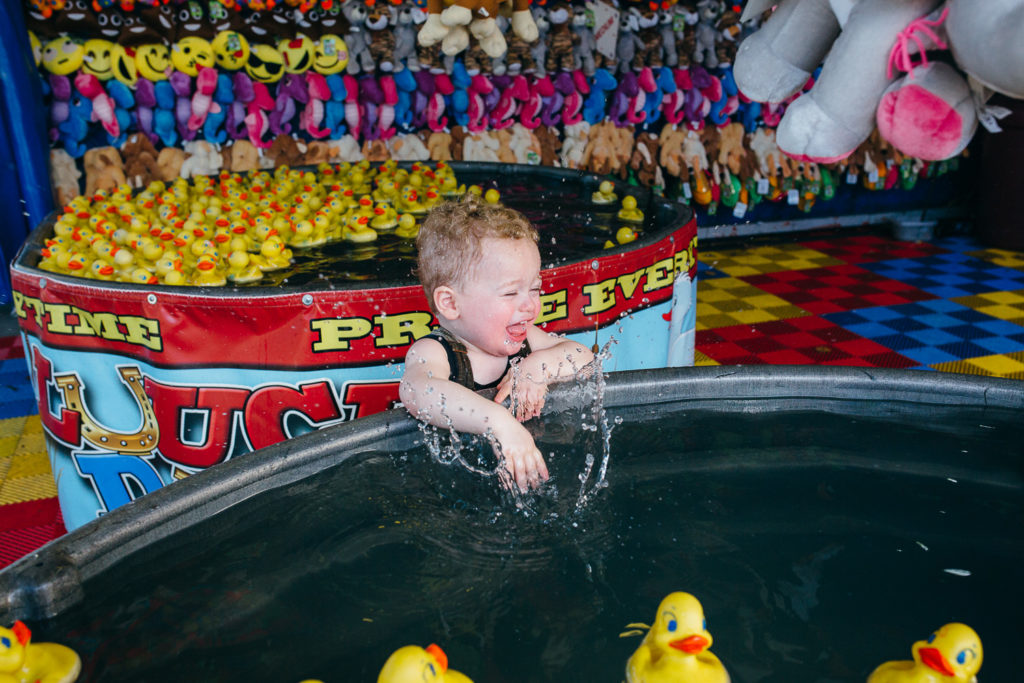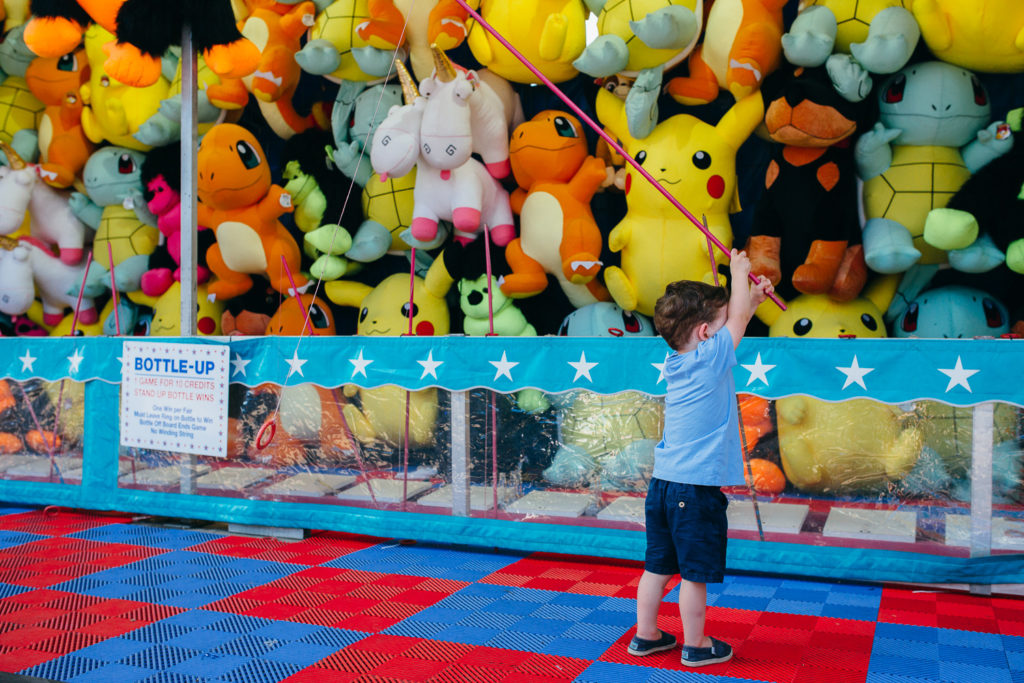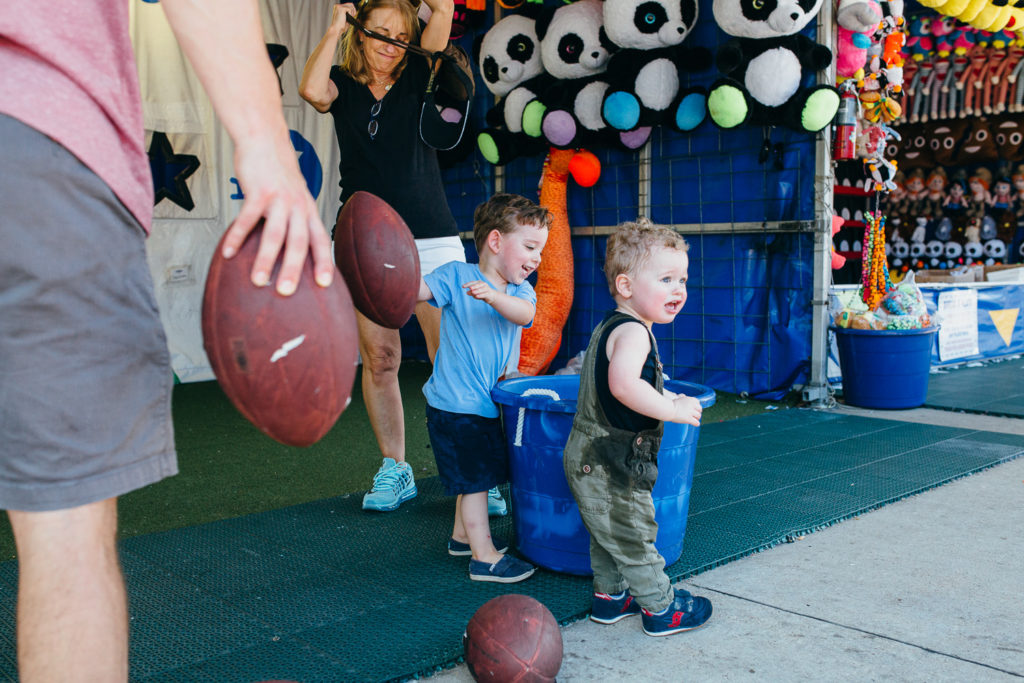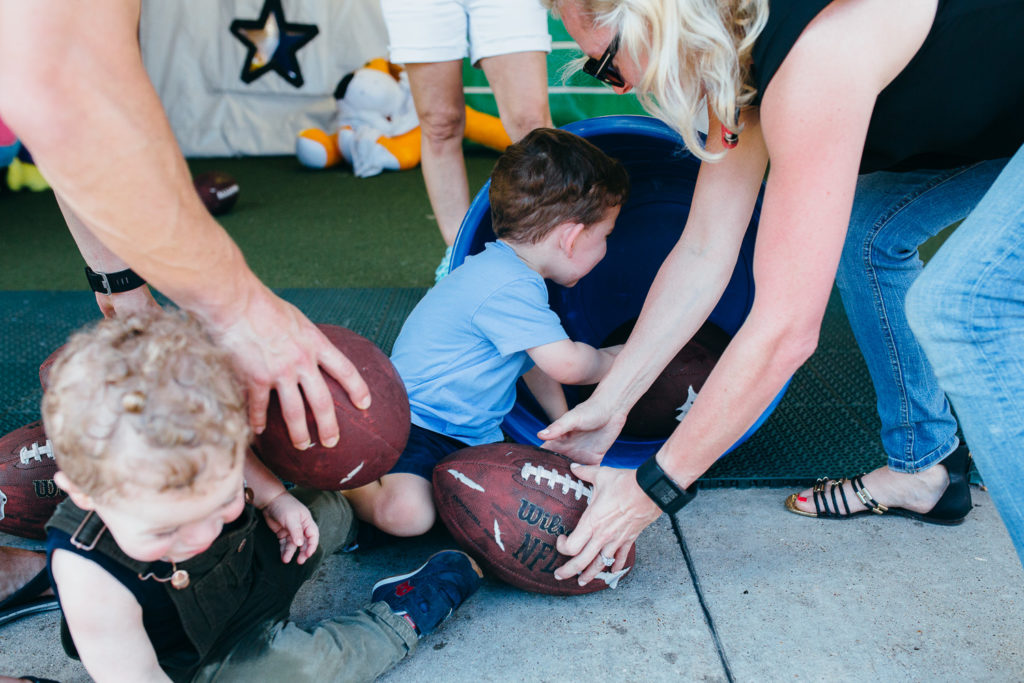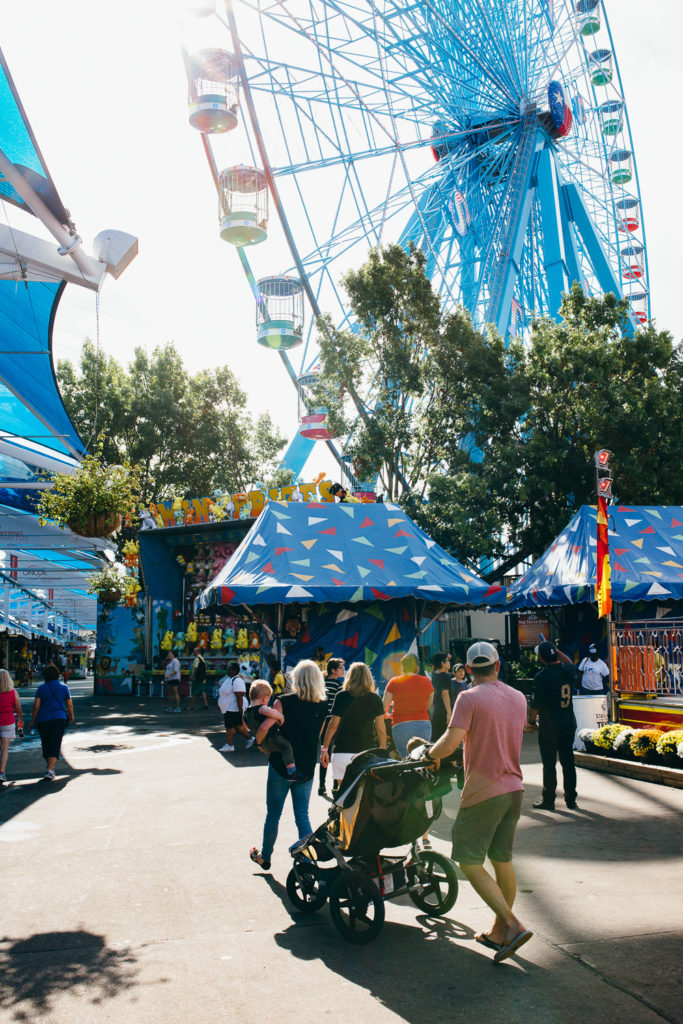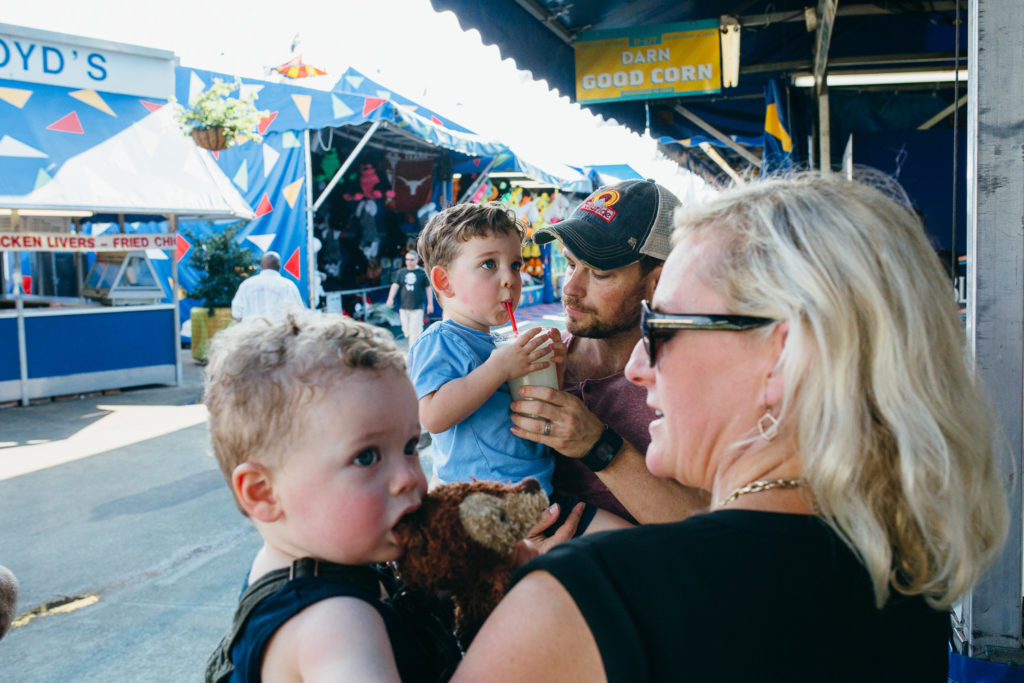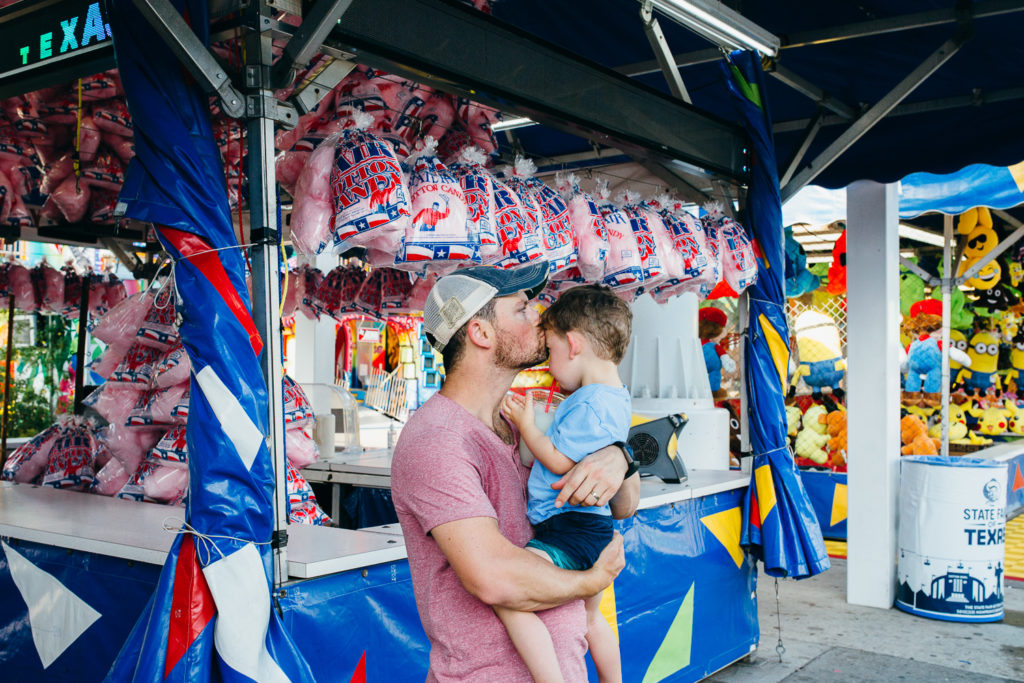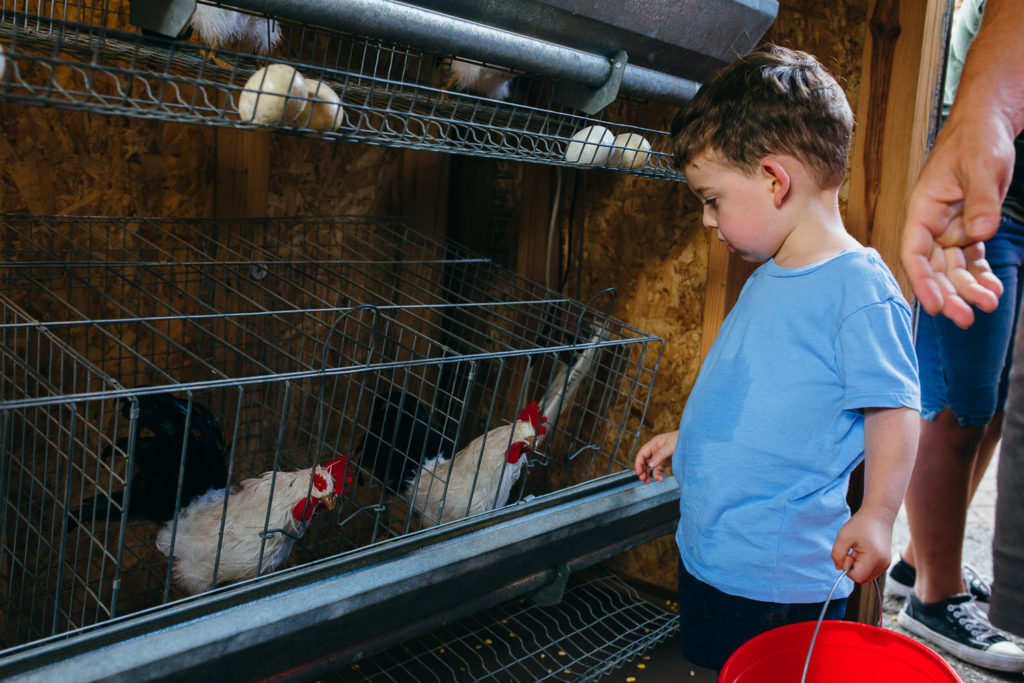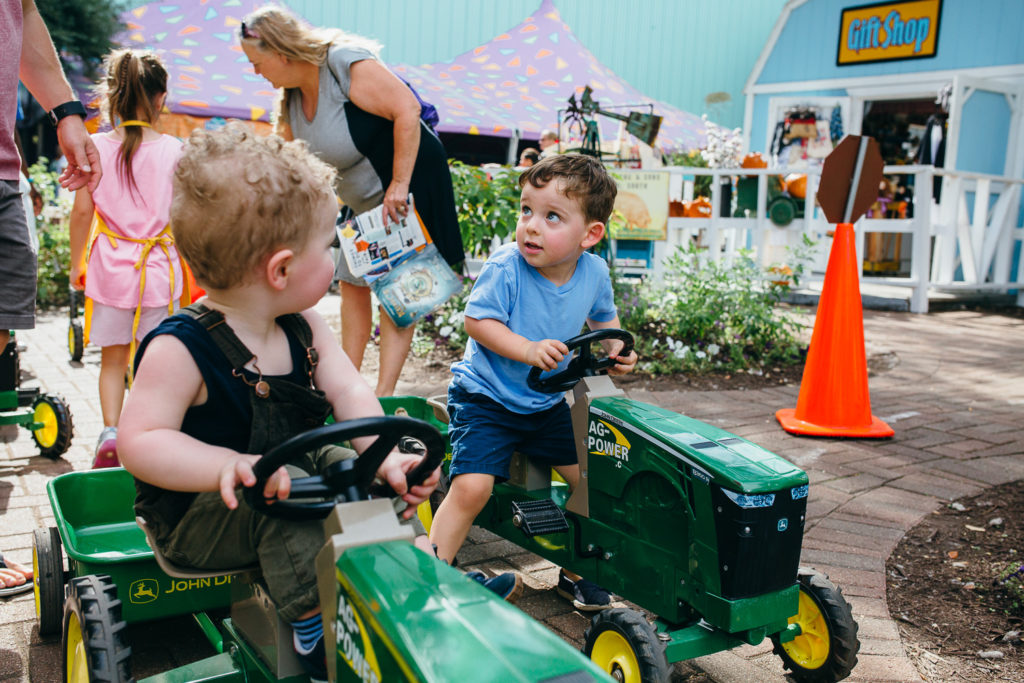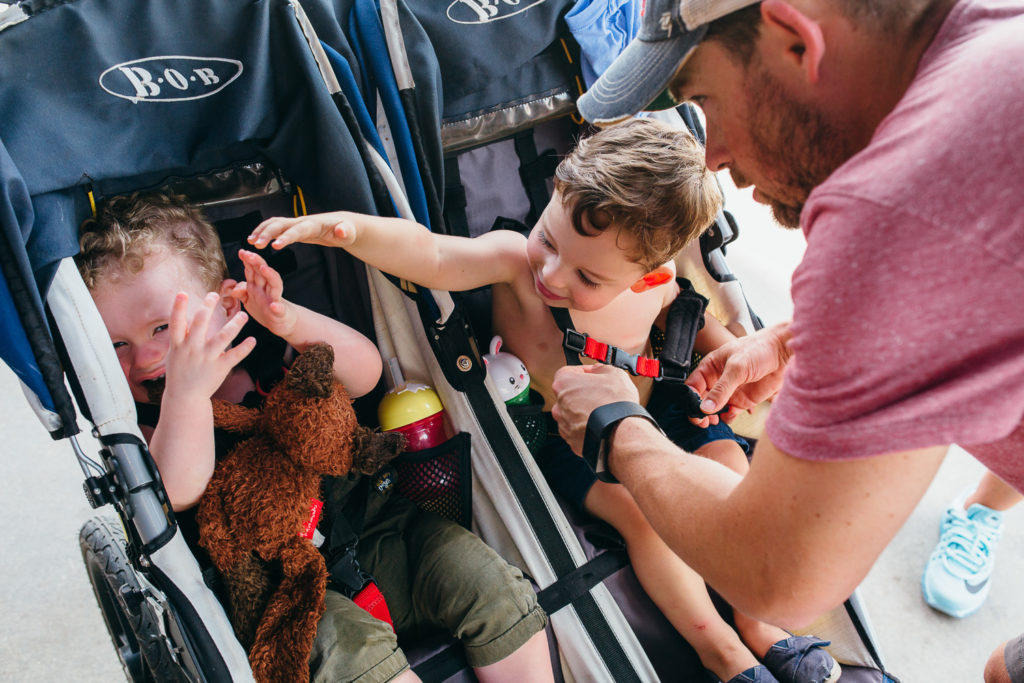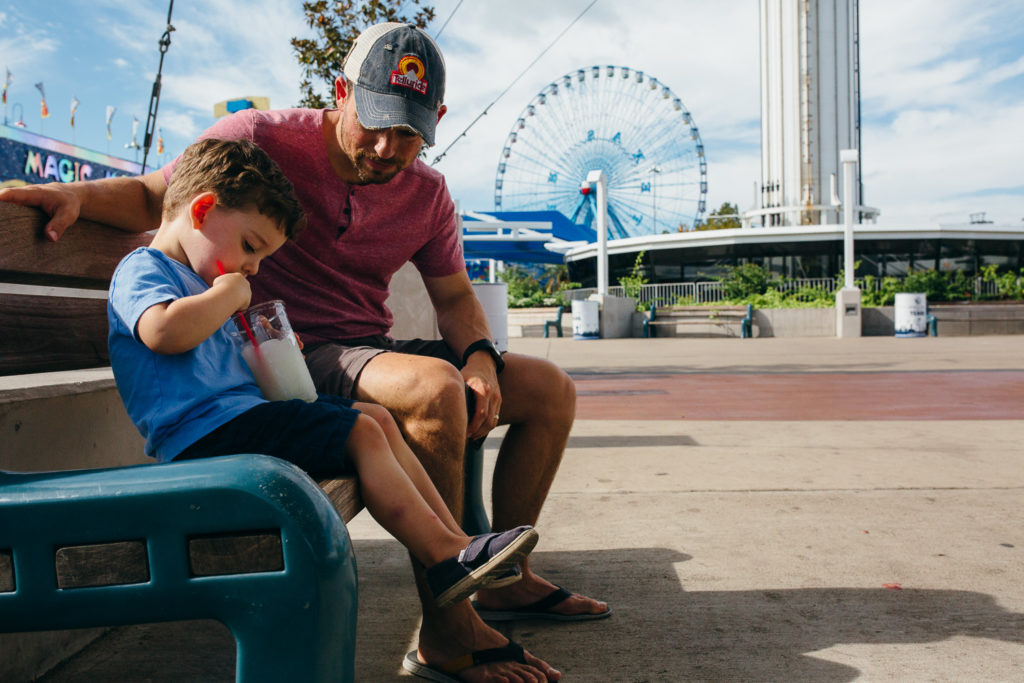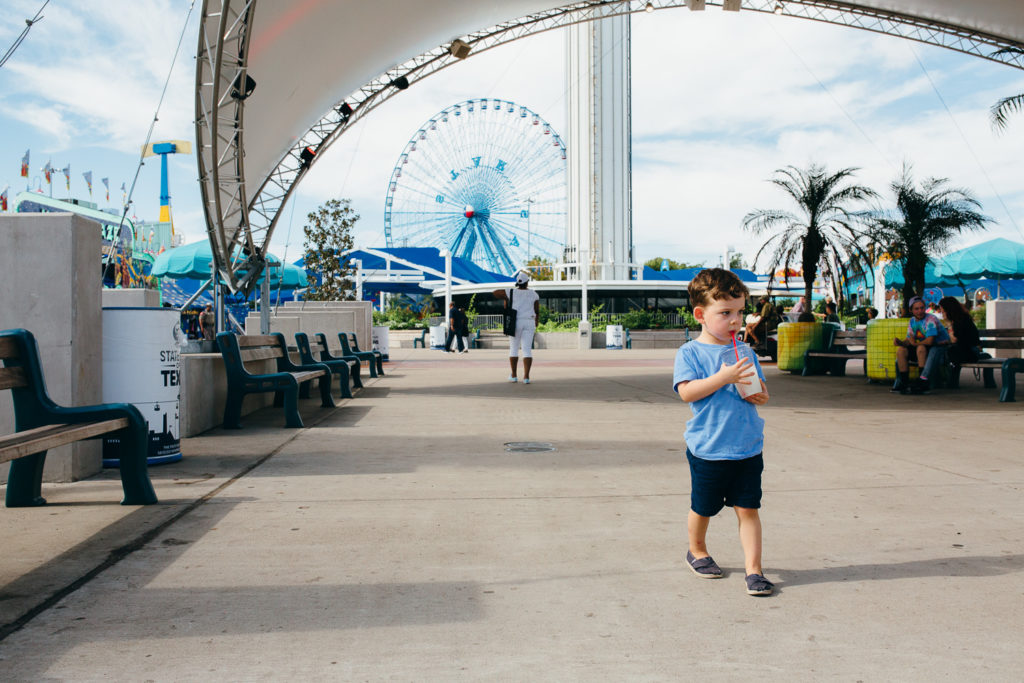 You might also like
October 9, 2015

August 18, 2015