October 9, 2016
Meeting Santa Claus – Christmas Mini Sessions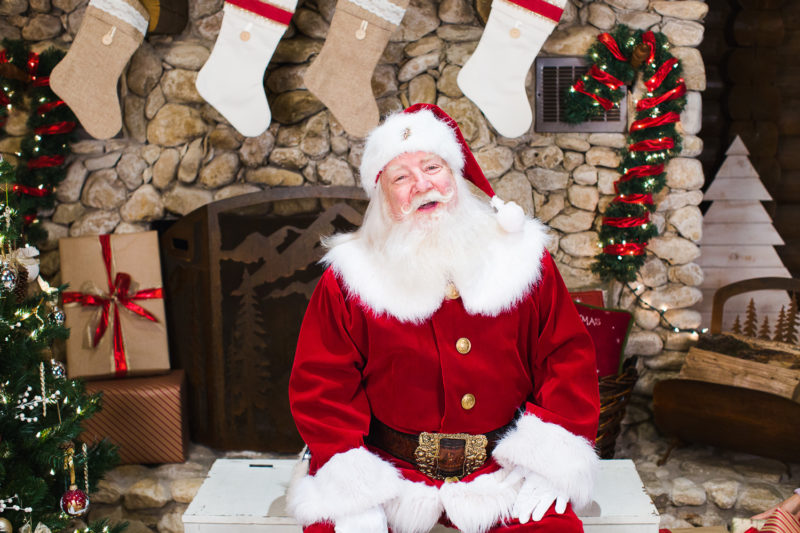 The sharp feeling of cold air as it enters your lungs. The warmth that envelops you and your loved ones as you gather around a crackling fire. Milk and cookies sitting out by the tree on Christmas Eve. Santa's hearty laugh as he asks little ones about their Christmas wishes. These are the memories embedded in our hearts and minds when we think about Christmas – when we remember what it was like meeting Santa for the first time, and really believe that we were asking Santa for what we wanted for Christmas.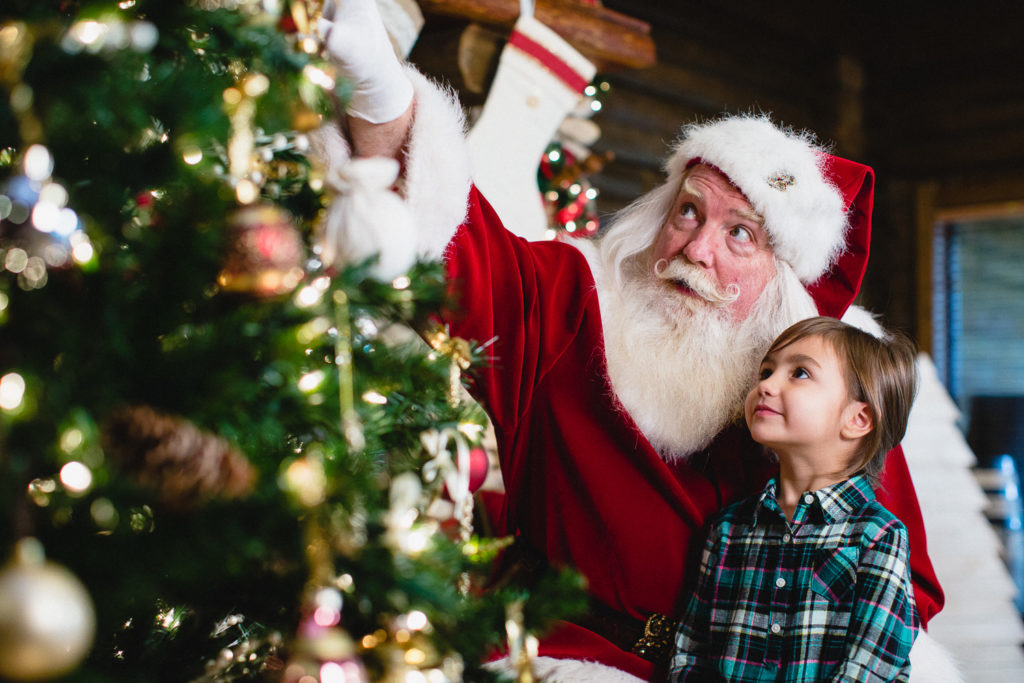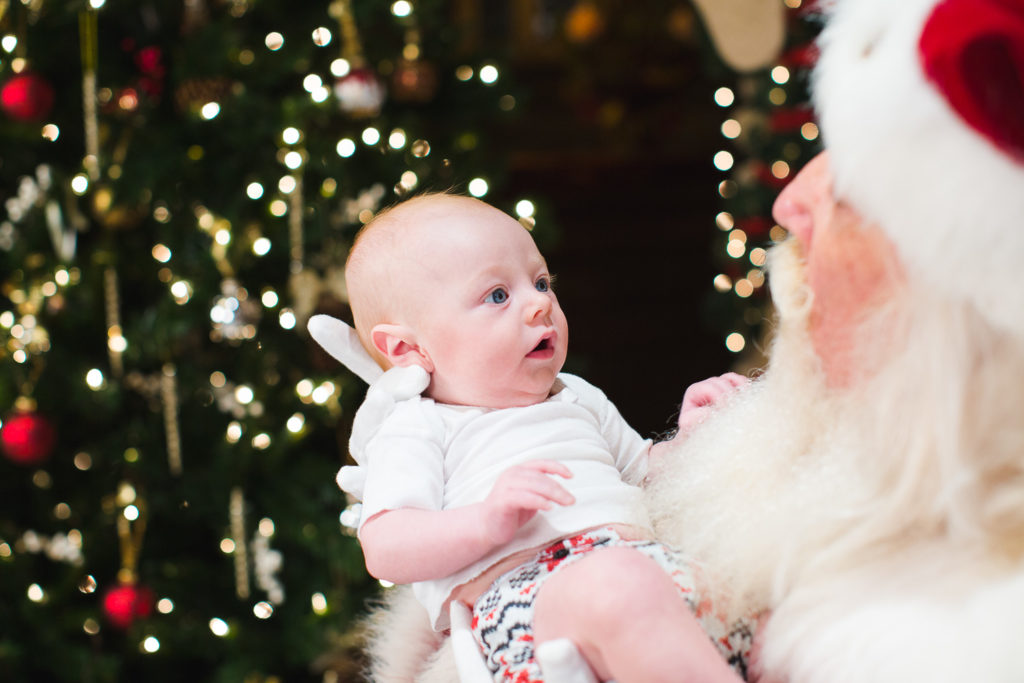 Those are the feelings I want you and your family to experience when you come to Hachie Holidays and book a Christmas mini session with me. This won't be just a quick in-and-out. Your kiddos will get to sit with Santa, laugh, read stories, and have that magical experience that you remember from your own childhood. I capture your children interacting and really getting to know Santa free of any distractions, while you sip on some freshly brewed artisan coffee.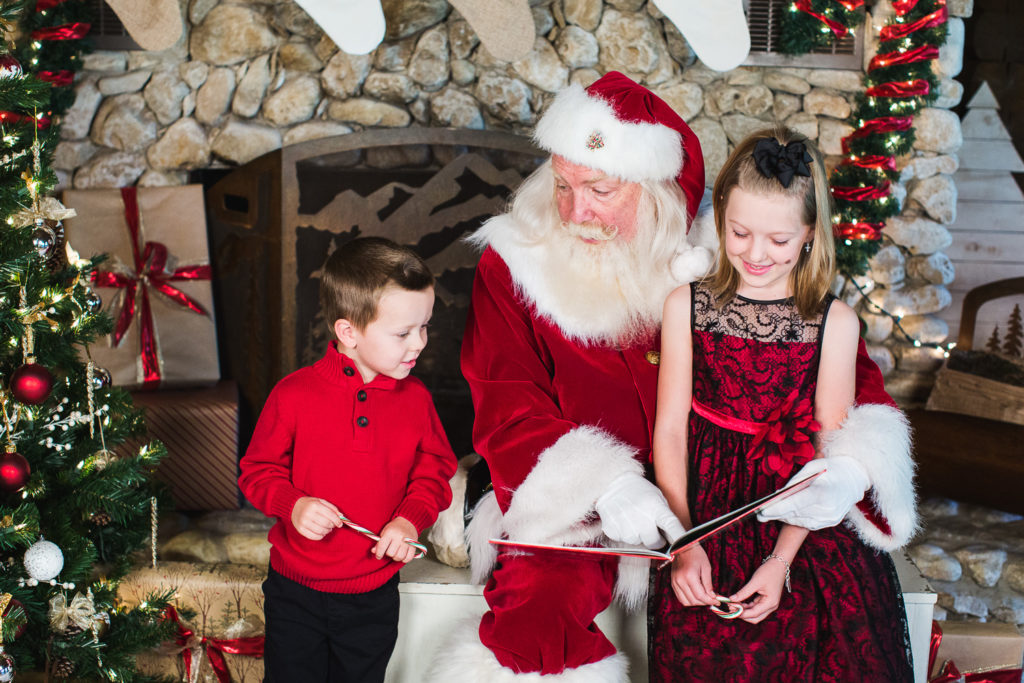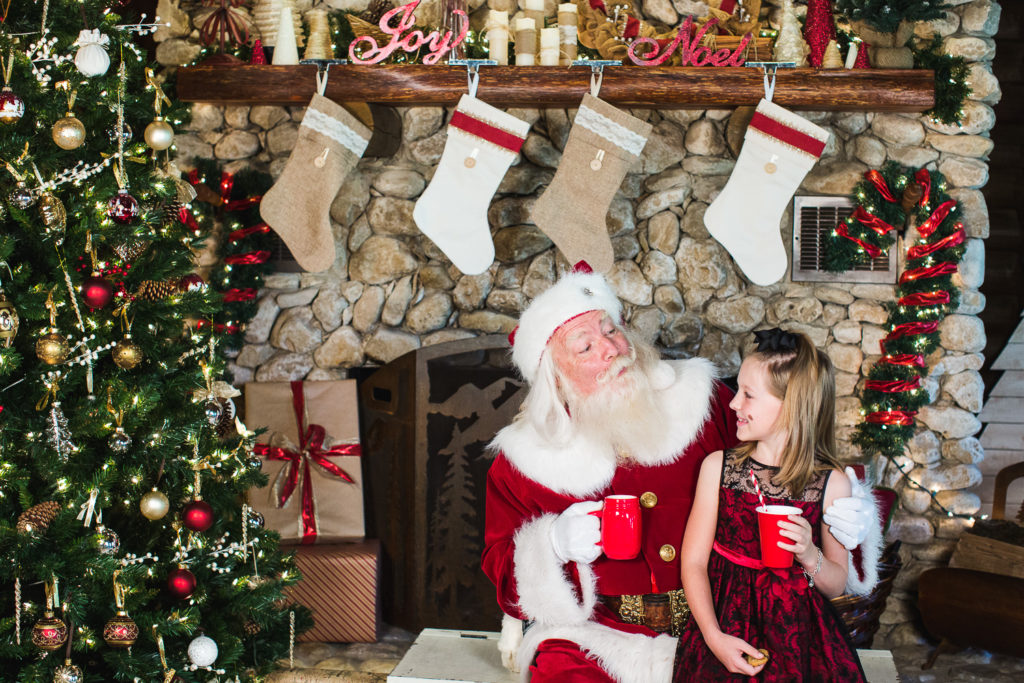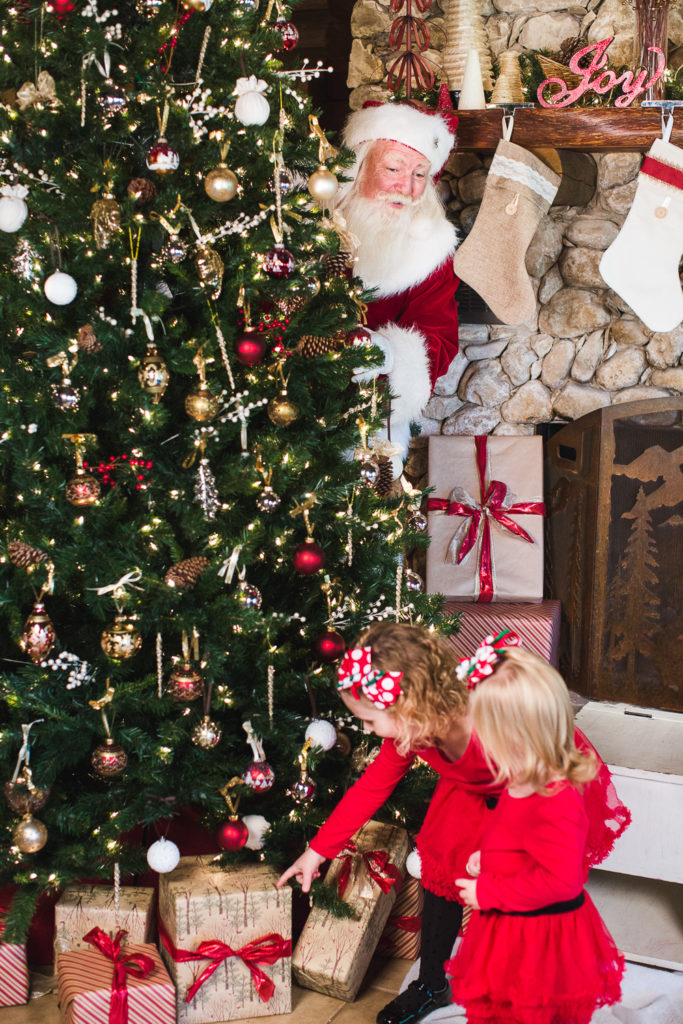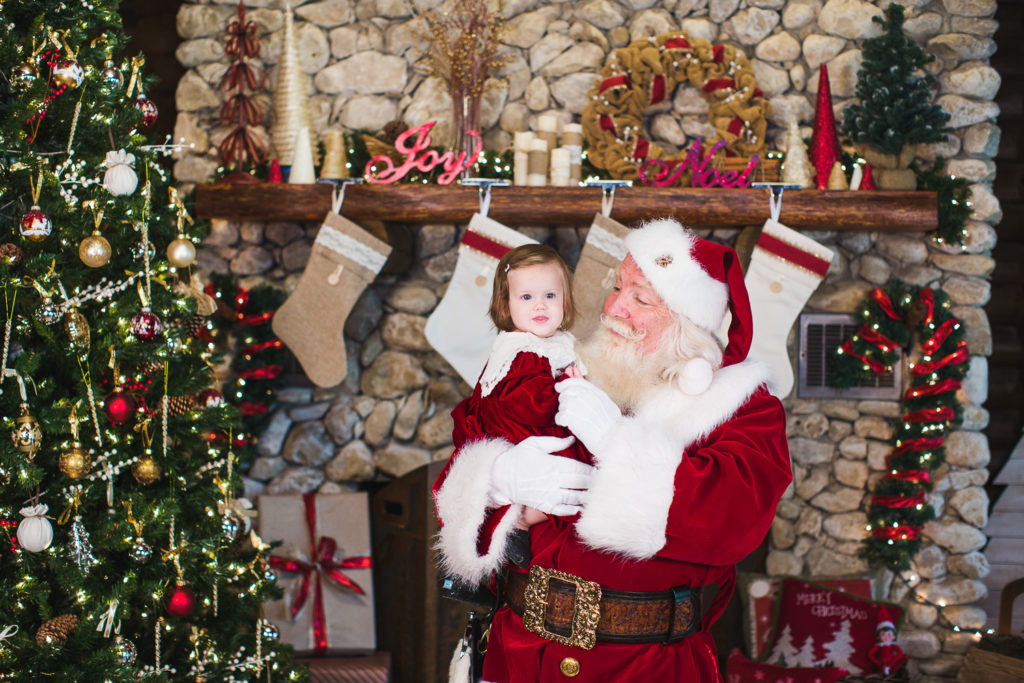 The fully styled Christmas set is also a great opportunity to take Christmas card photos with the whole family (while avoiding ridiculously long waits at the mall!). Even those who don't celebrate Santa have the opportunity to celebrate the magic of the holidays with the entire family. Each session can be personalized to incorporate your family traditions and holiday favorites.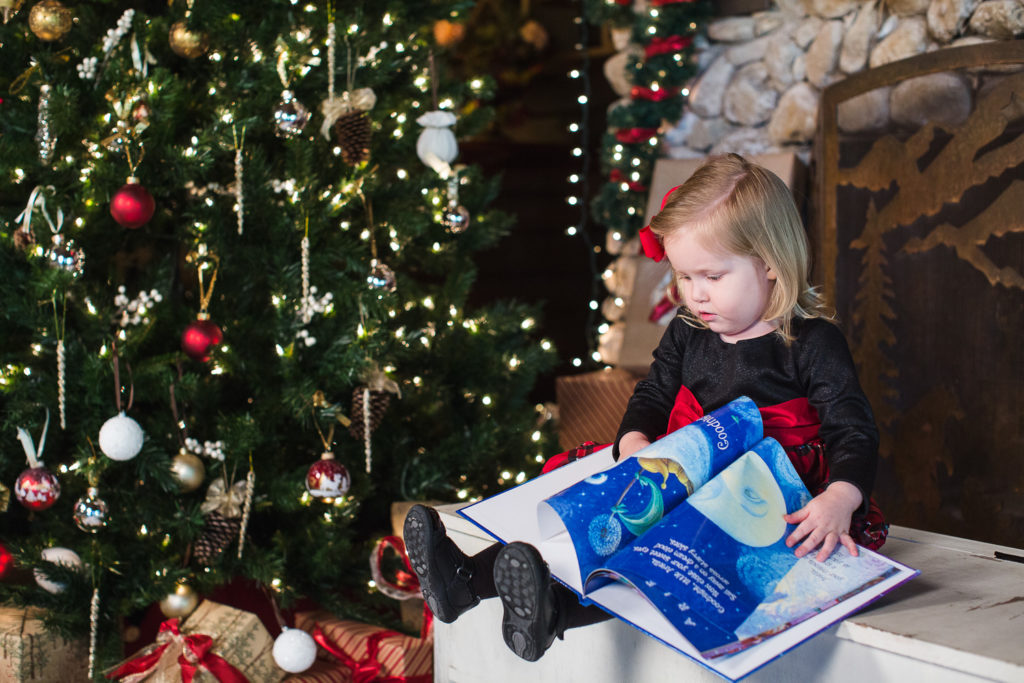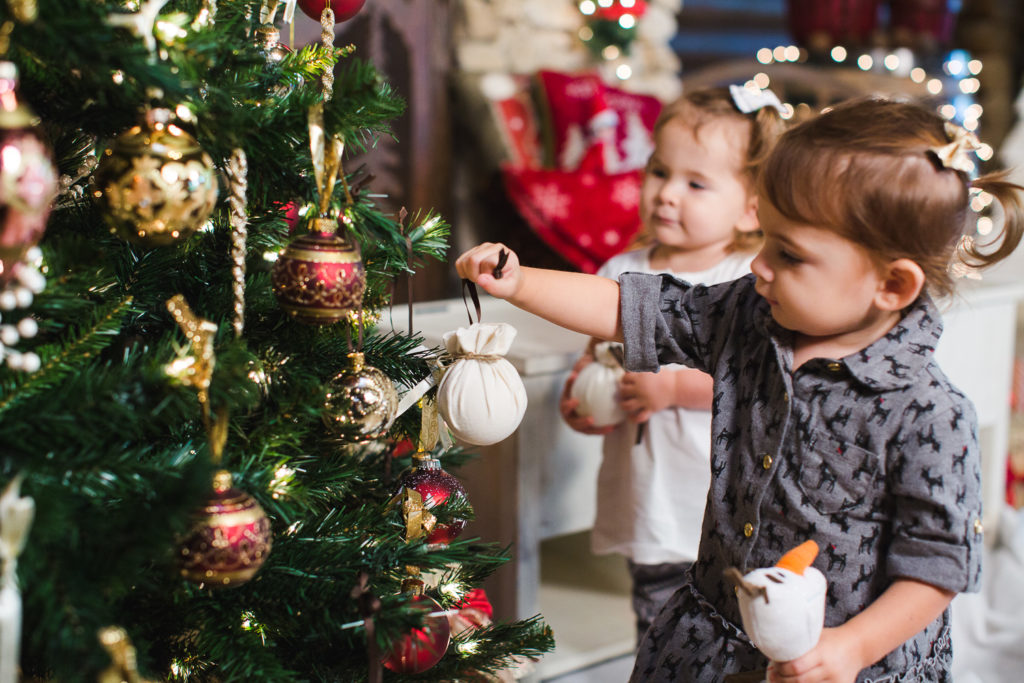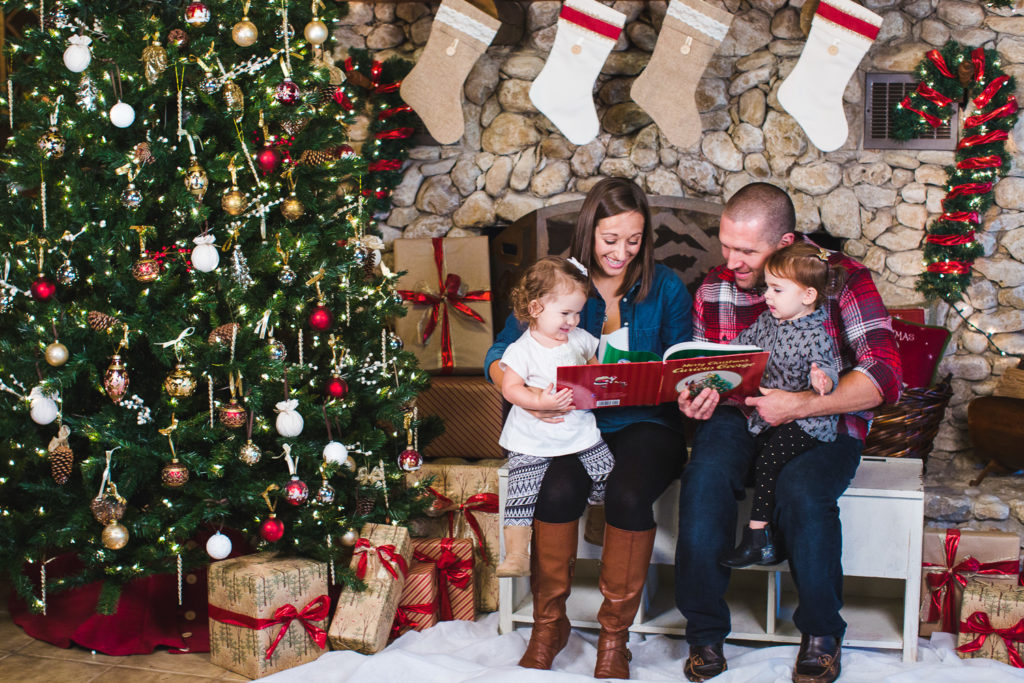 With your session you will receive:
Personalized 10 Minute Photo Session with Santa Claus
Online gallery to view, order and share your photos
5 Digital Downloads (with the option to purchase the entire gallery)
Print Release
This year's photo sessions are taking place during the Hachie Holidays event in historic downtown Waxahachie. With your session you also gain access to the Hachie Holidays event that will be going on that day. There will be activities hosted by local businesses, one of a kind christmas market featuring the very best of ellis county, demonstrations by local artists, and lots of activities for the whole family. To book your session simply fill out the form with your requested time and I will be in touch with your shortly.
All the best,
Elaine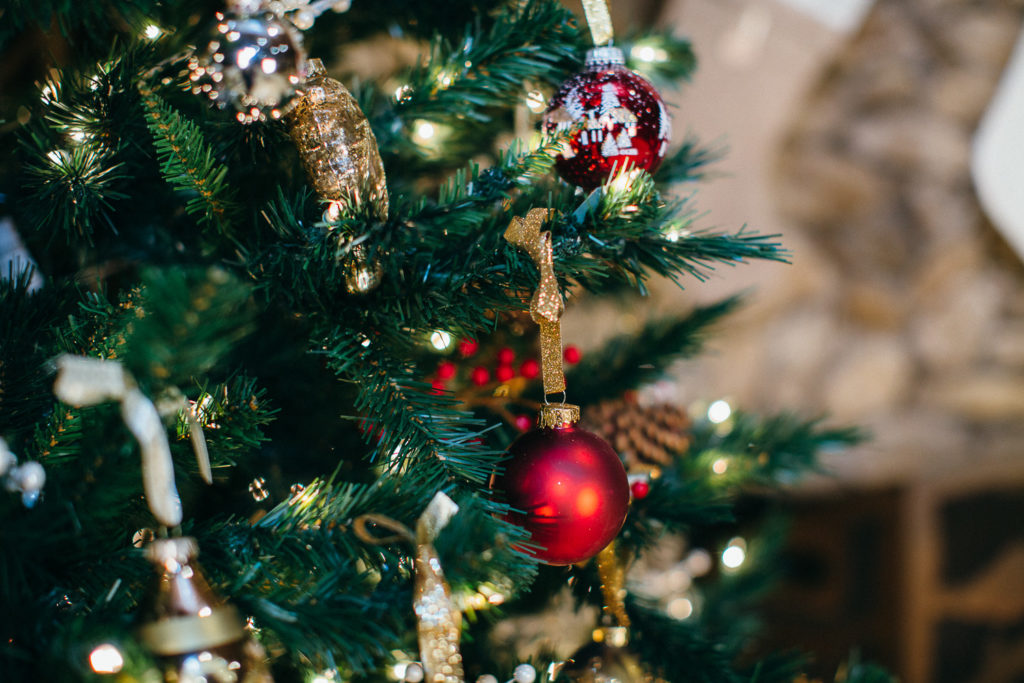 You might also like
August 21, 2017