January 27, 2017
Mud Fight Maternity Session – DFW Documentary Photography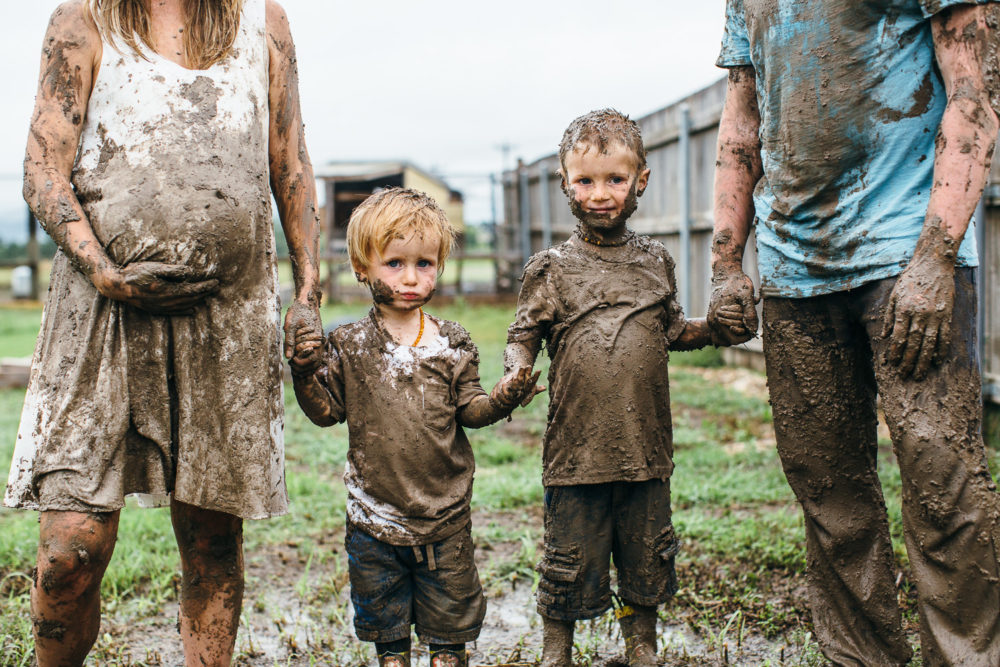 Maternity photo sessions are lovely. With parents swooning over a growing belly with baby in tow, a beautiful location, and well coordinated outfits – what more could you ask for? But, what happens when it rains? What happens when all the well-thought-out wardrobe options will likely get mud stained due to days of rain leading up to the maternity session? The options are to reschedule (again) or improvise and go with it.
Photo sessions are all about preserving memories and making new ones. With small children it's about remembering their ever changing personalities and quirks that make them unique. Why worry about making them stand still and smile for the camera when you can engage and play with them to get their natural expressions captured on camera?
There is a place for portrait style photography, lifestyle photography and, thankfully, documentary family photography. So the next time you're thinking about planning a family photo session, consider a fun activity that your family enjoys doing together or maybe choose to do something a little out of the ordinary. I know you'll be glad you did.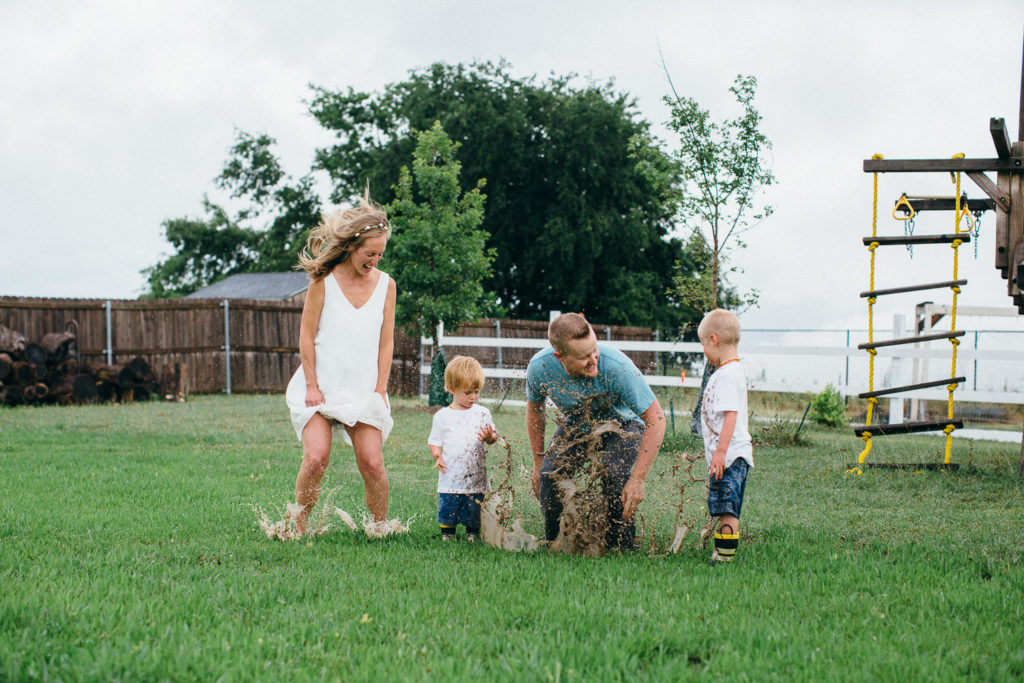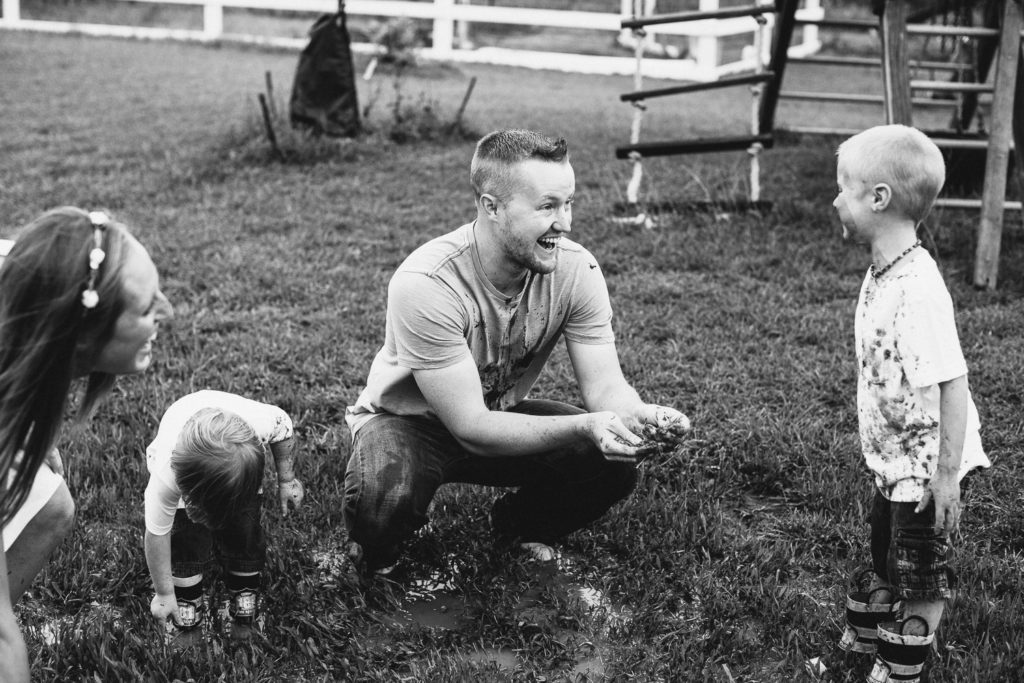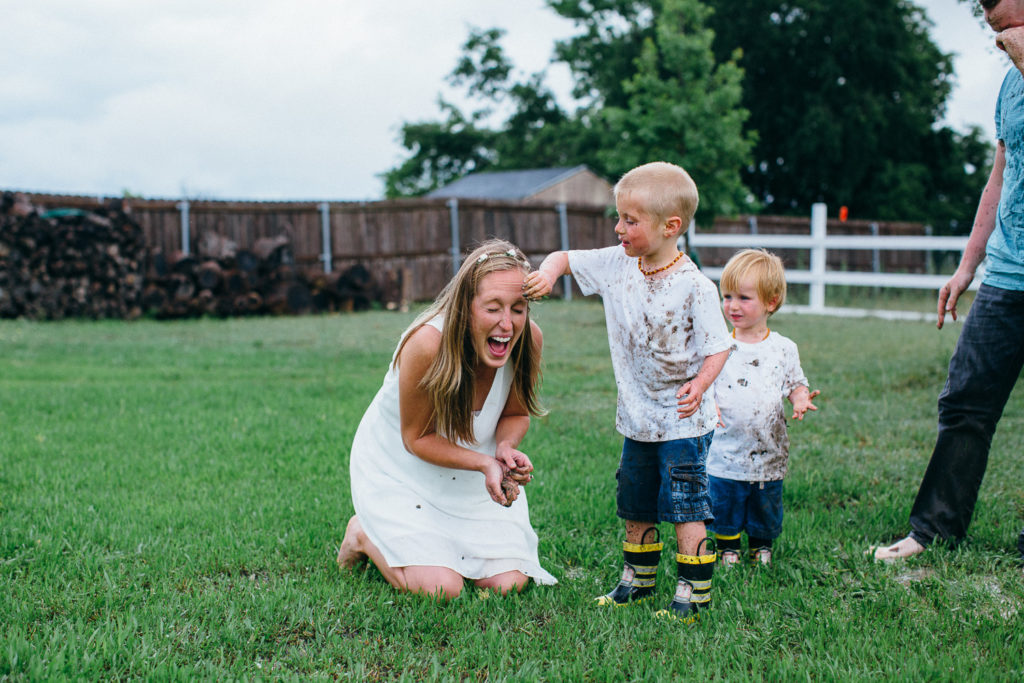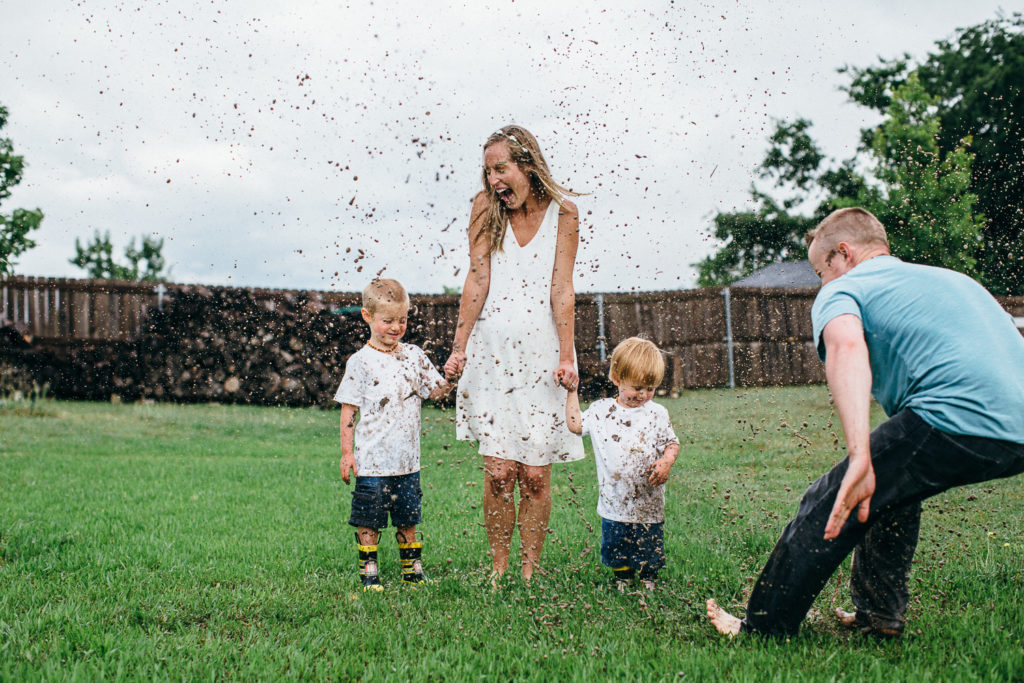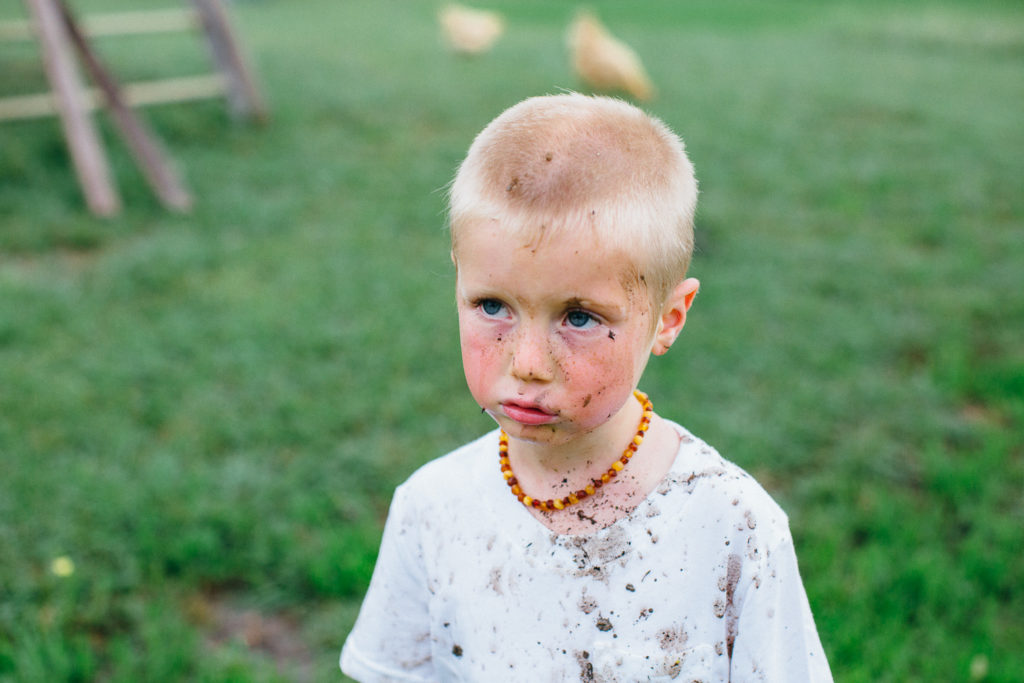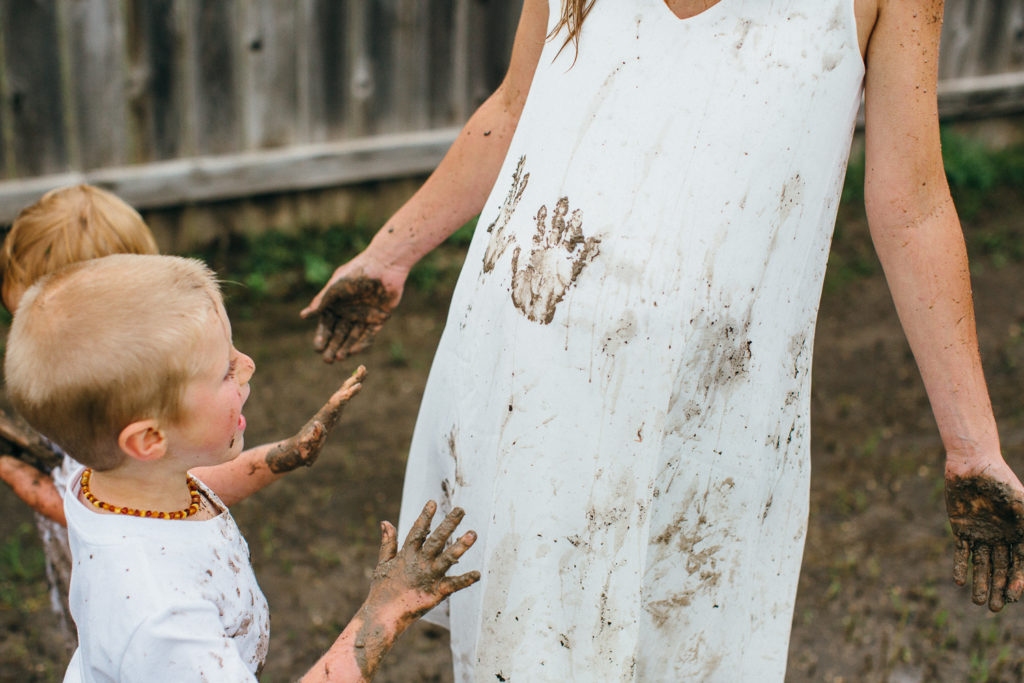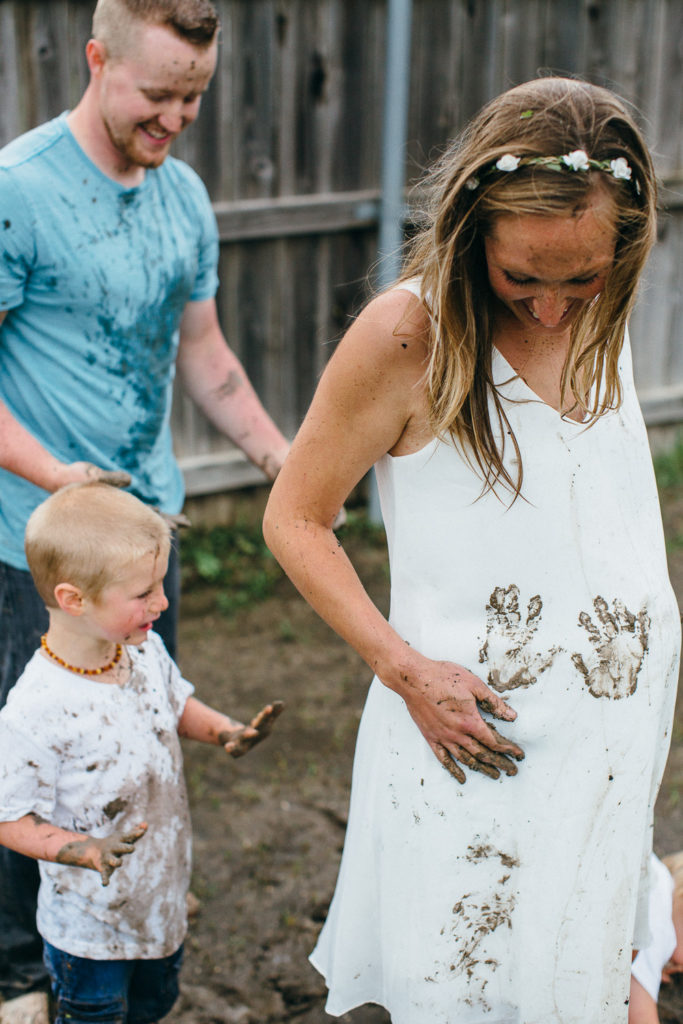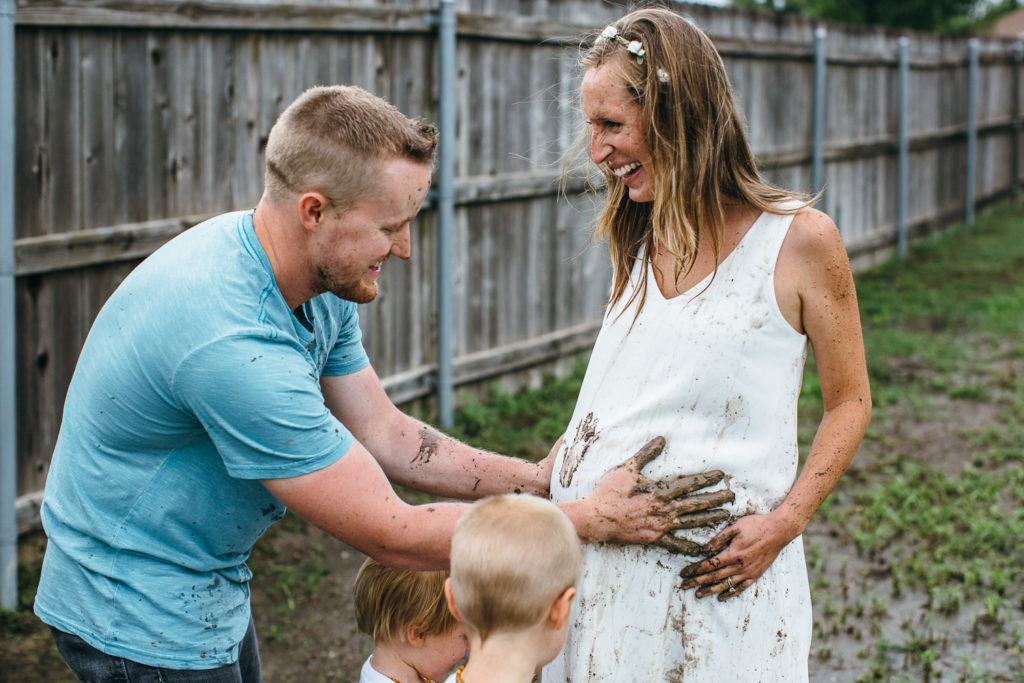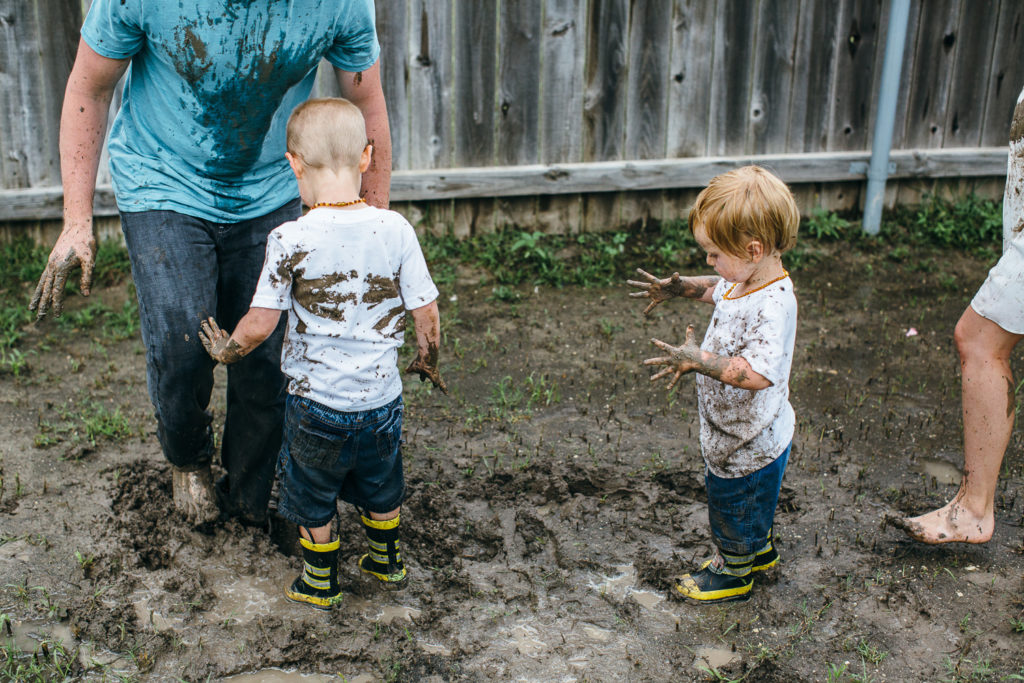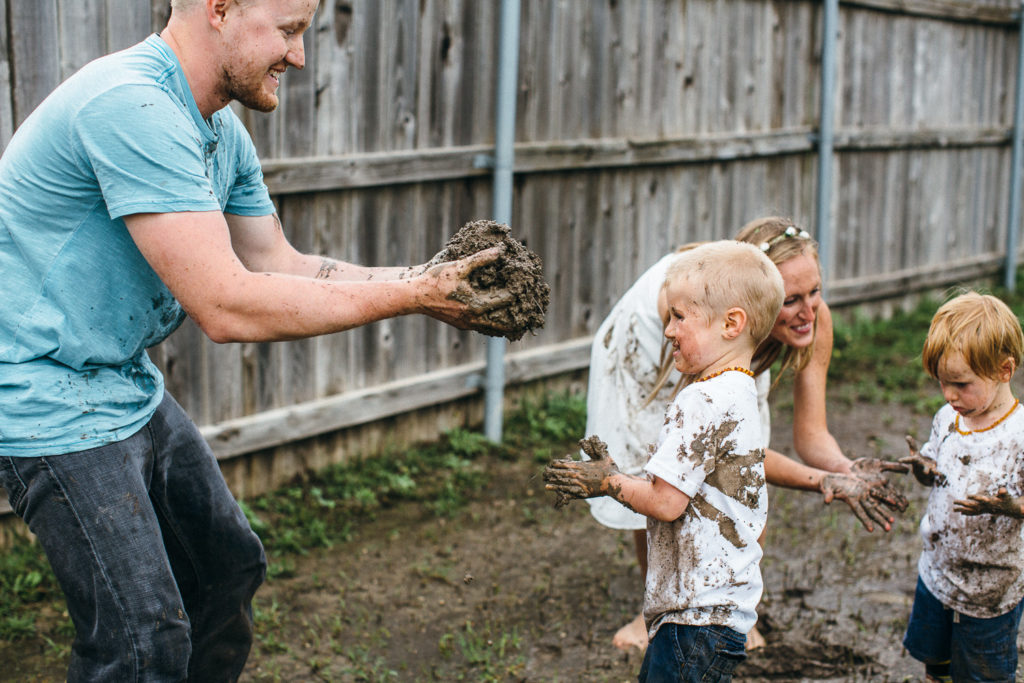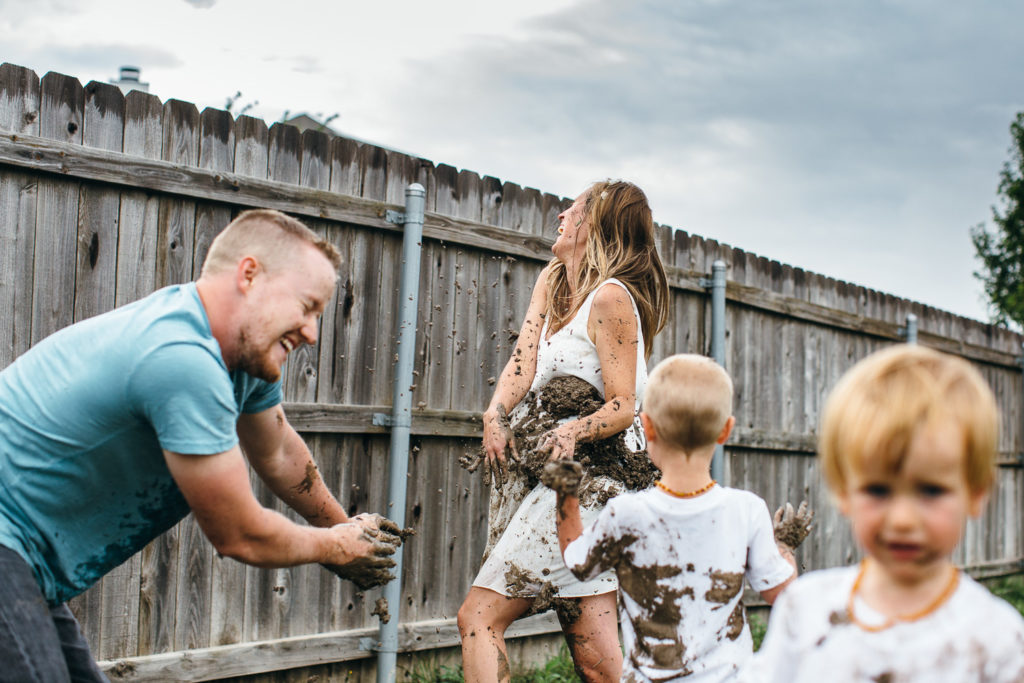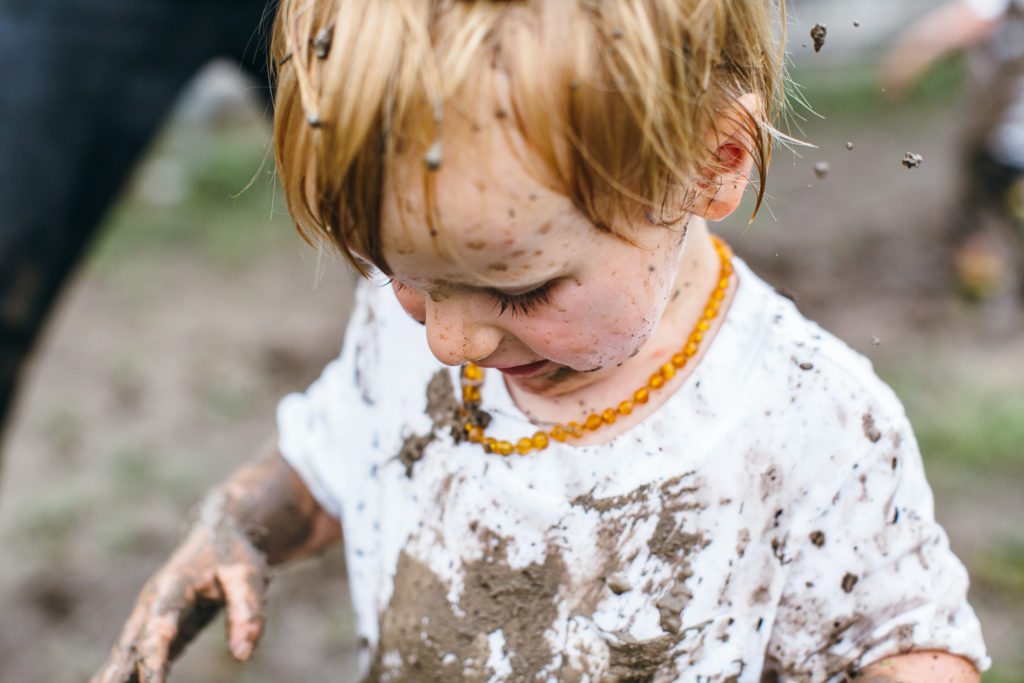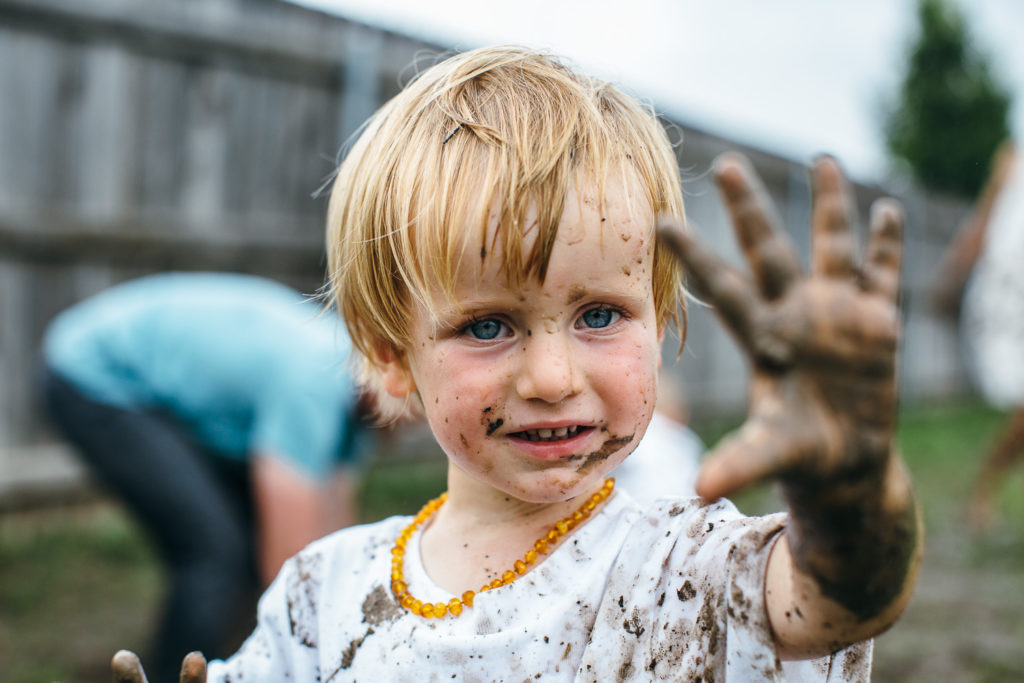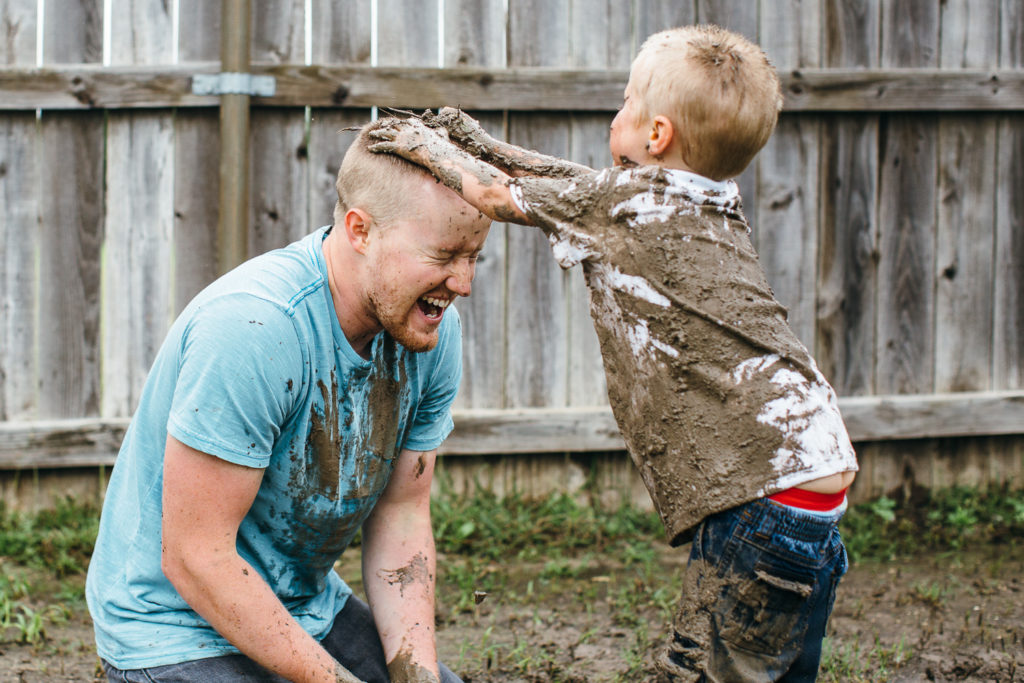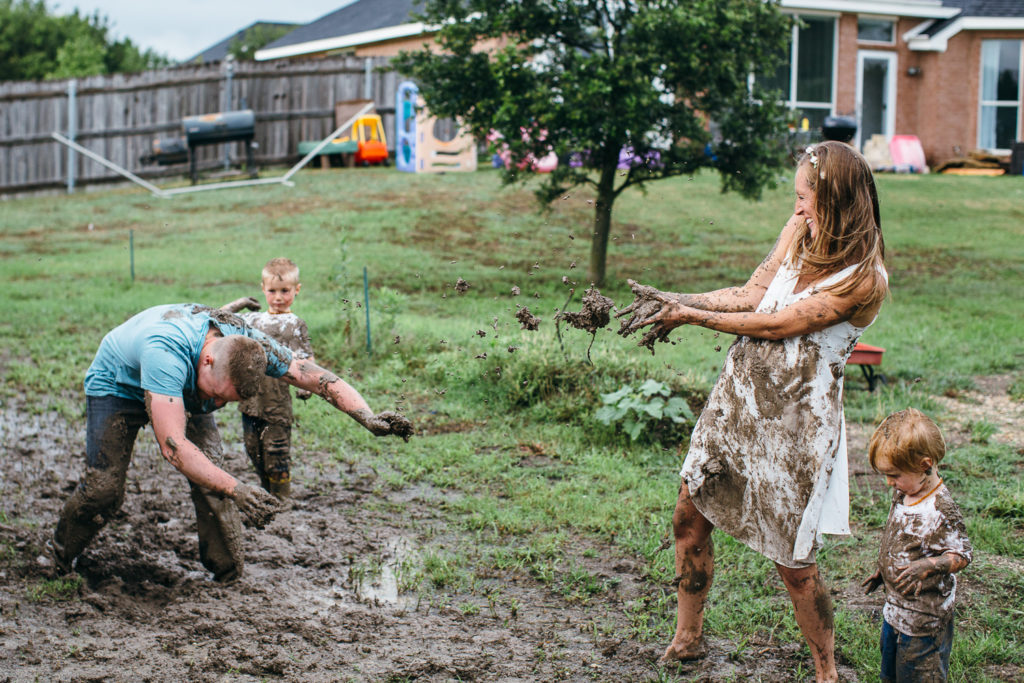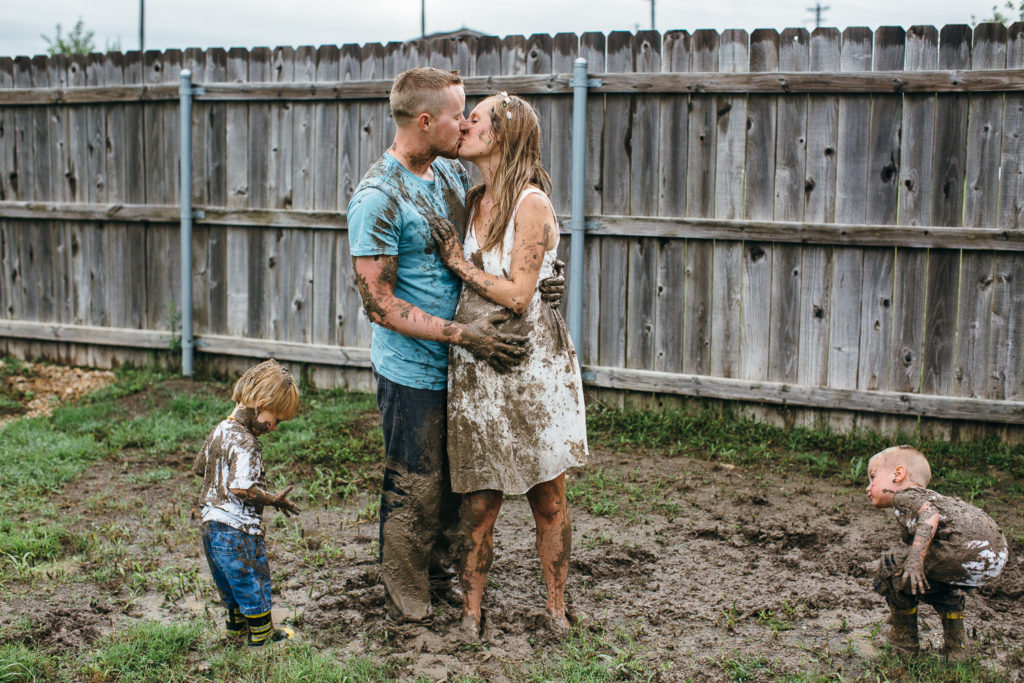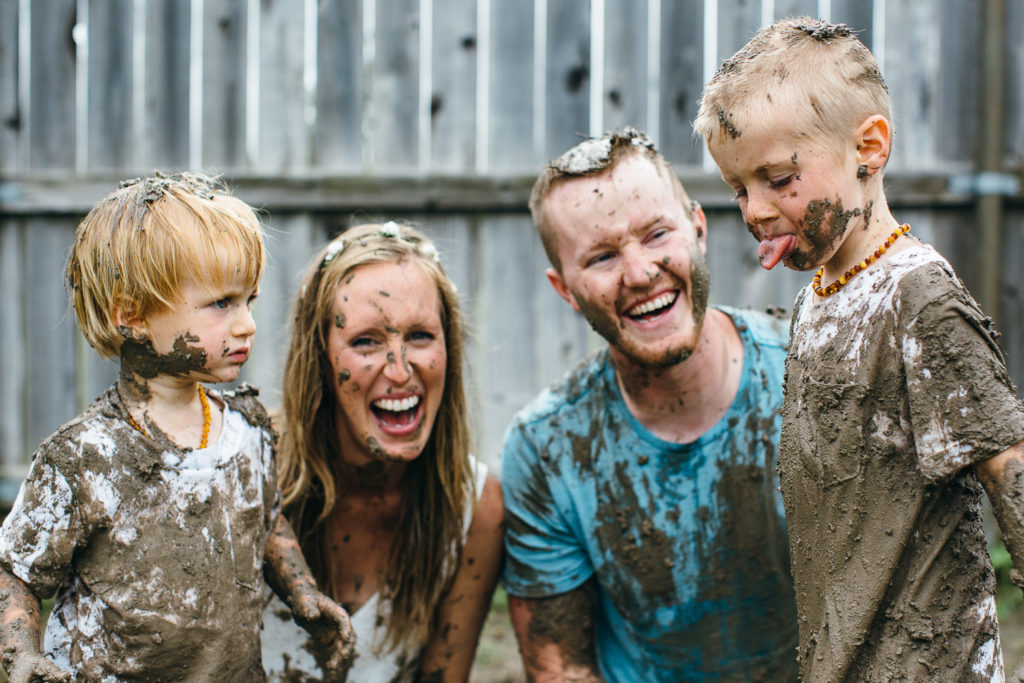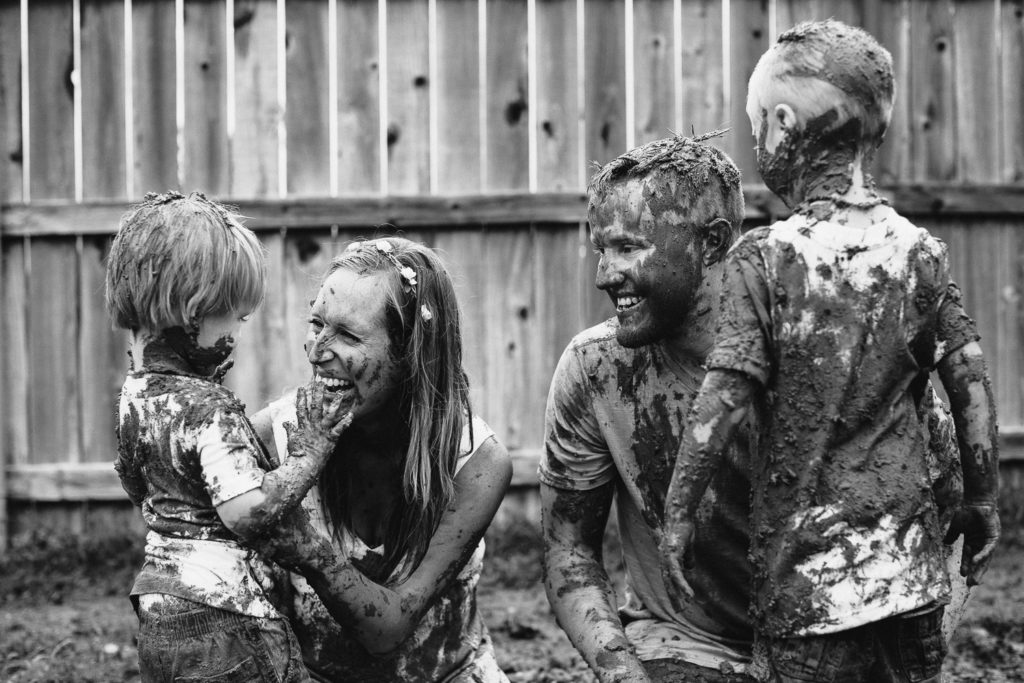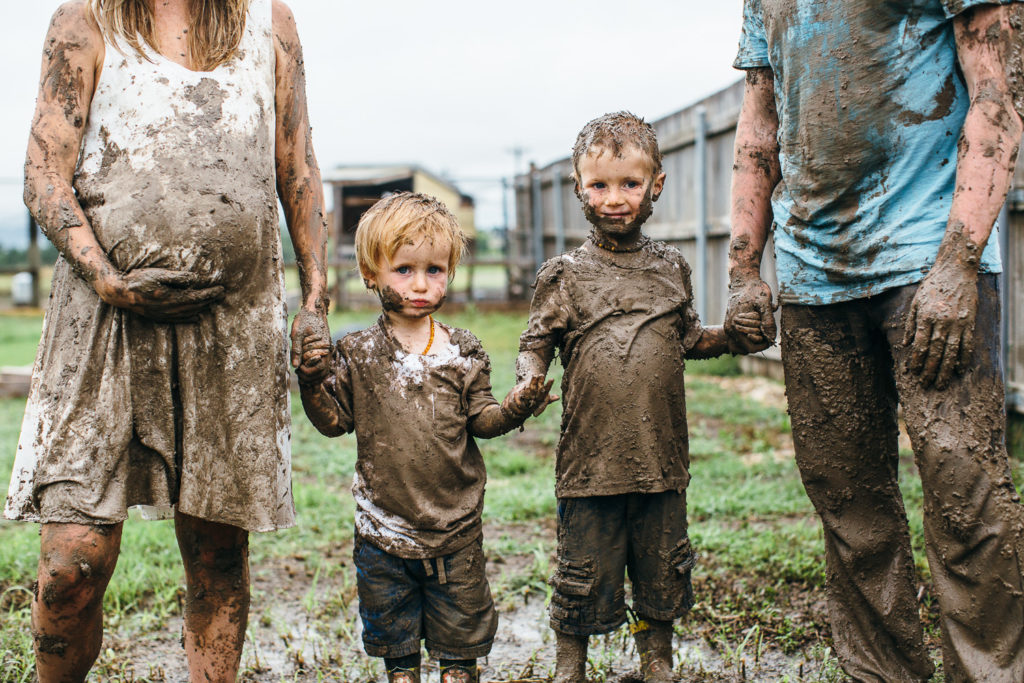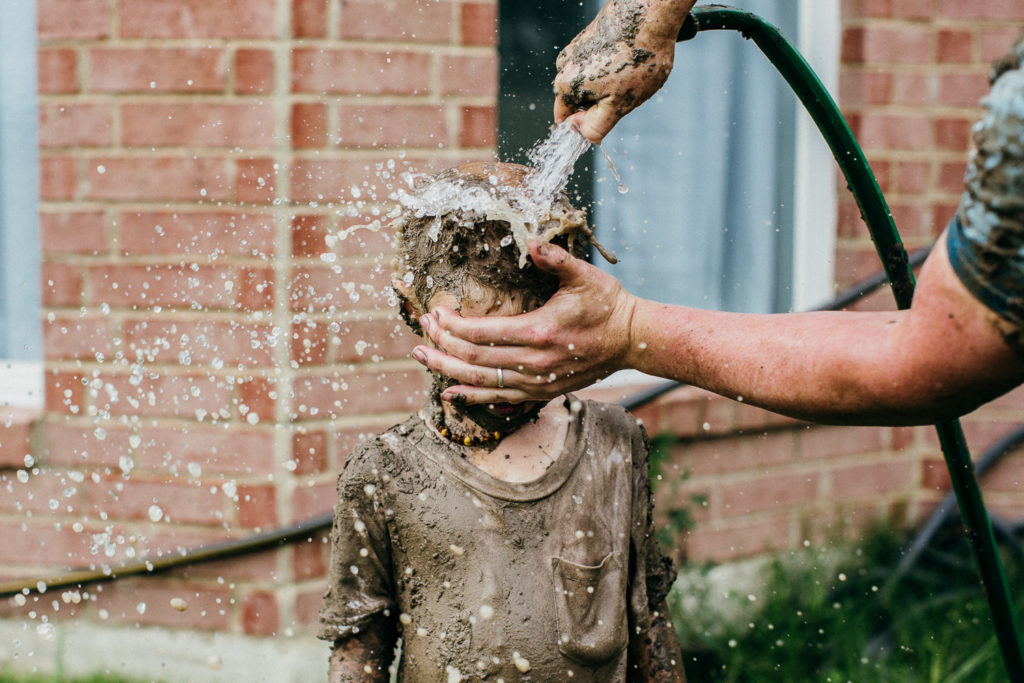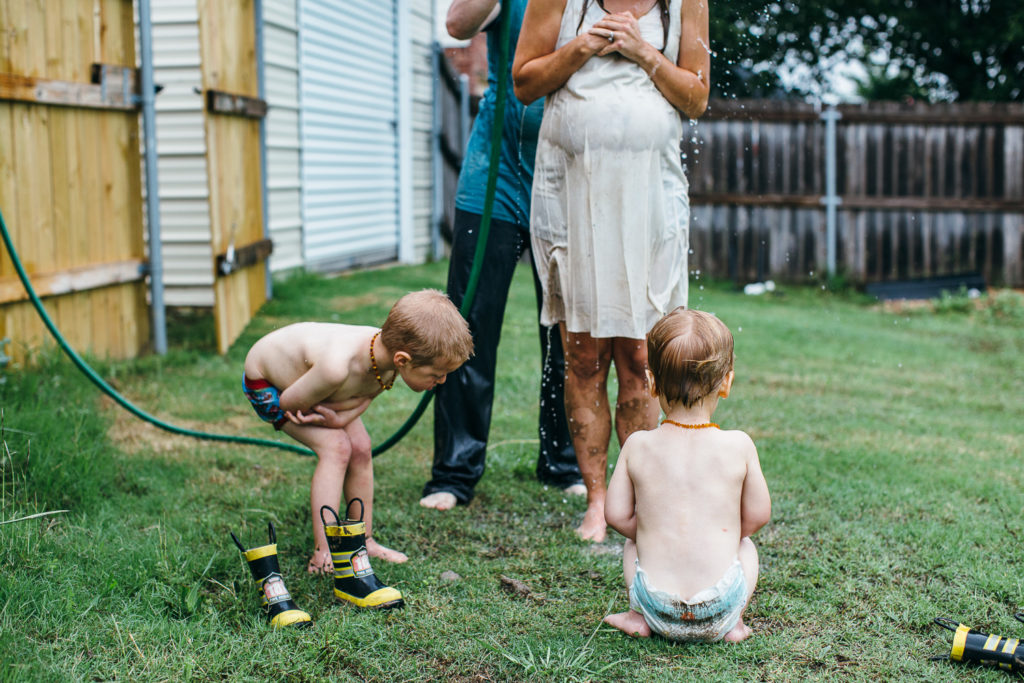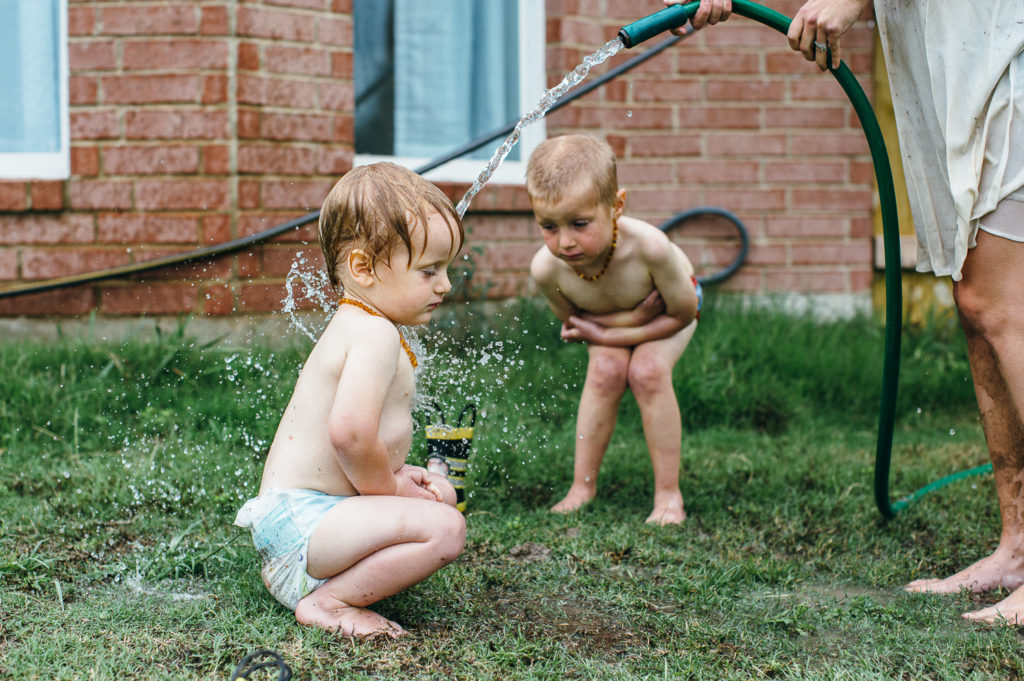 You might also like
April 24, 2015

August 21, 2014