April 27, 2015
Meeting Blaire – Waxahachie, TX Birth Photographer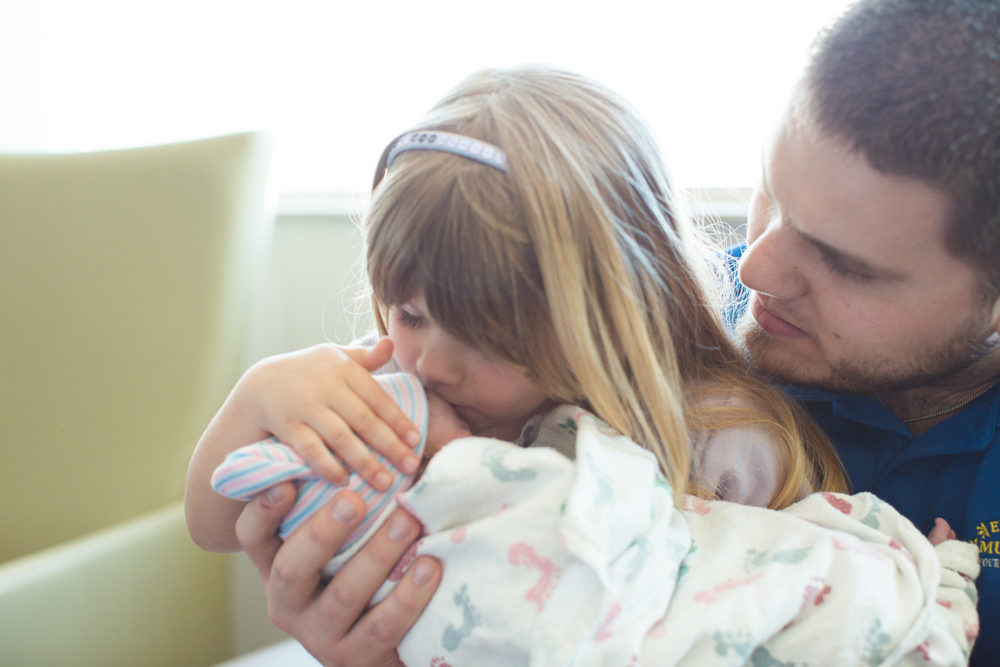 Some of you may remember a facebook post I had a few weeks ago where I talked about how I was considering throwing in the towel with this whole photography thing. In case you missed it, basically I was severely discouraged and probably tired and hungry… I don't make good decisions when I lack sleep or need some food – ask anyone who knows me… I get grumpy, REAL grumpy. Anyways, so I decided to enter a little photo contest with more than 100,000 other entries and ended up placing in the top 6%. No, I didn't win, but I did gain some confidence and it helped me realize how much I love photography and I REALLY want to make it work. Starting a business from the ground up is tough work. Add two little monsters children to the mix and you have a recipe for long hours, lots of frustration, and pure exhaustion most days.
So I decided to think through what it is that I love about photography and focus on trying to do more of those types of sessions. Which led to me to photograph baby Preston's birth a few weeks ago and then baby Blaire's shortly after. You know, I gotta say, these two births were SOOOO different in so many ways.
Elyse text me that morning and told me she was being admitted right after her doctor's appointment. We thought she was progressing slowly and, being that I live 5 minutes from the hospital, I wanted to wait till she was making some progress (any progress!) before heading over so that I didn't get in the way. Then at 3:09PM I received a text that said she had gone from 5cm to 10cm almost immediately and she was about to start pushing. I RAN to my car and sped drove over to Baylor Waxahachie barely making it in time. Less than 60 seconds from the time I entered her room baby Blaire made her grand entrance. Such a beautiful experience to be able to capture for this family.
You might also like
August 30, 2016

August 21, 2014