September 3, 2015
Lyla and Reese – Waxahachie, TX Children's Photographer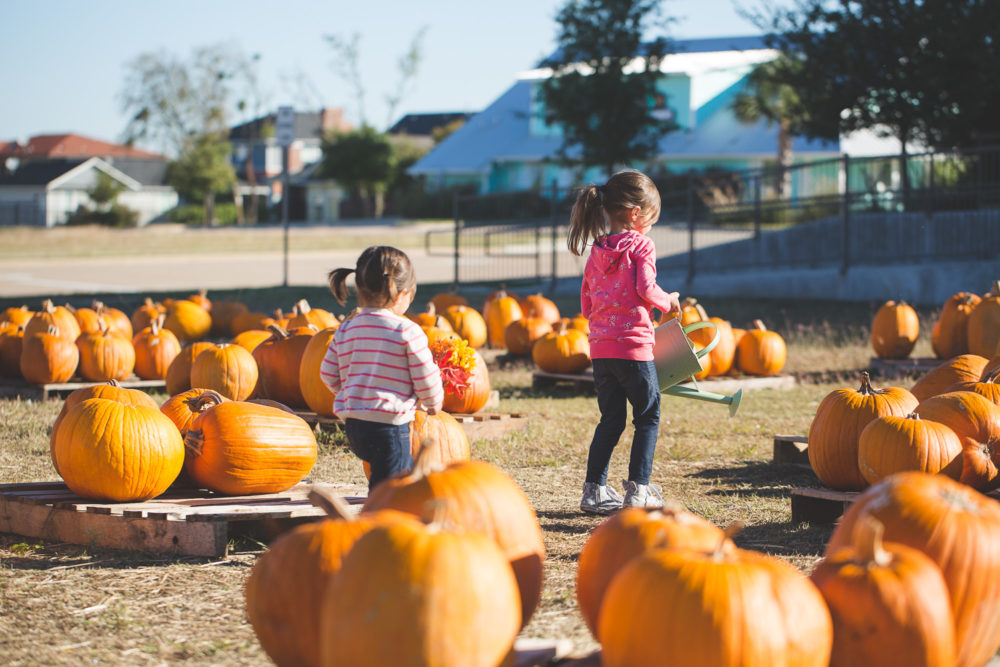 This has been a rough week.
Saturday I took the girls down to Austin to See Chris's dad and stepmom for a couple of hours while they were in town from Louisiana. On the drive down I noticed Lyla was coughing and generally acting not like herself. We met Cisco and Kera for brunch at Hillside Farmacy in Austin (which was delicious by the way) and Lyla wouldn't even touch her food or get off my lap. Anyone who knows her knows that she is very chatty and LOVES to interact with people. This girl never wants to sit still even for a minute. As we were leaving I asked Cisco to take a listen to her (he's a nurse practitioner) and he suggested that we do breathing treatments with her as soon as we arrived at my parents' house in San Antonio.
When we arrived I immediately gave Lyla a treatment then off she bounced to explore Gaga and Poppa's new house. But, an hour later she was back on the couch and I noticed her lips were a little purple around the edges and she had visible retractions on her neck and ribcage. I took her straight to the ER, her vitals were already pretty low. They tried steroids and more breathing treatments, but her oxygen level never came up forcing us to be admitted to the children's hospital.
We spend the next 3 days there doing breathing treatment after breathing treatment, steroids, and a host of other medications to help her lungs function better. There were several times when they just couldn't get her numbers to stabilize and she ended up needing oxygen for about 24 hours. All of it was caused by an asthma attack from getting strep throat.
During all of this Chris was stuck in Waxahachie. He had to work all day Saturday since the university was having new student orientation, but made the decision to fly down Sunday after things just weren't improving. Seeing your child go through something like this is so tough, not to mention I had to leave Paisley with my parents the whole time. As soon as Chris arrived I felt like a burden had been lifted, Lyla was so relieved to see him! She immediately asked if he would stay the night with her (THANK GOD) and I reluctantly left to get some much needed rest.
While she was sick she wasn't herself. The steroids made her have extreme mood changes and she was often very irritable and angry. I wanted her to feel better, but I was so scared that I wouldn't get my Lyla back; the happy, chatty, can't-take-a-joke Lyla that we all love. Lyla was sick for 4 days. Some parents have to deal with their child being very sick for years. I am so thankful for the nurses who went above and beyond at the children's hospital to make her less scared and smile every now and then. And for my mom who took care of Paisley so well that I didn't even worry once about how she was adjusting, sent food to the hospital, brought books and movies and snacks, and cared for me so I could care for Lyla.
This experience has made me so grateful for her. On the days when I just feel overwhelmed and tired I hope I can look back on this and remember that her life is so precious and I should never take my role as a mother for granted.
These photos were taken just a week before all of this happened, for her 4th birthday. She just wanted a photo shoot with her best friend, Reese.
You might also like
December 2, 2014