April 26, 2017
The Perrys- Newborn Family Photography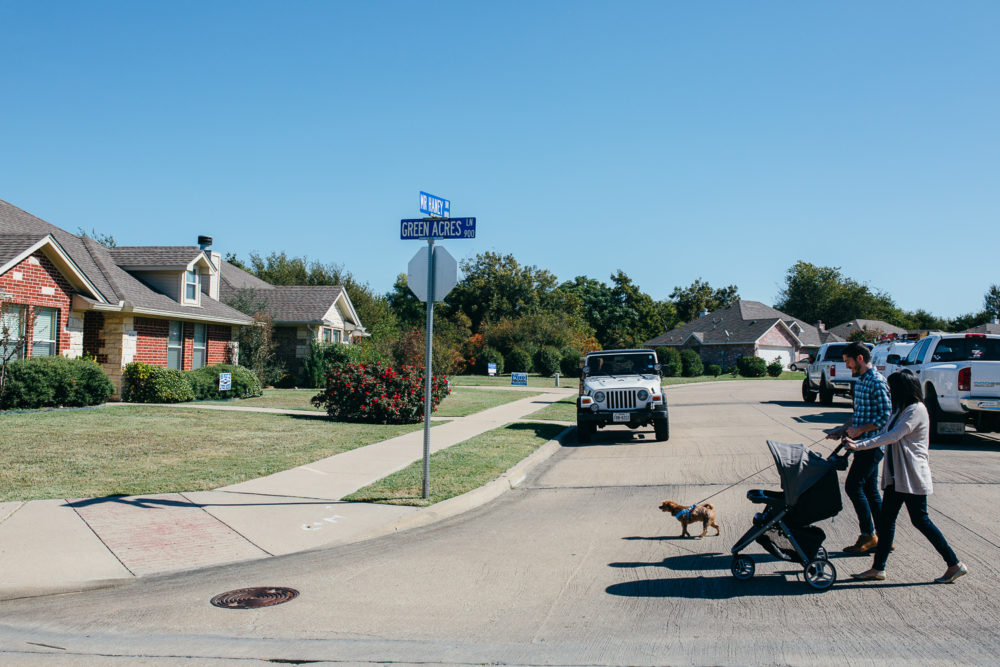 If you google the words "Family Photography" you are bound to get a variety of photographers, editing and photography styles. Everything from the traditional JC Penny studio poses to documentary style photography with no setup or posing. Each style of photography is useful for different seasons or occasions in life. However, my favorite is definitely lifestyle and documentary family photography.
When I discussed scheduling a newborn session with the Perry family following their birth, I suggested we take a more natural approach similar to their birth photos. With the documentary family approach the goal is to capture real life as it unfolds without posing or intervening. Day in the Life sessions give you the feeling of experiencing the family's real life as if you were really there with them. I love this for many reasons, mainly because it's so authentic. 
As new parents, having a baby in the house is an entirely new experience. The Perrys wanted to freeze time for a minute and remember what this phase was like for them. Days filled with lots of nursing, snuggling in bed, going for walks and playing in the nursery. Not to mention, acclimating Winston to his new baby brother who steals all the attention.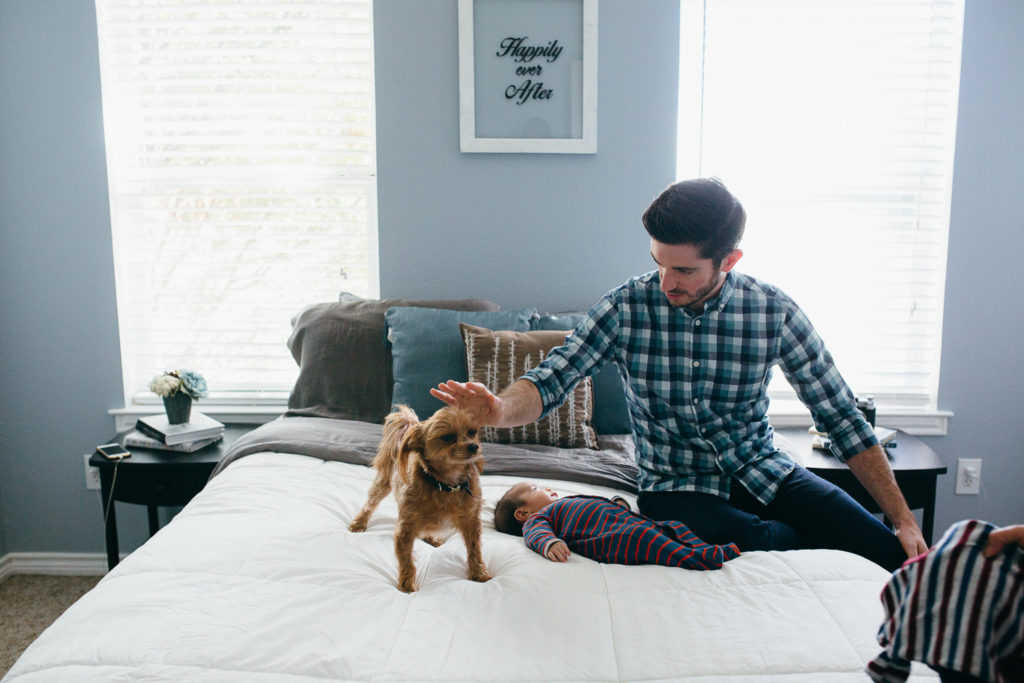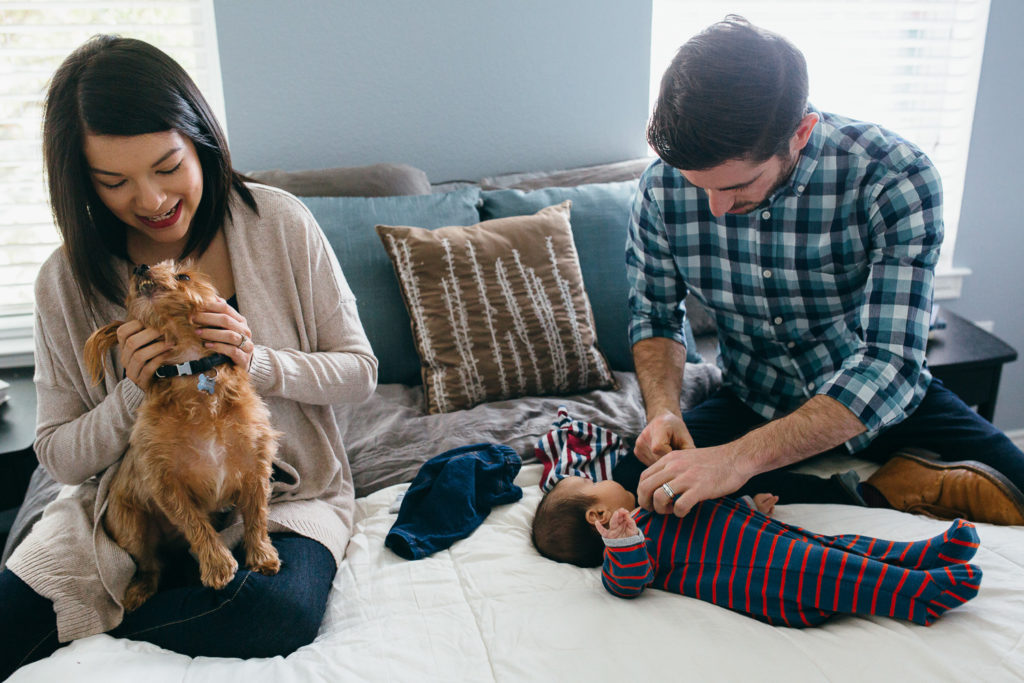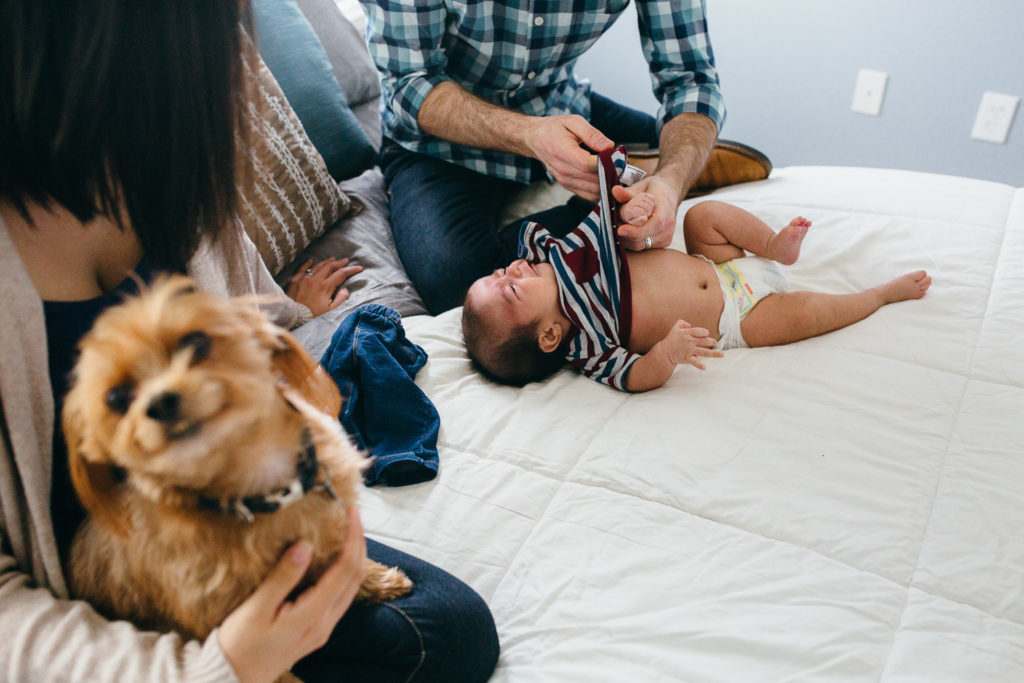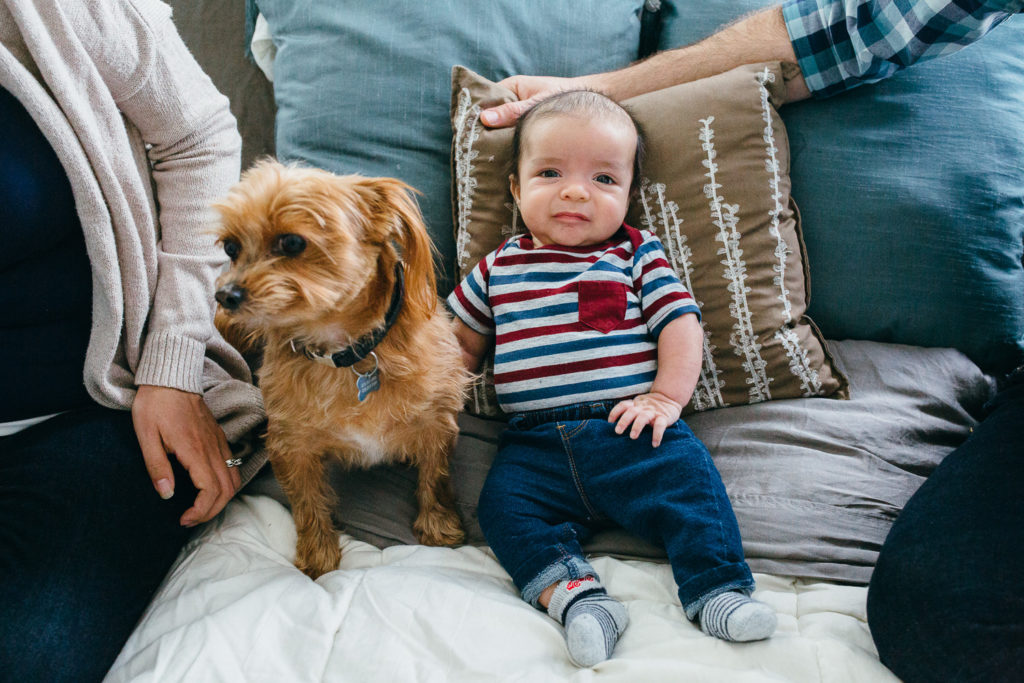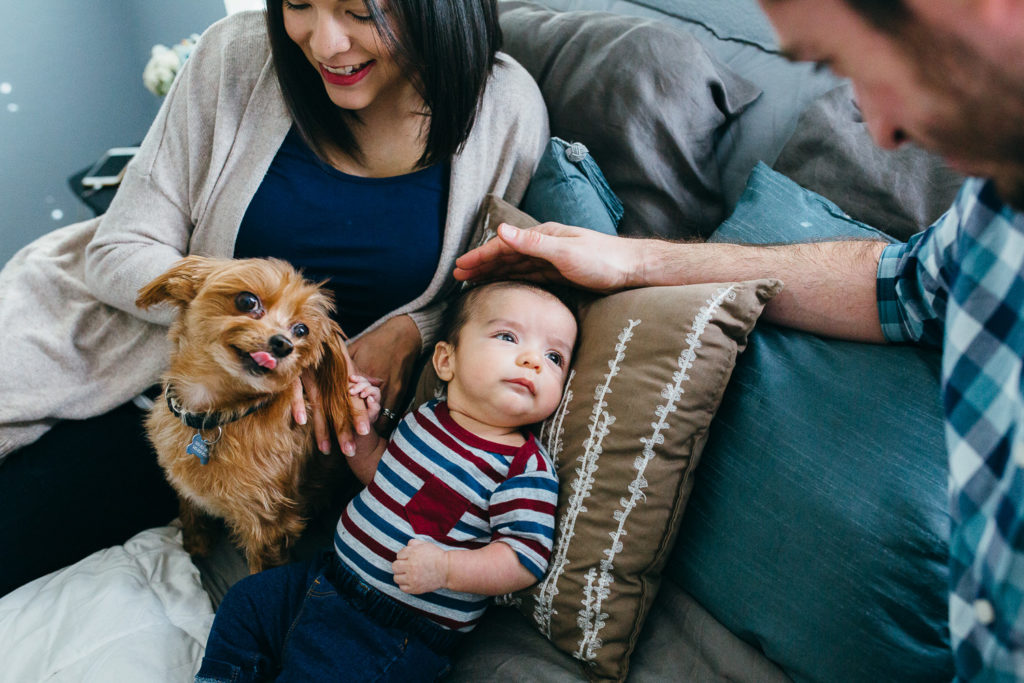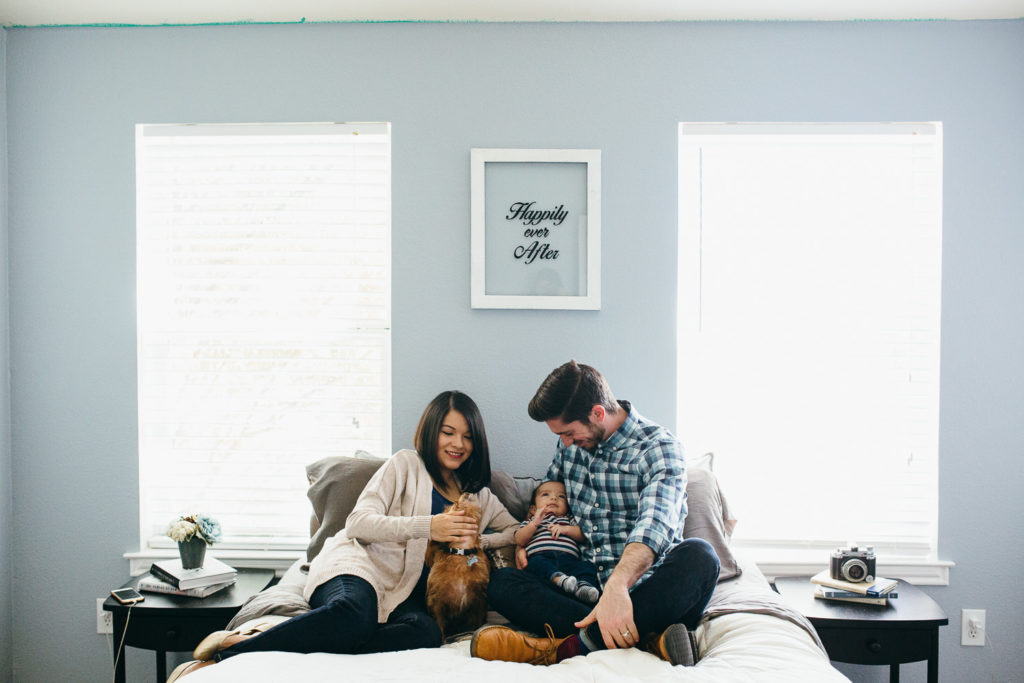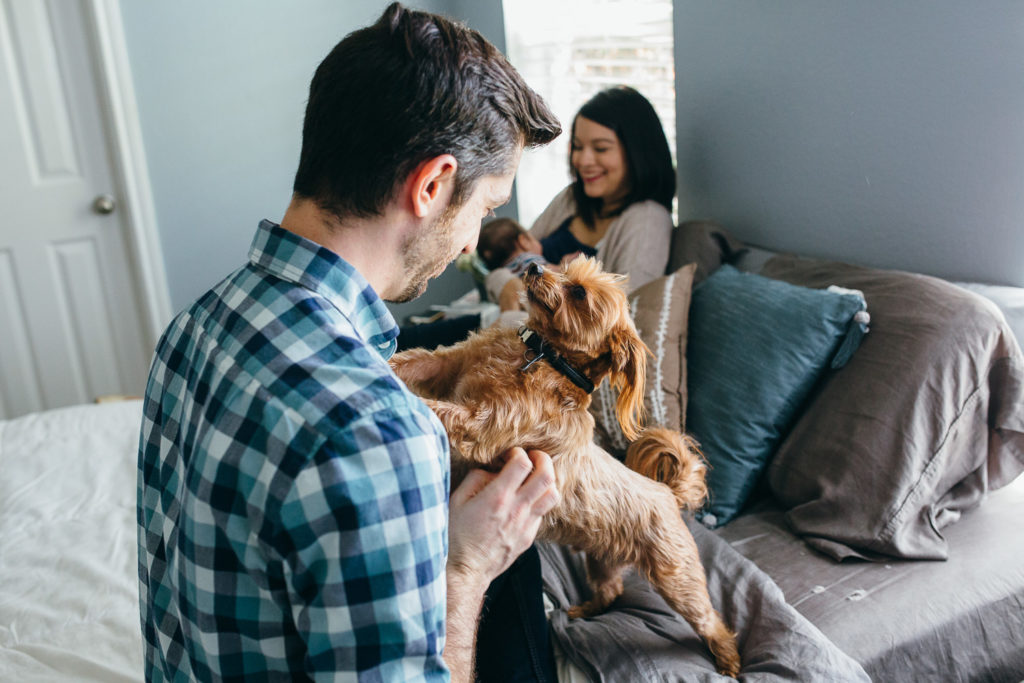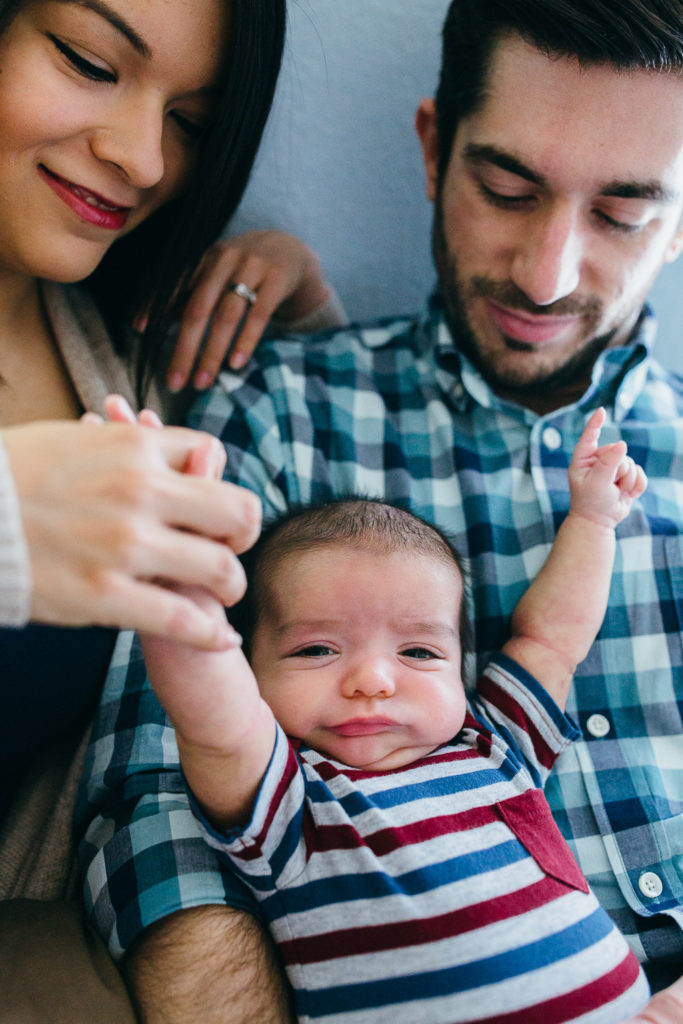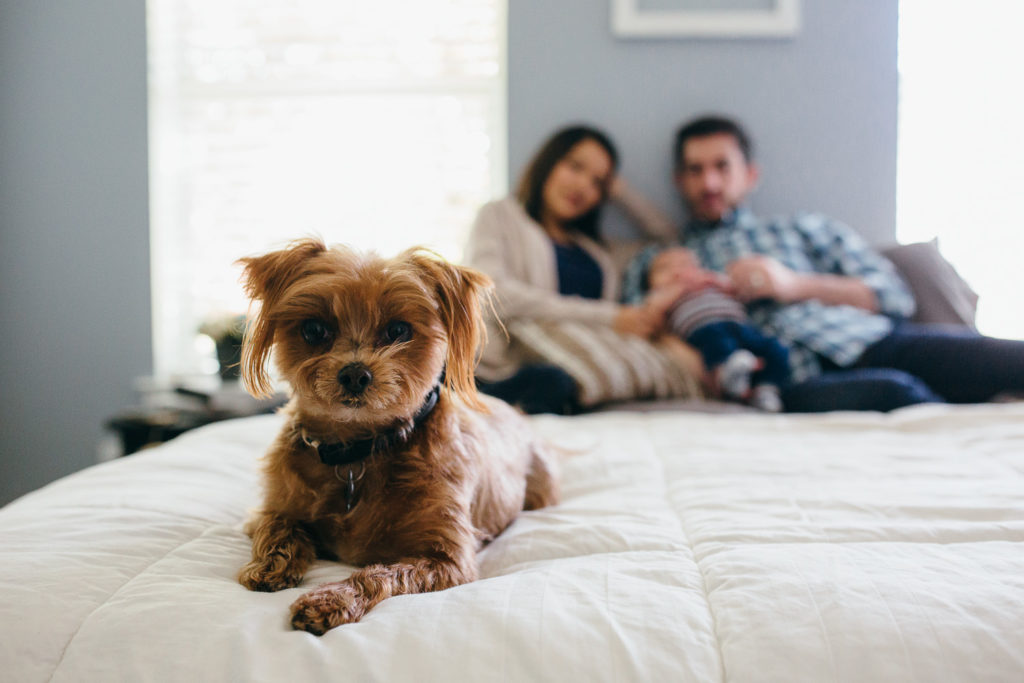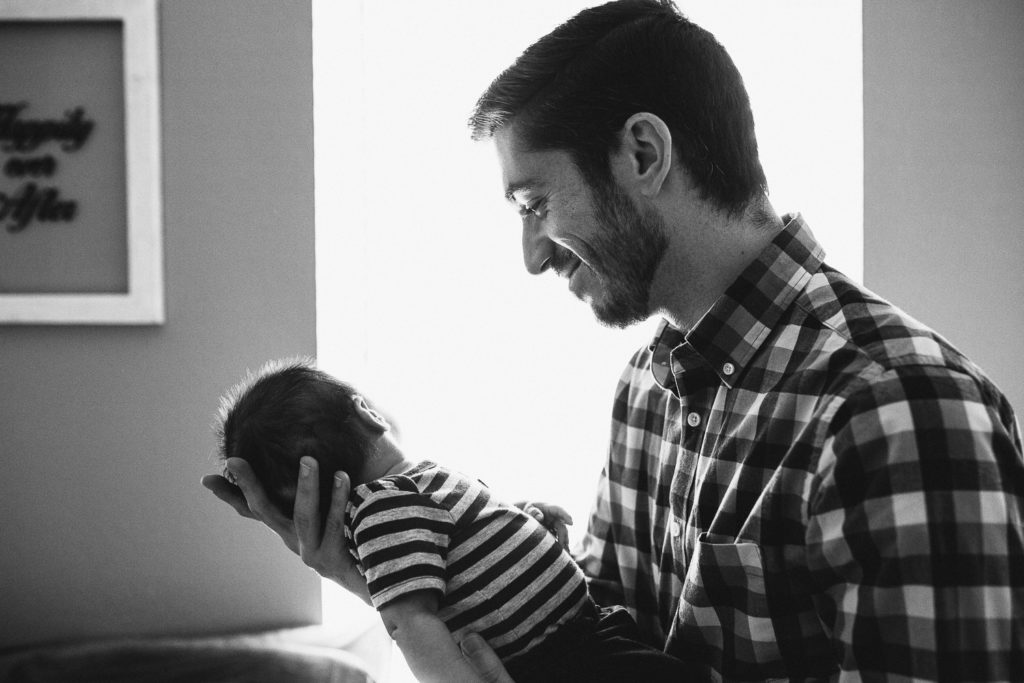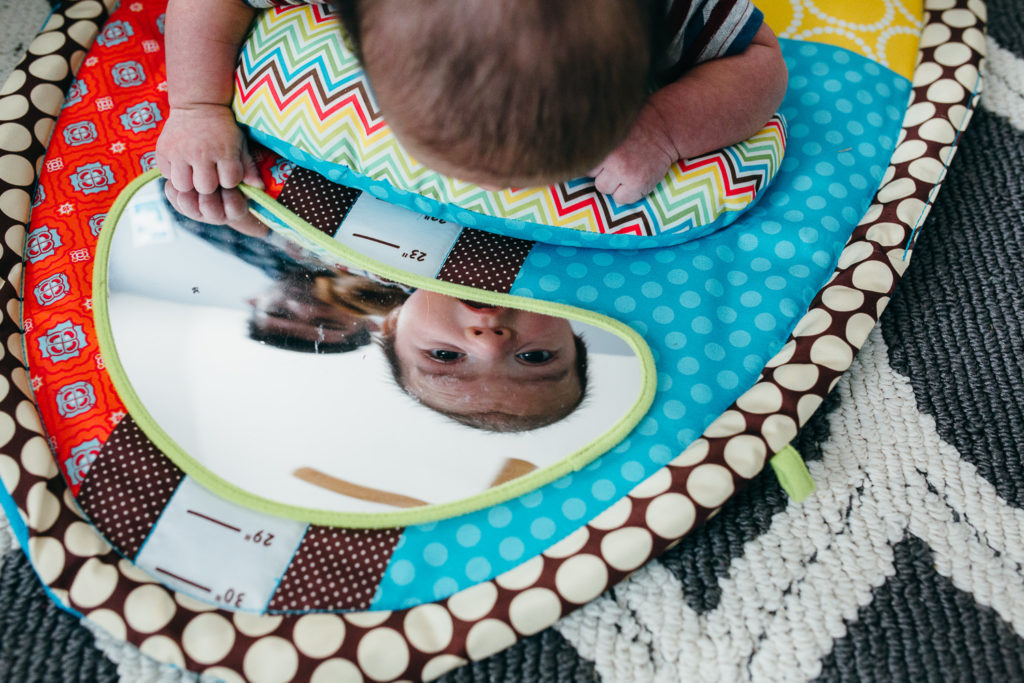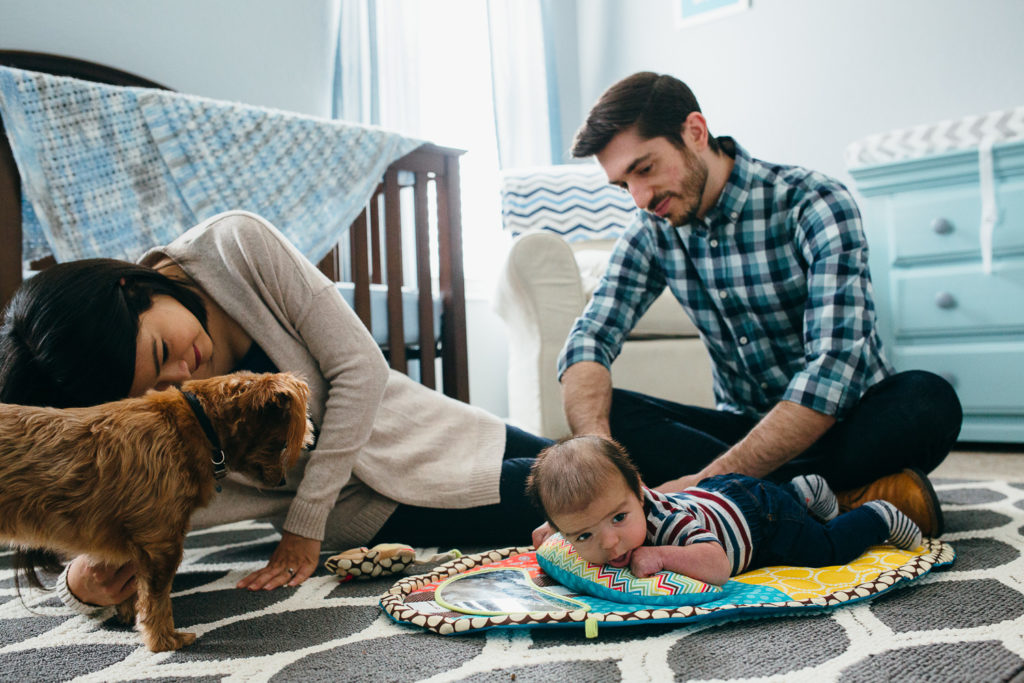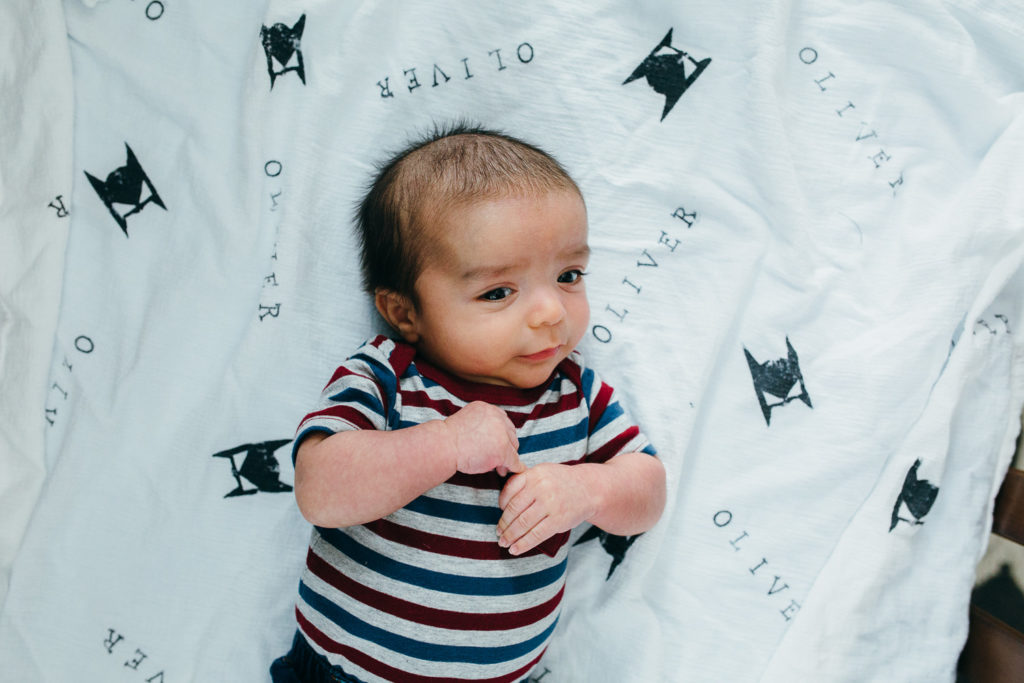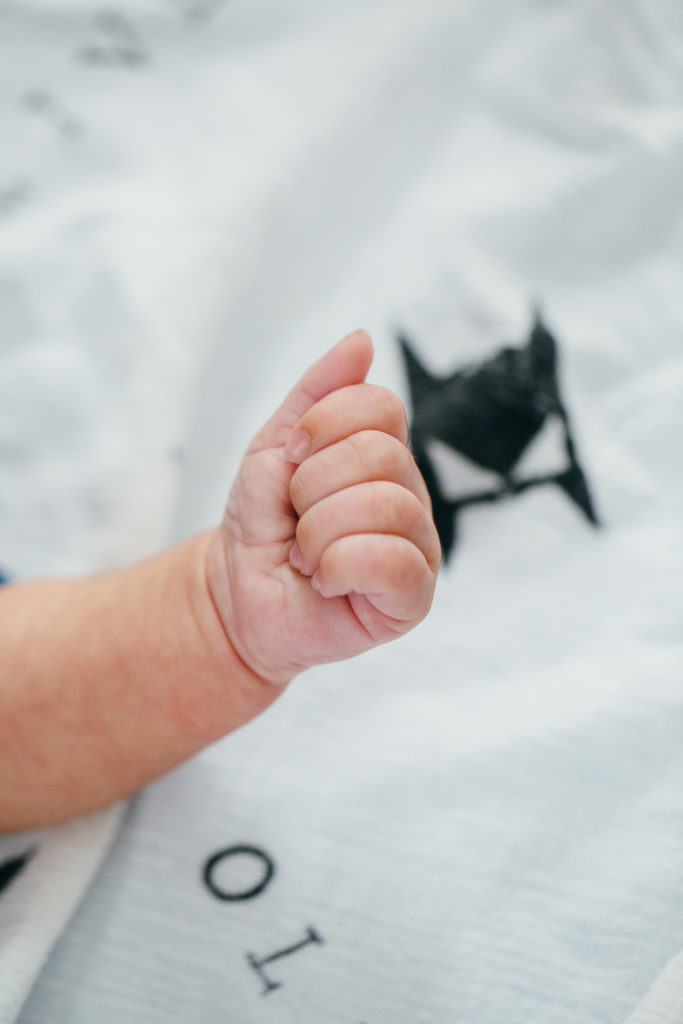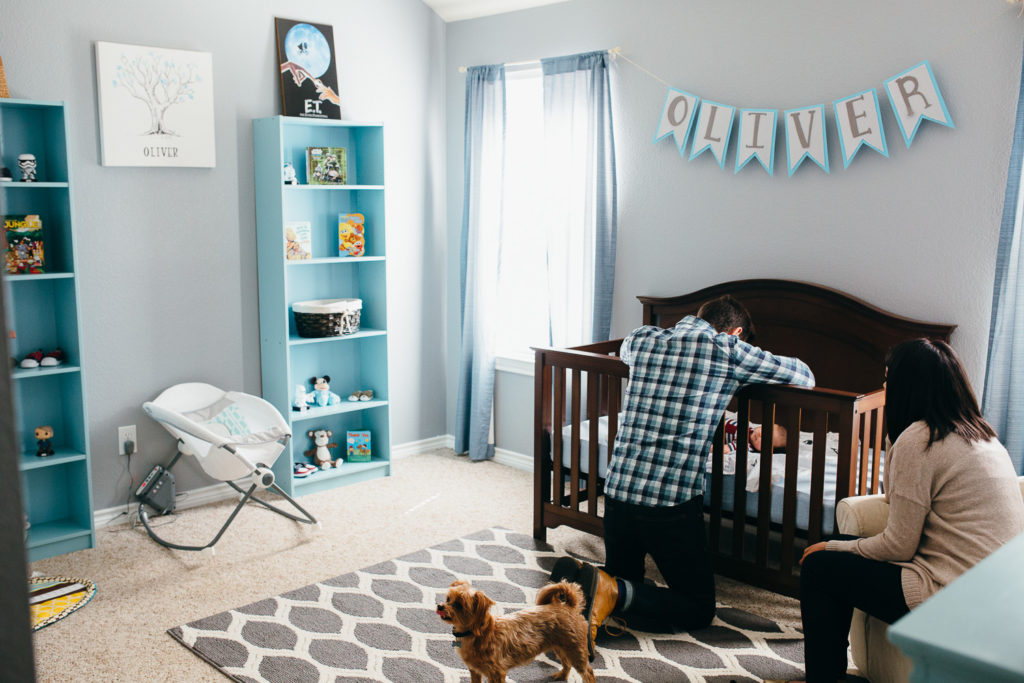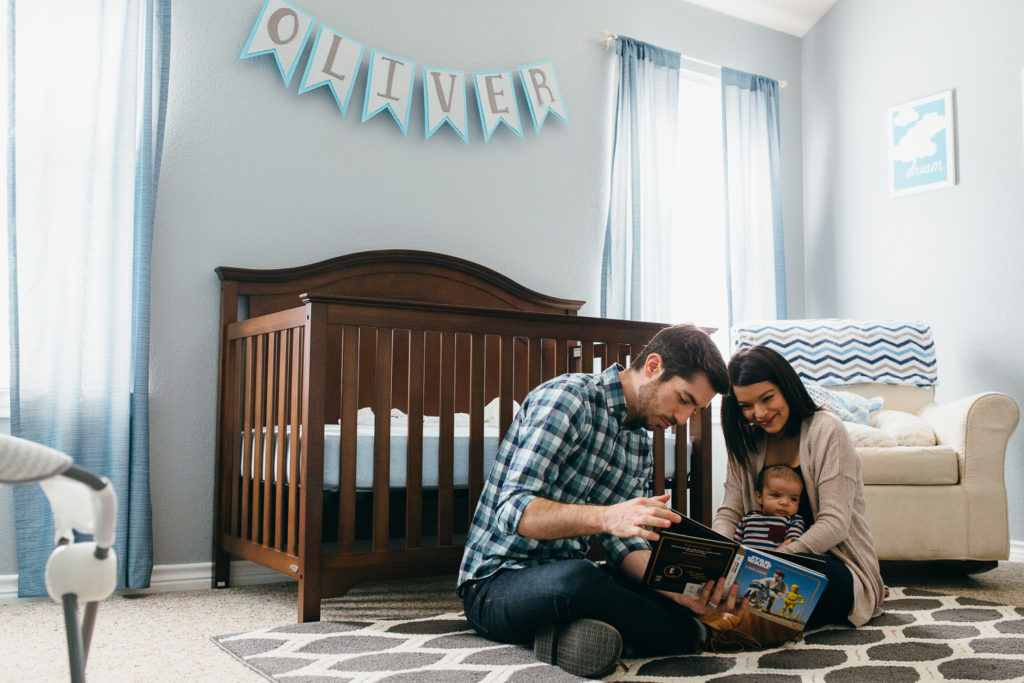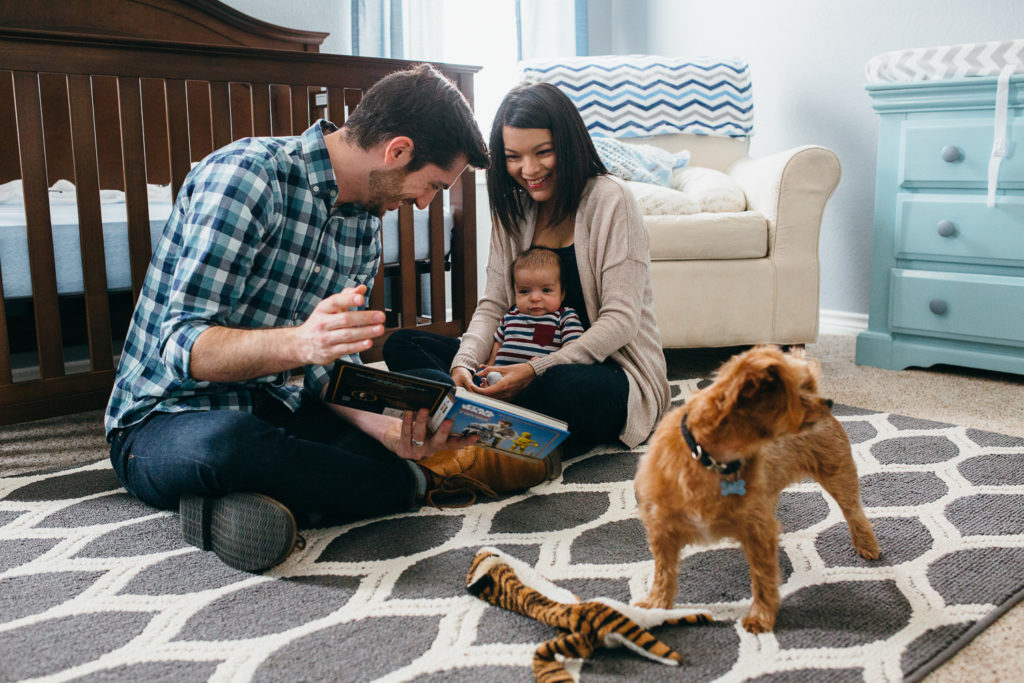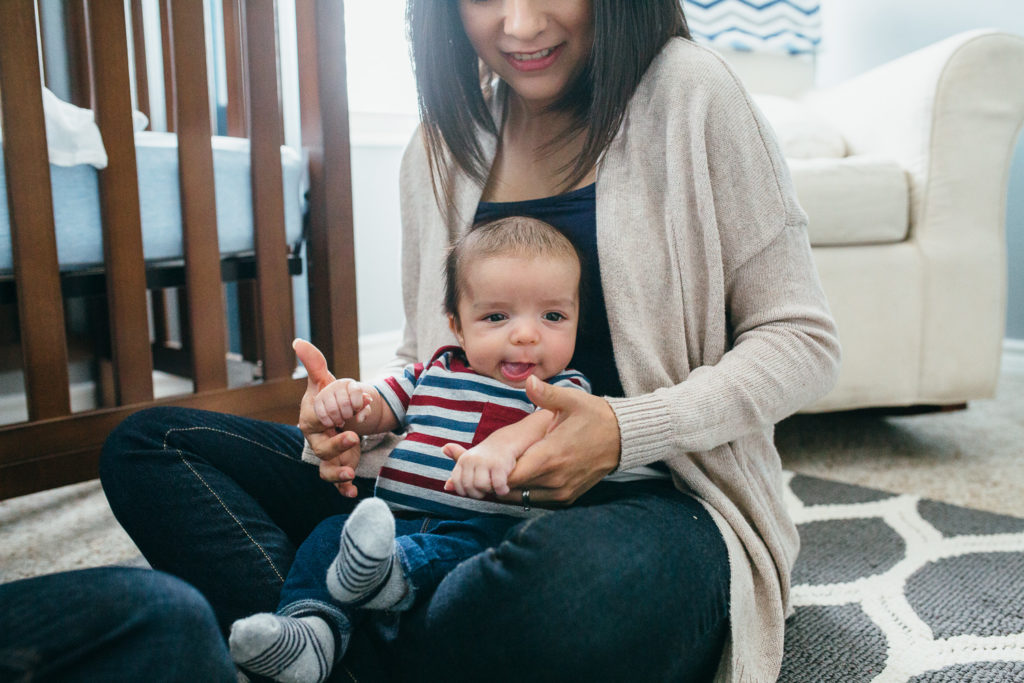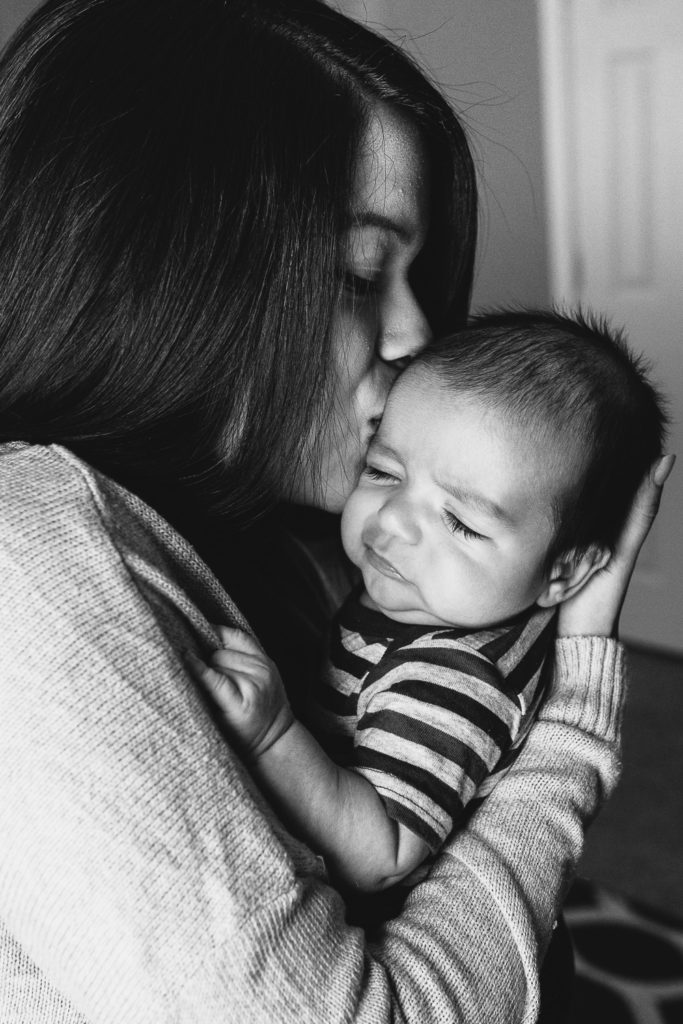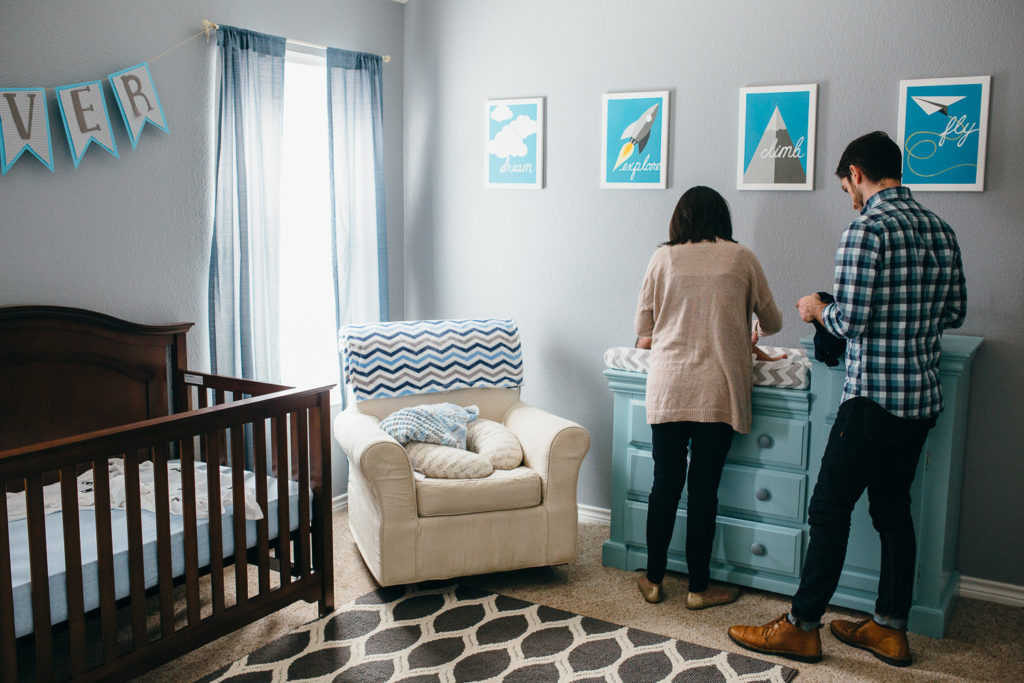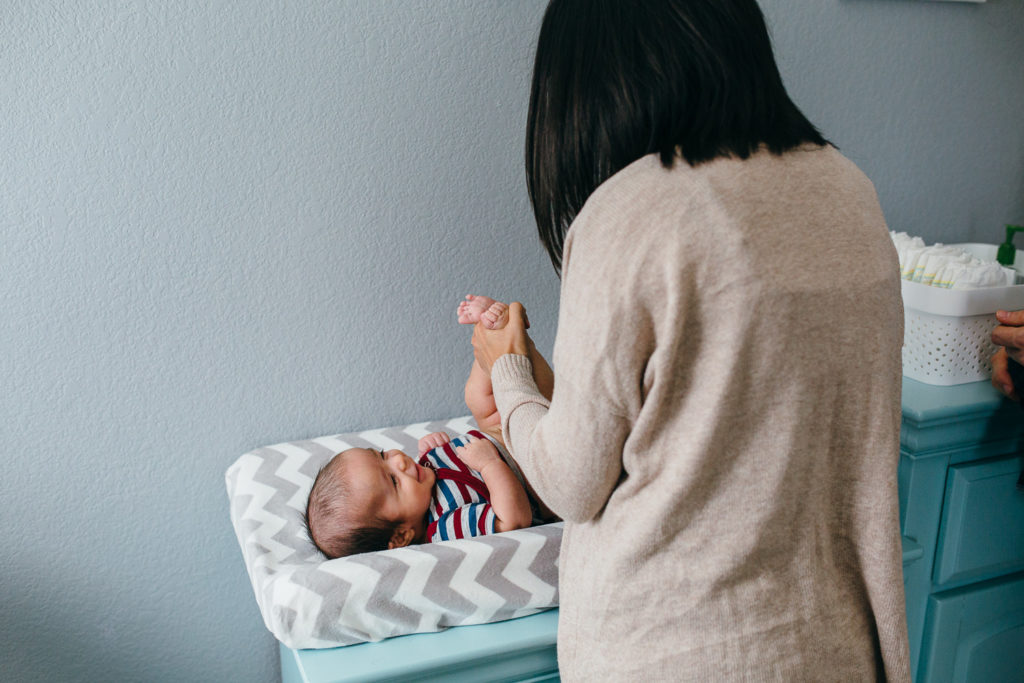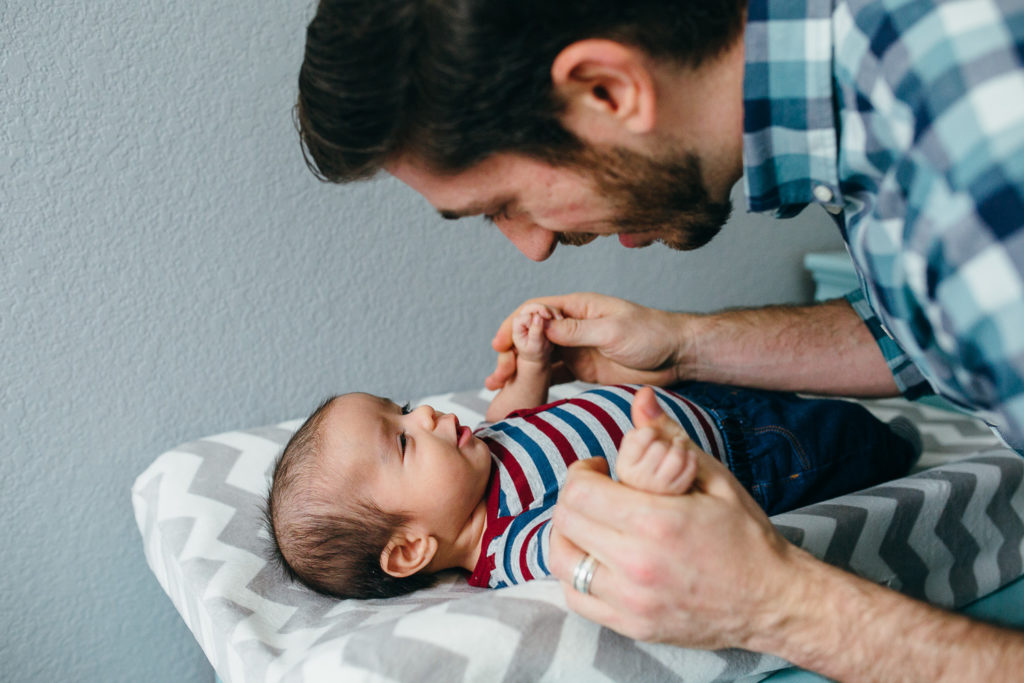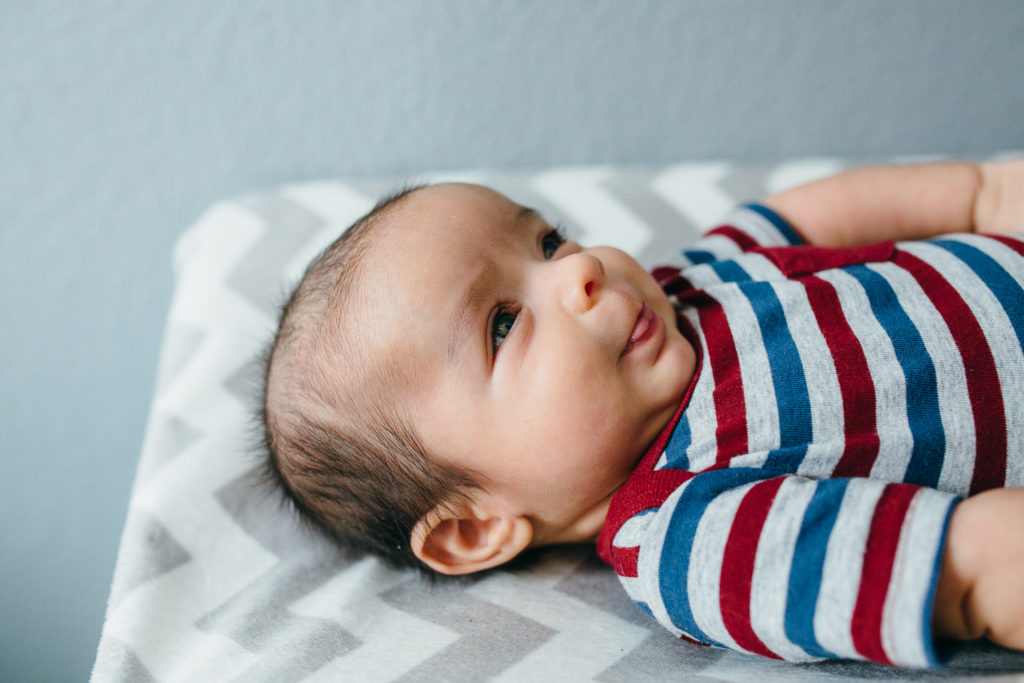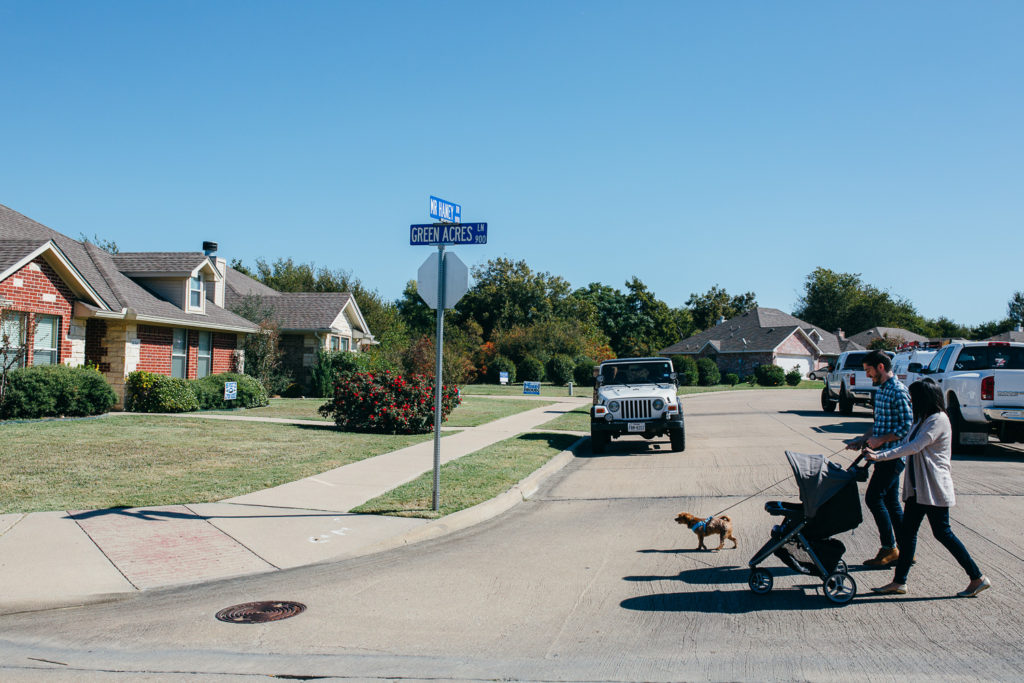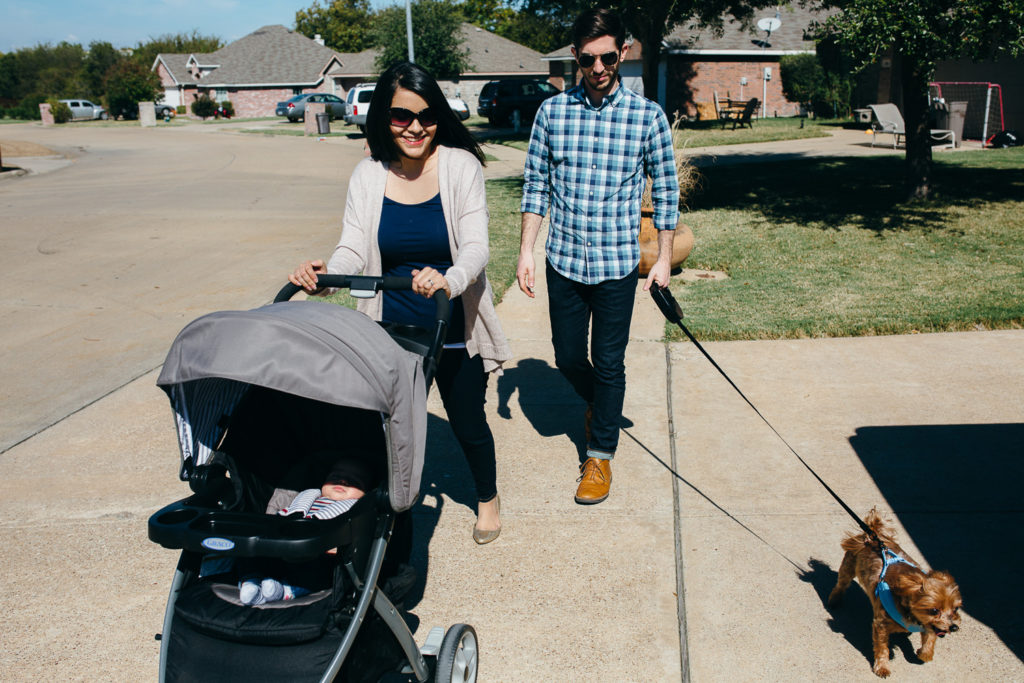 You might also like
March 10, 2016

May 28, 2014