January 14, 2017
IAPBP 2017 Photo Competition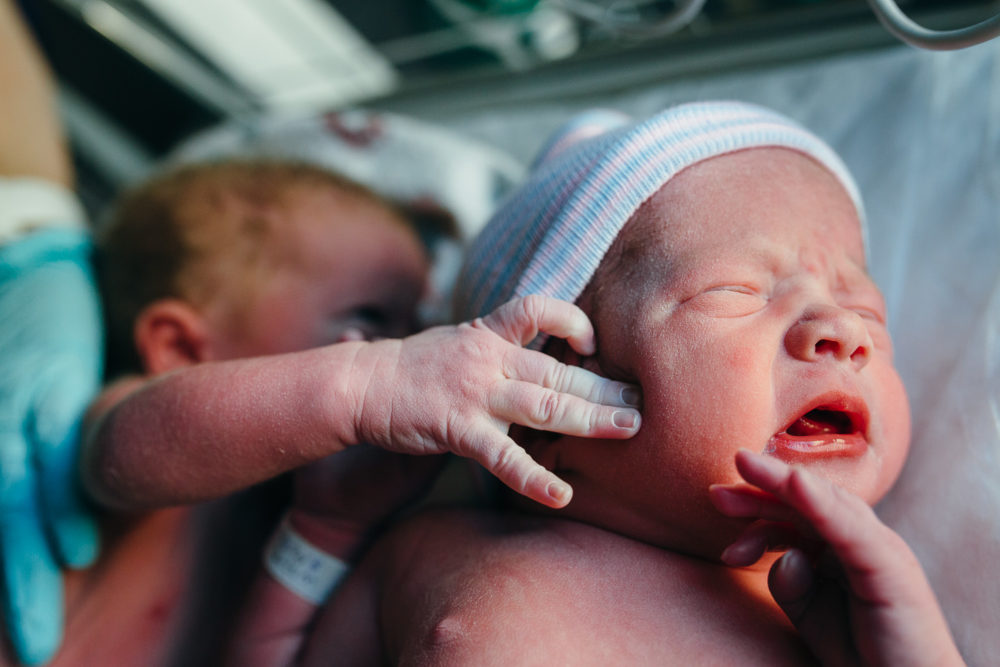 The first time I allowed myself to admit that I was a "photographer" (rather than just someone who takes photos or who is learning) was also the same day that I signed up for a table at my first wedding expo in 2013. It was a small expo in Red Oak, TX – not like the crazy ones up in Dallas. Still, there was a good turn out of brides-to-be and although I was very nervous I was very excited to feel like a professional for the first time. Just a few minutes before the show was to open, I noticed there were only two other photographers with tables. The first photographer was a seasoned veteran who took traditional studio portraits and the second appeared to be a a no-show being that his table was completely empty just minutes before the doors opened. Just at the last minute a photographer comes in with giant stands and lights, computers for his table, and fancy equipment. Immediately I felt intimidated, scared, jealous, and insecure. My little table had some beautifully framed photos, a wedding album, and some large canvases, but nothing that could compare to his "fancy" setup.
Although I was scared and intimidated, I put on my most professional face and welcomed each bride as she came to my table. Throughout the day I made my way around to introduce myself to the other vendors and hand out business cards, leaving the other photographers for last. The entire day in my head I had imagined how the other photographer probably thought I was so inexperienced, incompetent, and unprofessional with my little table and pictures. Normally when I project my insecurities on other people I am proven wrong and reassured after talking with them, so I was pleasantly surprised to see him walking over with a cheery smile on his face to introduce himself.
The conversation started off with the basics: "Where are you from? How long have you been doing this? Are you having a good season?" and the normal chitchat. He then asked about what packages I was offering for brides at the event and asked to see one of my hand-outs. After looking it over for a minute his still cheery smiled looked down at me and said, "With these prices you must have a husband who supports you. What does he do for a living?"
I felt my ears getting hot.
I responded politely and tried to redirect the conversation to avoid further embarrassment. Guys like this like to talk about themselves, but my attempts to move the conversation away from me were failing miserable. My humiliation was growing as he grilled me on technical lighting equipment (even at that time I photographed almost completely with available light and didn't use a lot of on or off camera flash as a style choice), what I would do in different lighting scenarios, and on and on.
When he finally had enough he shook my hand with his unending, fake, cheery smile and walked away leaving me feeling emotionally naked and ashamed. My brave face didn't feel so brave anymore and I was counting down the minutes until the show was over. From that day on I doubted my abilities, questioning if I would ever have what it takes to be in this business. I became jaded about other industry professionals, telling myself that I needed to look out for myself and not offer advice or assistance even if I knew I had something to offer.
Two years later, I left the wedding industry altogether from burn out.
Eventually I decided to try my hand at birth photography. Thinking birth professionals were like the wedding professionals I had encountered, I geared up for a similar fight to hold my ground in the birth world. From my very first encounter I was proven so wrong. Kourtnie Sholz took the time to come to my house and answer any and every question that I had about the industry, introducing me to countless people and referring me along the way. The ladies at Birth Unscripted took me under their wing and mentored me, giving me the confidence I had been lacking. Then upon joining the International Association of Professional Birth Photographers, I was introduced to an entire group of birth photographers across the globe who encourage, inspire, and support each other on a daily basis just because.
Right now the IAPBP is holding their annual birth photography photo competition. In the weeks leading up to the deadline members have been posting their submissions in the Facebook group and asking for advice or help narrowing down the entries. Even though we are each other's competition, we have been freely offering advice and encouragement every time someone asks. Not only is it inspiring, but it also helps push our industry forward as we work together to better it as a whole. Thus I have decided:
"I don't want my success to be built on the back of my competition's failure."
Below are my entries this year. Although I am not expecting to win anything, my hope is that with each photo entered, we will each contribute to the art of birth photography and normalizing birth around the globe.
Labor – "The 'Susan' Squat"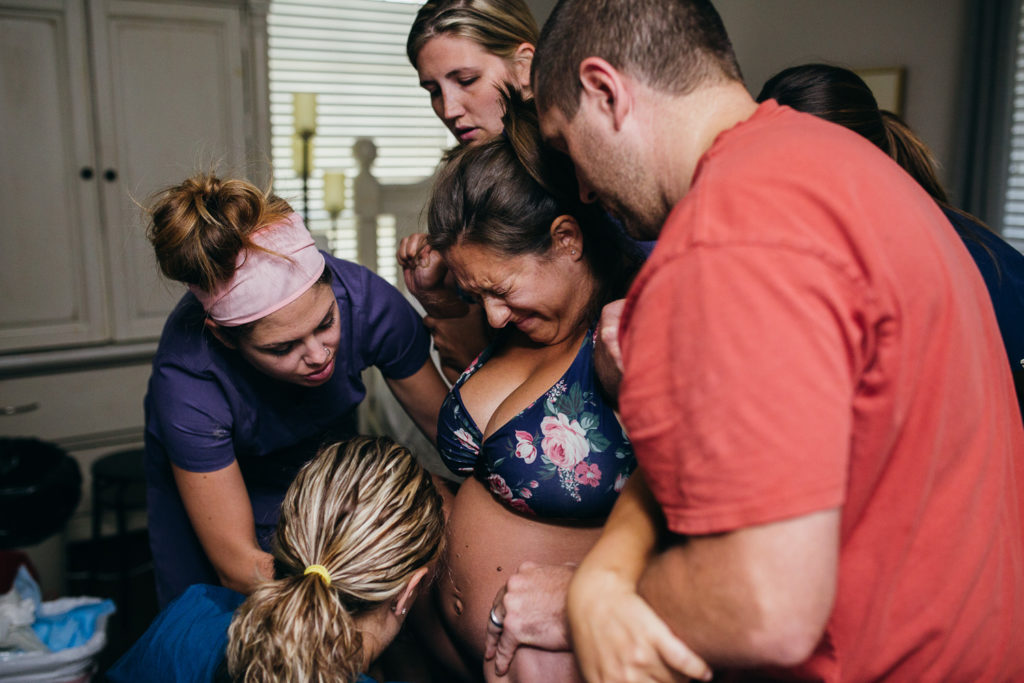 Delivery –  "The Final Push"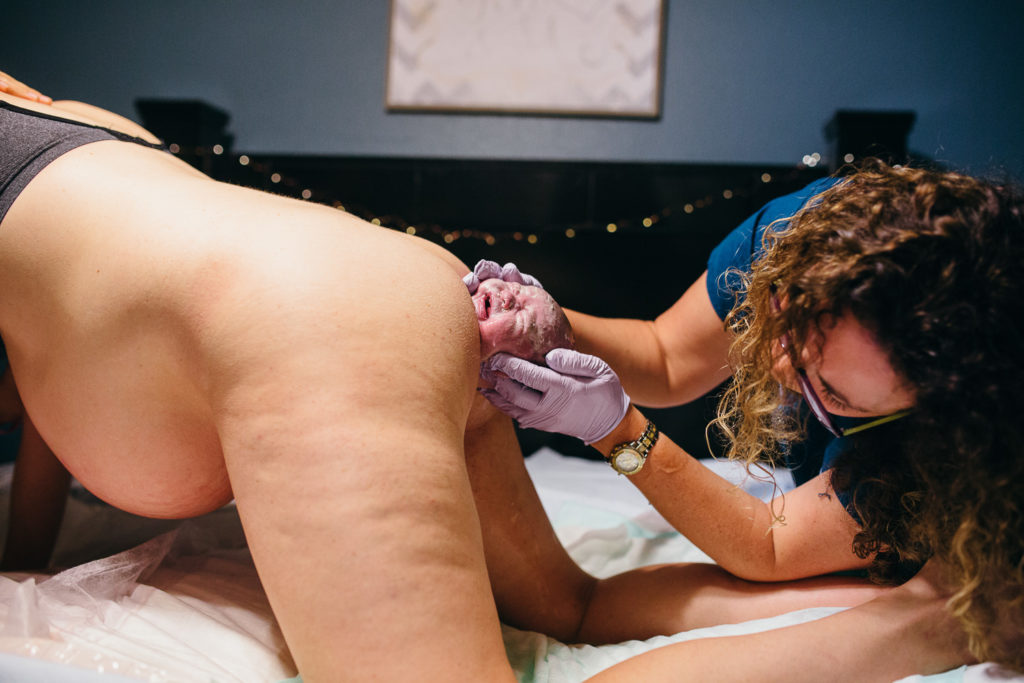 Postpartum – "Midwifery in the Operating Room"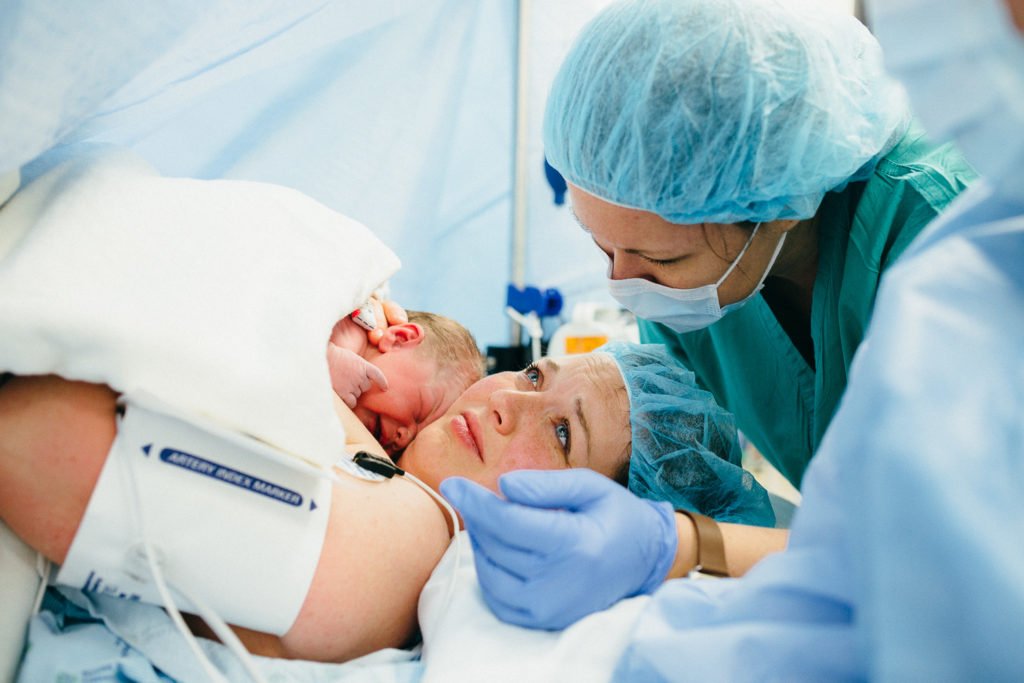 Details – "Judah & Jovie: The First Fight"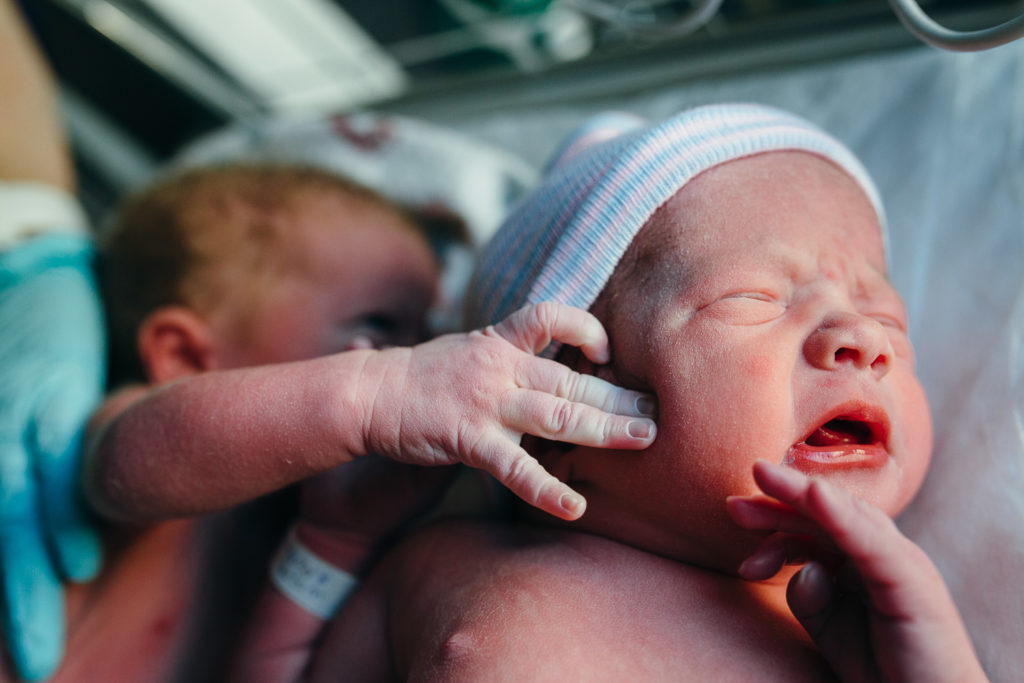 Be sure to click on the links below to see some amazing work by fellow birth workers around the world and stay tuned to find out the winners for the photo competition!
Www.lorimartinezphotography.com /www.breatheinphotography.ca / www.costallifestylesphoto.com / www.brittanybrooksphotography.com / www.thekindredmama.com / www.pictureyourbirth.com / http://luzesytesoros.com / www.khamphotography.com / www.jessicaworland.com / Cherishedbirthphotography.com / www.bythecphotography.com / Bluemusephoto.com / Www.serendipityphotography.biz / Maegandougherty.com / www.sarakrebsbach.com / www.littlewondersphoto.com / bellaphotographytexas.com / Www.Photographytoremember.co.za / www.rachelutainevans.com / www.churchinphotography.com / www.RachelDemandPhotography.com / www.anyawait.com / www.sabrenarexingphotography.com / Www.lindsay-kaye.com / BirthDenver.com / Www.isadoraphotography.com / www.TulsaBirthPhotographer.com / www.angieklaus.com / https://austinbirthphotos.com / www.vivienstembridge.com / www.theartofunscripted.com / www.vanessamendezphotography.com / www.fotoszijnleuk.nl / www.lawrenrosephotography.com / Www.sacredmoments.ca / Www.ashleyshortphotography.com / Www.faithdoggett.com / www.littleplumphoto.com / www.bellybeanphotography.com / www.jessieandbree.com /www.litttleearthlingphotography.com / Www.nataliawalth.com / www.blossomandbloomphotography.com / Www.elisehurstphotography.com / Www.laurabeckphotography.com / www.amandajacksonphoto.com / www.ashleymeyerphotography.com / www.aliciatphoto.ca / www.ellianagilbert.ca / Jessicanothumphotography.com / www.shellyheinrichsphotography.ca / www.bysilvie.nl / http://www.vi-photography.nl / http://www.samanthanoelphotography.com / http://www.pietersfotografie.nl / http://www.dorabarensfotografie.nl / http://www.lauriedonovanphoto.com/birth / http://www.LittleLeapling.com / http://www.lynndotsonphotography.com / http://Www.tgbphotography.com / http://tampabirthphotographer.com / http://www.oregonbirthphotographer.com / http://Www.cdaisyphotography.com / http://loveatfirstsightphotographydoula.blogspot.com/?m=1 / http://www.creanostra.com / http://www.photosbyamarie.com / http://www.jeanetteleephoto.com / http://www.puurmama.com / http://www.ay-ambiencephotography.com / http://magnificentbirth.com / http://www.kindredbirth.com.au / http://Www.raleighbirthphotography.com / http://www.gerjanne.nl/portfolio-geboorte / www.renatevanlith.nl / http://www.geboortefotografie-utrecht.nl / http://Www.bjornahoen.com / http://www.leonadarnell.com / http://Www.kellywilsonphotography.com / http://Lcrazebirthphotography.co.uk / http://www.heathersearsphotography.com / http://www.artshapedphotography.com / http://www.birthinfocus.com / www.bonnielehr.com / http://www.lifetimeofclicksphotography.com / http://www.jessicabphotography.com / http://www.birthblessingsphotography.com / http://www.cherylgroff.com / http://www.treeoflifedoulaphotography.com / http://www.birthdaygeboortefotografie.nl / http://www.onetreephotography.com / http://www.capturedbycasey.net / http://www.jhmamarazziphotography.com / http://www.sandrinosfotografie.nl / http://www.shirleyannephotography.com / http://www.katiagphoto.com / http://TCbirthphotographer.com / http://www.zuralagarde.com / http://www.megaboophotography.com / http://www.morganlangphotography.com / http://CampbellKamine.com / http://www.lukk.nl / http://Tcbirthphoto.com / http://Www.bornbirthphotography.com / http://www.firstembracephoto.com / http://www.samschroder.co.za
You might also like
February 23, 2017

December 1, 2015