December 31, 2014
Bell Maternity, Waxahachie Tx, Portrait Photographer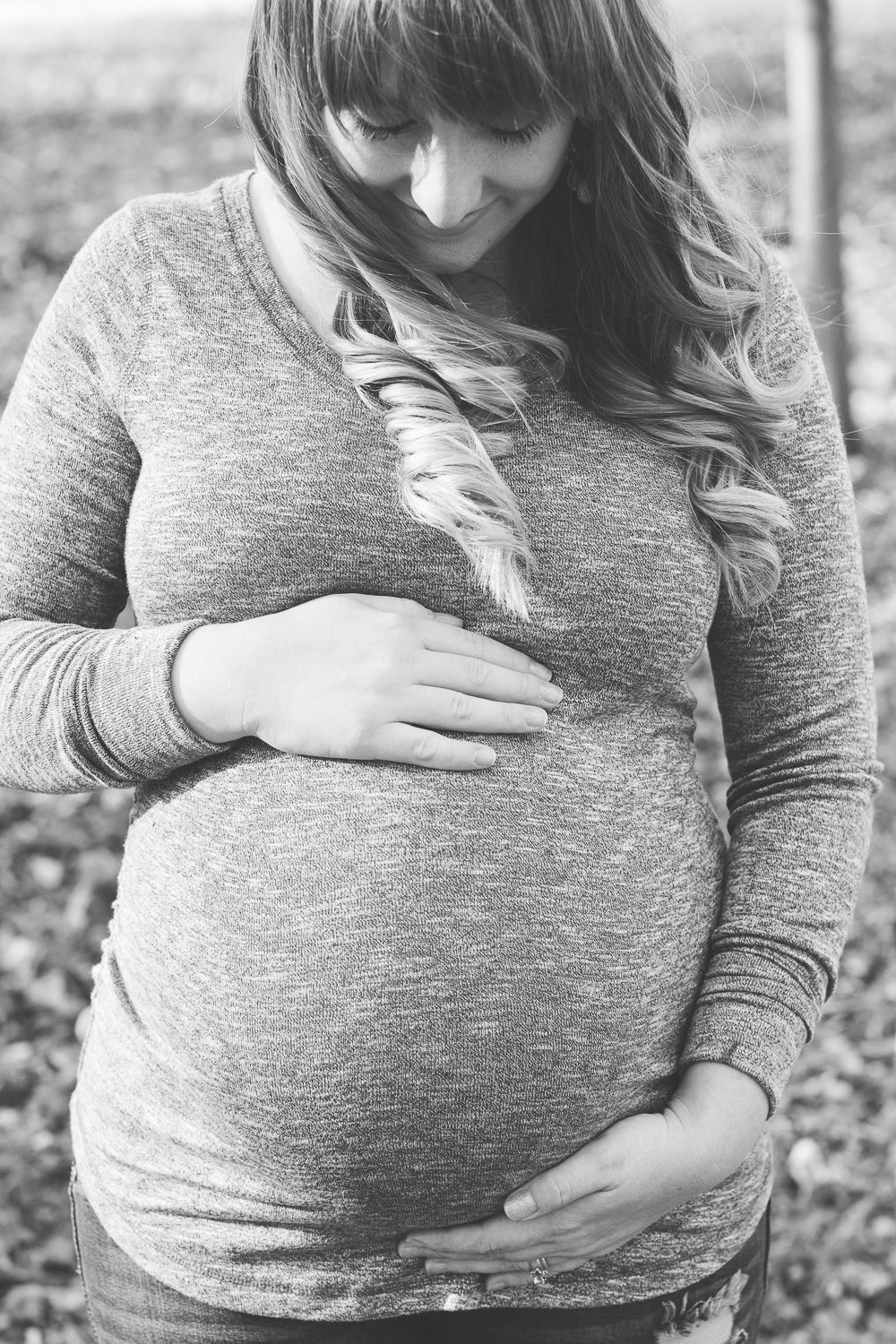 My friends Josh and Cynthia just welcomed their newest family member, Demi Elaine, last week on Christmas Eve. I didn't have time to post their maternity session before leaving for Christmas, so in honor of her birth I wanted this to be my first blog post after coming home from our trip.
Josh and Cynthia have been our friends since before either of us were married. Actually, we both got married in August of 2010 within a week of each other. We've worked together, volunteered at Royal Family Kids Camp together, and everything in between. So I was very excited when they asked me to shoot their maternity pictures before the arrival of their sweet little girl. It's December in Texas, which means it finally looks like fall, so we headed out to one of my favorite spots in Waxahachie to capture some photos of this sweet couple.
I'm so happy for you guys and the adventure that lies ahead. Soak up every sleep deprived moment, it flies by so much faster than you think it will!
One of the funniest things that happened during our shoot was when Cynthia said she wanted a shot of Josh kissing her belly. Josh didn't know how that was supposed to work… so Cynthia demonstrated, Josh got offended, we all couldn't stop laughing, then we finally got it… I think :).
You might also like
February 15, 2016

August 26, 2014