October 14, 2014
Becerril Family – Dallas, TX Mini Shoot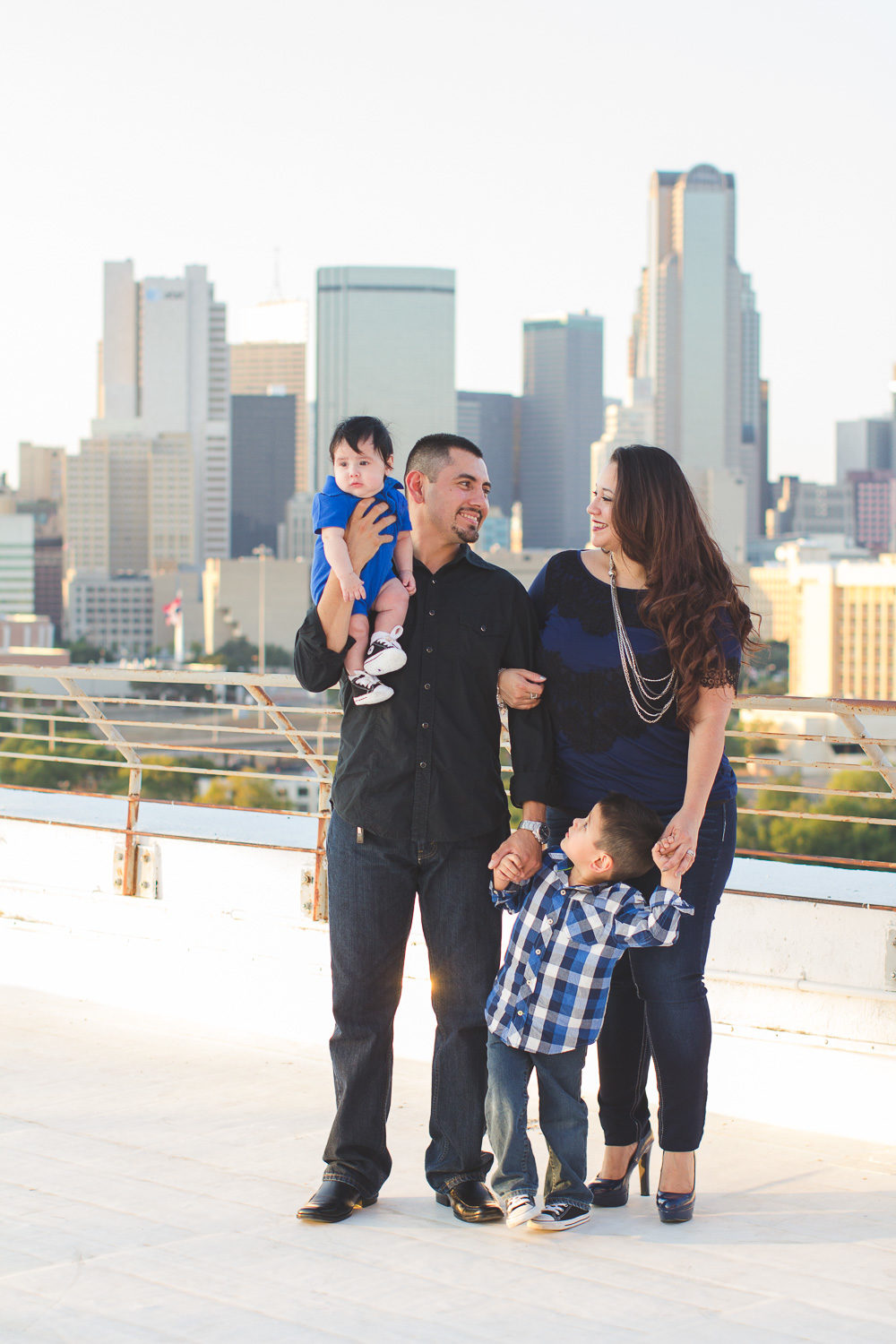 Fall in Texas looks a lot like summer in Texas… but maybe not 100 degrees… just in the 90's. Sometimes it is 100 degrees though. This shoot was the last of my fall mini shoots and we headed to Downtown Dallas.
I met Eliza and her guys through her sister Shelby (one of my "first week" friends at college who turned out to be one of my best friends). They were all in town visiting Shelby and her husband Matt, along with their parents and younger sister. It was quite the party taking these photos! Caleb, their 3 year old, had us all laughing with his faces and silly expressions. He even met the love of his life at the end of the night when he got a chance to play with my Lyla for a few minutes before we all went home. Apparently he is STILL talking about her.
I'm so glad it worked out for me to shoot these family photos for them while they were in town visiting. We made so many fun memories.
You might also like
January 25, 2017

August 18, 2015