August 19, 2015
Allie and Isaac – Waxahachie, TX Lifestyle Photography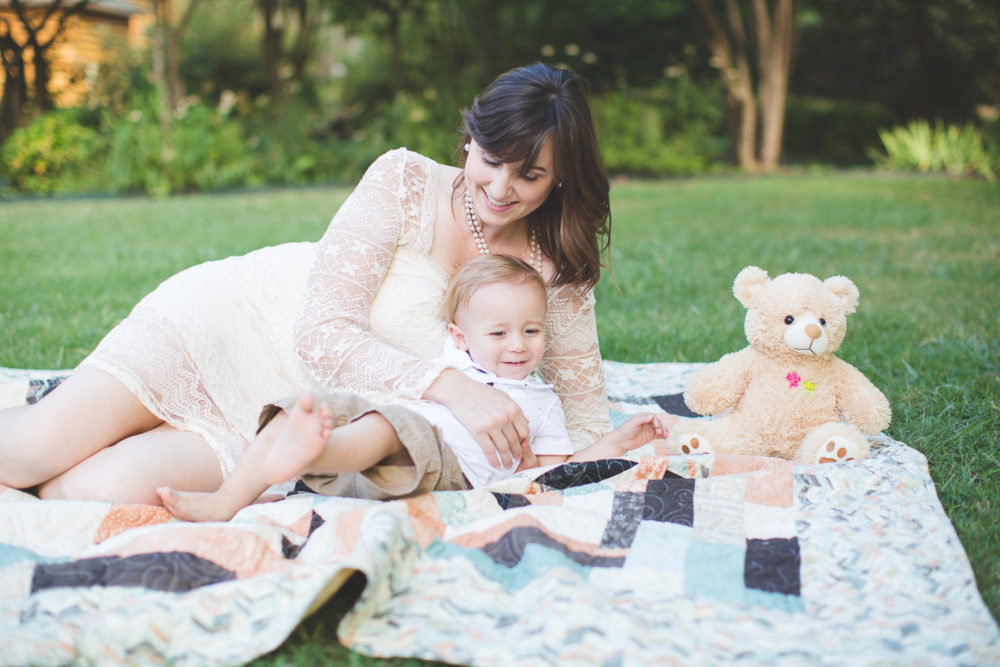 Allie was the second mother that I chose to photograph for my motherhood nursing project. Isaac is the oldest little one in the group, turning 2 in September. I chose the mothers based on several different criteria and one of them was the age of the child. A lot of people don't realize that the health benefits of nursing extend past the child's first birthday for the mother and the child. Often mothers who choose to nurse older babies and toddlers are chastised for their decision or shamed into weaning. The goal is to educate and inform while supporting mothers who choose extended breastfeeding.
Another reason why I was drawn to Allie was because of their story. Before Isaac came along Allie and her husband had a daughter, Peyton, who was stillborn not long before her due date. In remembrance of her, Allie is a certified birth and bereavement doula who supports mothers and their loved ones during one of the hardest times of their lives. She has made a point to speak out about stillbirth, miscarriage and infant loss, working to allow those who have experienced these losses to grieve freely without shame. These precious lives matter and will not be forgotten. One way that this family remembers Peyton is through a special bear made the exact weight she was at birth.
The session was so special for me to capture. It means so much more to me because I know the story behind their precious family and the ways that Allie is working to help other woman feel empowered and supported. Even though we didn't get much of the two of them nursing (Isaac was way more interested in dirt, rocks, trees, water, feathers, etc.), it was clear that little guy loves his mama. He even helped me take some pictures of her at the end.
You might also like
October 14, 2014

September 18, 2014