May 28, 2014
A side note…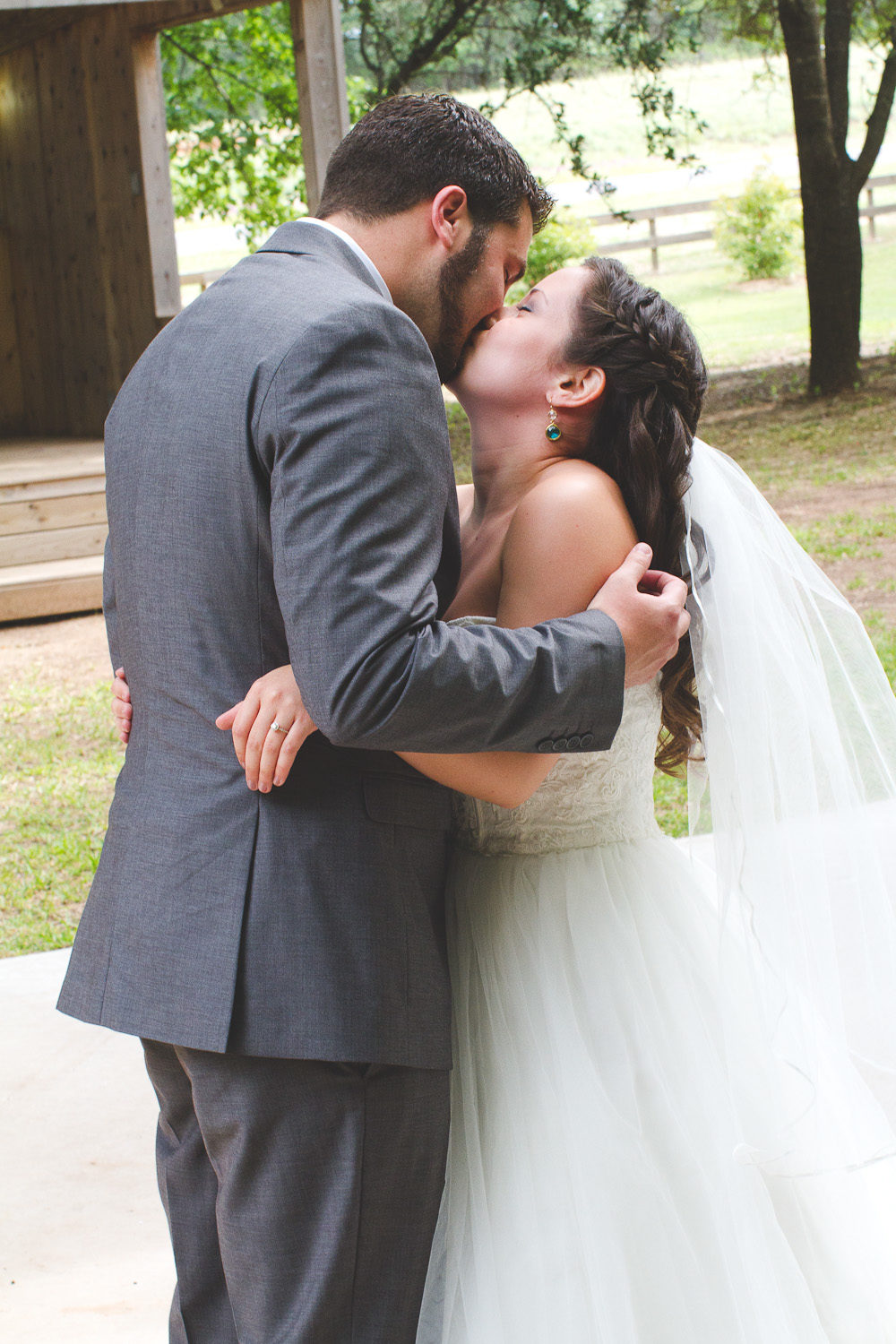 I have the best clients. No, really. I wouldn't be a wedding photographer if that weren't the case. I get choked up during the ceremony, I smile like crazy when the bride and groom share their first kiss as husband and wife, and I LOVE reliving the day as I go through all the wedding day images after I get home. Nothing makes me happier than sharing a photo with the newlyweds showing them how amazing their day was.
But…. I don't show them all the photos. Some couples get disappointed when I tell them that I only show them the edited pictures of their wedding day and not every. single. picture. You see, there are lots of moments throughout the day that I accidentally catch that everyone else (not using a camera) would never notice. Blinking, licking your lips, bending over, etc. No one really wants to remember their wedding day like this and they certainly don't want the impression that this is the way they looked to all of their close friends and family.
I recently found one of these photos that is a prime example of this and I asked the bride if I could have her permission to share it. She really is a good sport. This is why I love my clients.
This first picture is the one I wanted to capture… and the second is just a silly outtake. I added a handy-dandy little meme just to add to the silliness. Please check out Priscilla's lovely bridals, she really is gorgeous.
You might also like
February 23, 2018

April 26, 2017